Subscribe
Today
Sign up for a Wink Subscription today for full access, including cloud control and automations.
The Wink App
A Smarter app for the smart home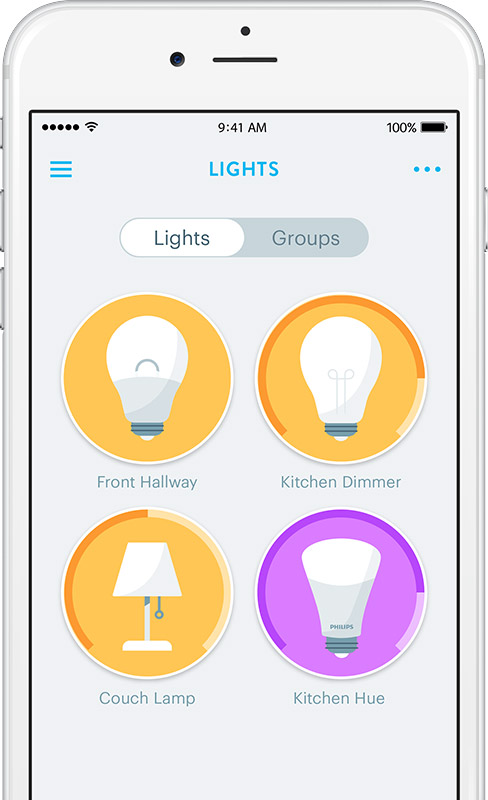 Lights. Power. Security. Now they're all connected through a single app, so you don't need a different one for every product. Simple controls allow you to monitor and manage everything in your home. This means it can do more for you, and you can do less. Finally.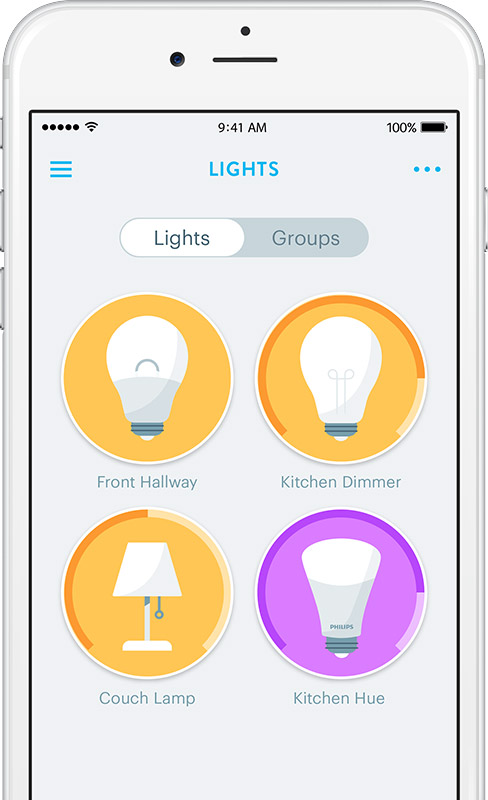 easy setup
The best brands
Together at last
There are a lot of smart home brands out there. Nest, GE, Philips, Honeywell and more. But they couldn't always connect or communicate with each other. Until Wink. Now you have more choice in what smart devices are right for your home. And more ways they can work together so they're even smarter. robots
A home that thinks on its own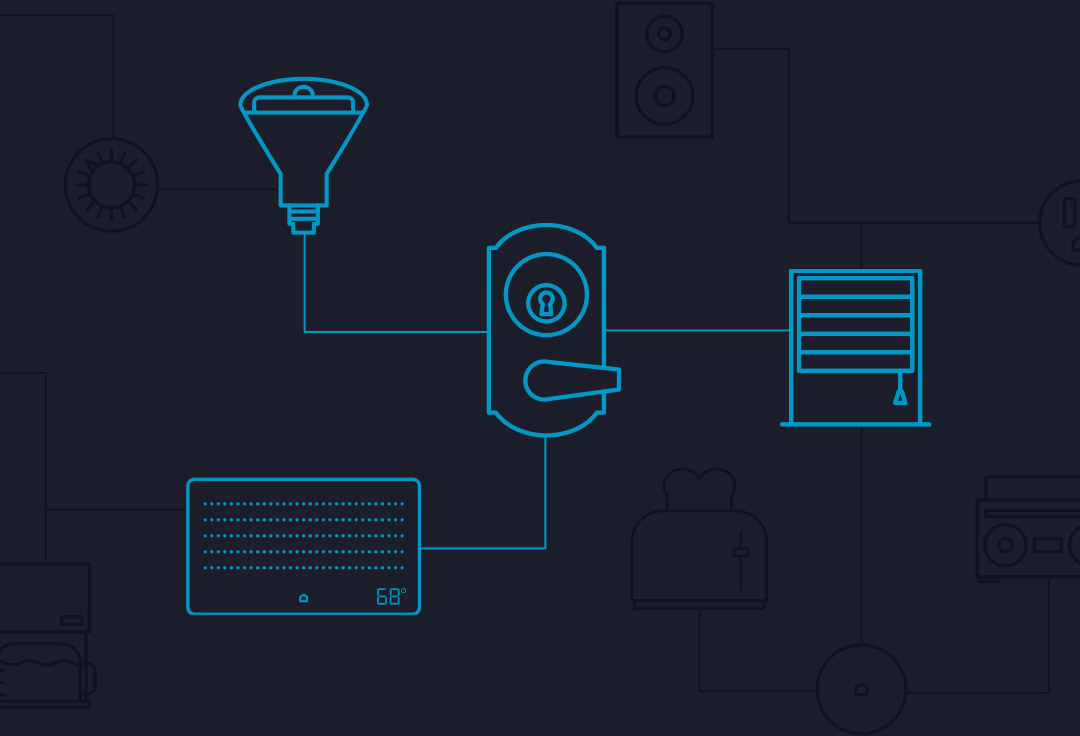 In-app Robots let you customize the way products talk to each other. So now you can make your Kwikset SmartCode Deadbolt© tell your lights and A/C to turn on every time you unlock the front door. Think of it as teaching your home to think on its own. Impressive, we know.
shortcuts
Do more with less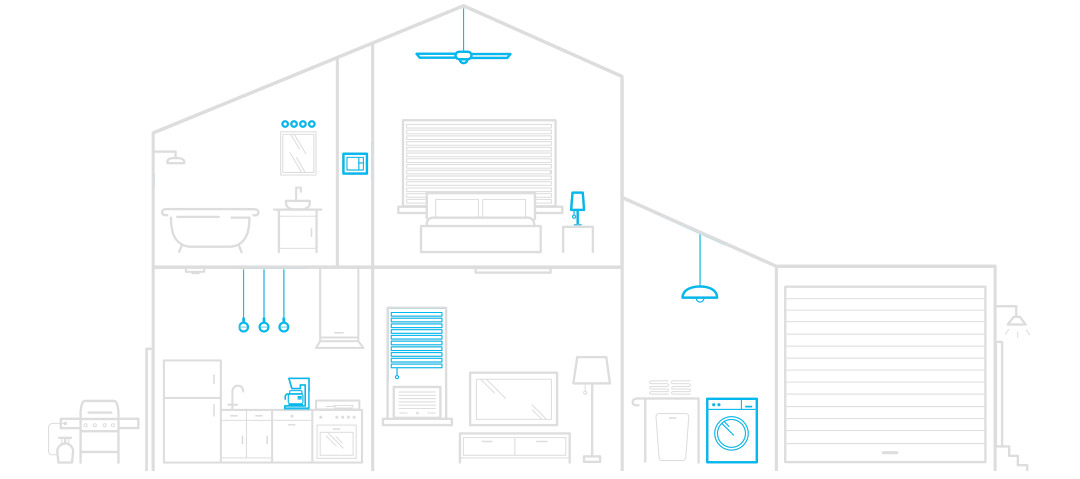 In-app Shortcuts allow you to control multiple appliances with a single swipe. Like turning on your house in the morning to setting a mood for movie night. It's like having an extra set of hands to help you around the house. Which is awesome.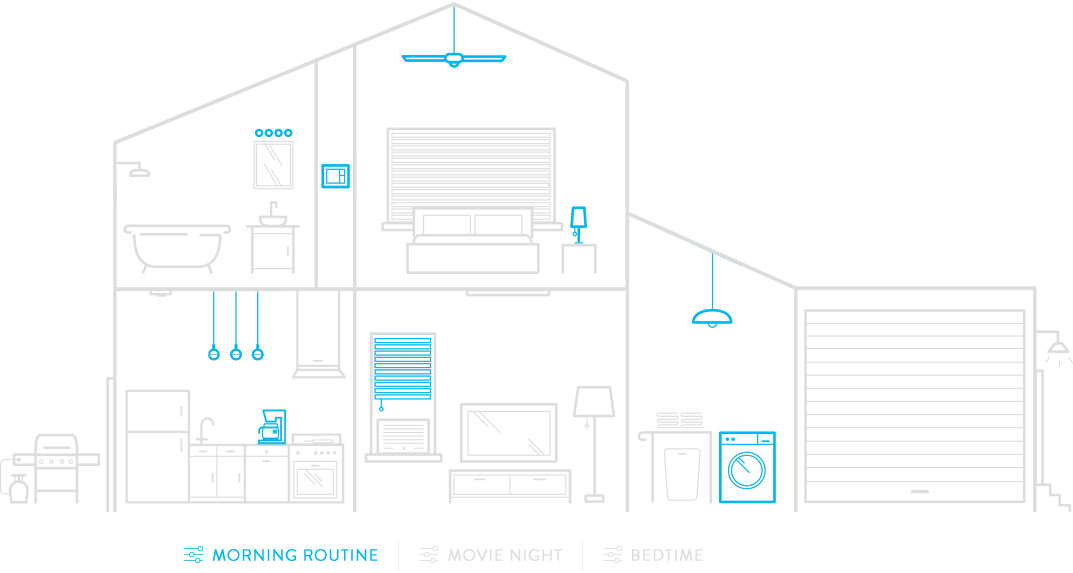 Works With Wink
Start Building your Connected Home