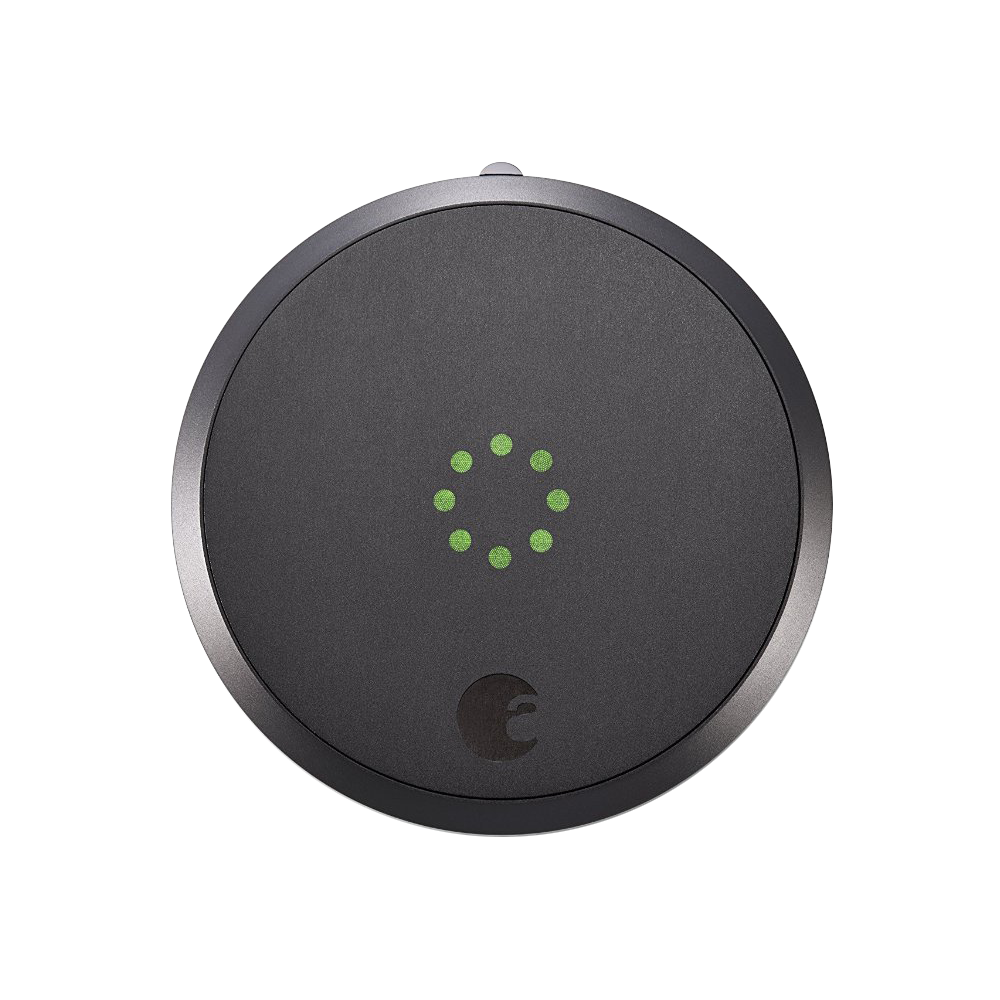 Shop Now
August Lock
August Connect (one per lock) or Doorbell
Apple® smartphones & tablets (tablets use iPhone app) or Android™ device
Wink app (latest version)
Do I need a Wink Hub or Wink Hub 2?
No, this product does not require a Wink Hub or Wink Hub 2; however, this product does require one August Connect per lock. An August Doorbell can be used in place of a Connect.
Do I need the August Connect product?
Yes, the Wink app communicates with your August Smart Lock using the August Connect. You must have an August Connect connected to your August Smart Lock. You must have one per lock. You can find one
here
. An August Doorbell Cam can also be used in place of a Connect.
Can I change user codes from the Wink app if I have the August Smart Keypad?
No, at this time user codes for the August Smart Keypad can not be created, removed, or changed from inside the Wink app.
Do I need to be on my local wireless network to control the lock?
No. As long as your August Smart Lock and August Connect are connected, and your smart device has internet (Wi-Fi or data connection), you will be able to control your lock via the Wink app.
Can I create a Robot to unlock my door?
Due to potential security concerns, Robots cannot be created to unlock doors. Similarly, you cannot create a schedule for your August Smart Lock.
What models are supported?
Wink officially supports both first and second generation August Smart Locks.
Once your lock is installed and connected to August Connect, navigate to "Add a Product" in the Wink App. Go to locks and select August Lock.
Follow the instructions to pair your lock