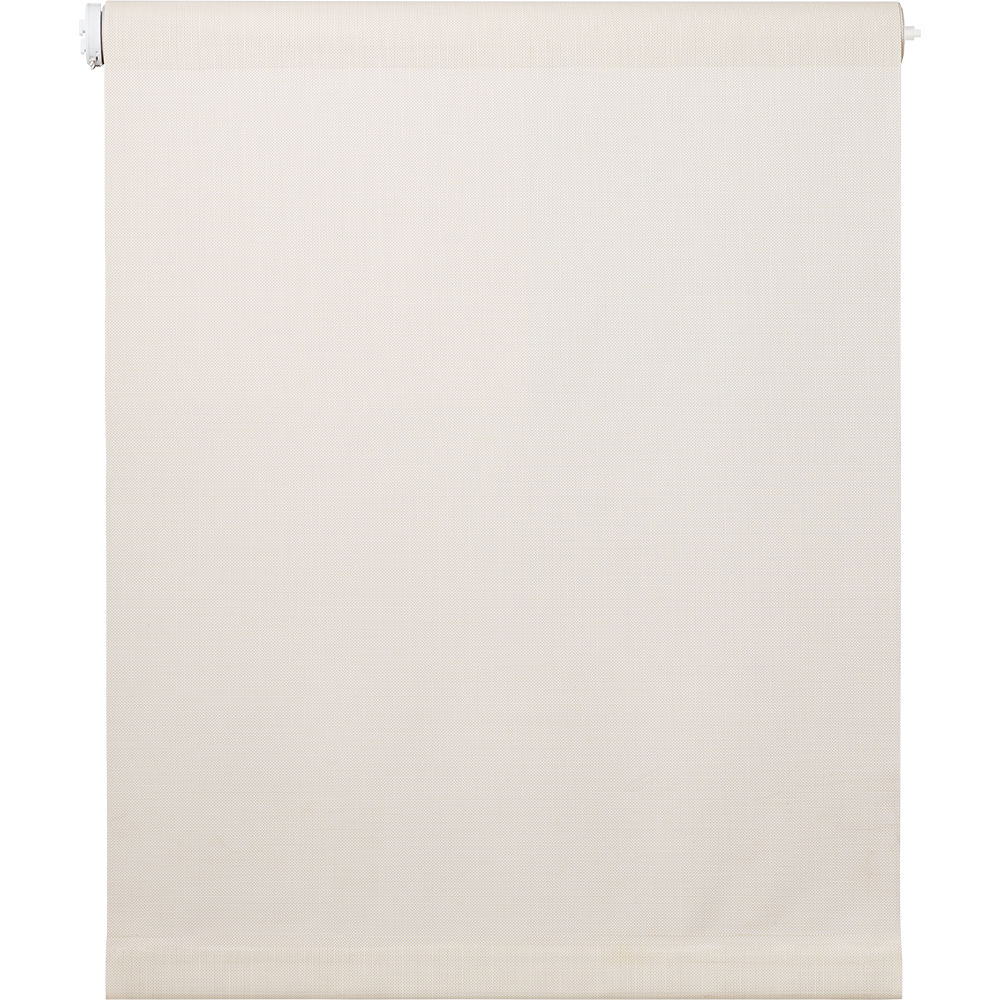 Bali Autoview Z-Wave Motorized Window Treatments
Shop Now
Z-Wave enabled motorized shade and remote(s)
Wink Hub / Wink Hub 2
Wi-Fi® network
Apple® or Android™ smart device
Which Z-Wave shade types work with Wink?
There are several Z-Wave shade types that are directly compatible with Wink (no bridge required); cellular, pleated, roman, solar, roller, nature, layered and sheer shades.
My shades have stopped working what should be checked?
The most common cause of t shade to stop working is an interruption in power. Check battery orientation, replace batteries as needed and check that power connections are tight. If you have other shades that are working substitute the power supply from a known working shade to confirm shade operation. NOTE: use only 8 AA Lithium batteries. Batteries must be installed per the orientation shown on the battery case base. Failure to do so may result in injury and will invalidate the warranty. Do not mix type, brand or old with new. Do not attempt to recharge.
My remote(s) no longer controls my shades after enrollment with Wink. What is the problem?
Both the motorized shade and the remote(s) have be enrolled within the Wink Z-Wave network to have both Wink and the remote(s) control the shade. Please follow the; exclude, include and associate instructions in the owners manual provided with your order or refer to the downloads available in the Wink help section for this process.