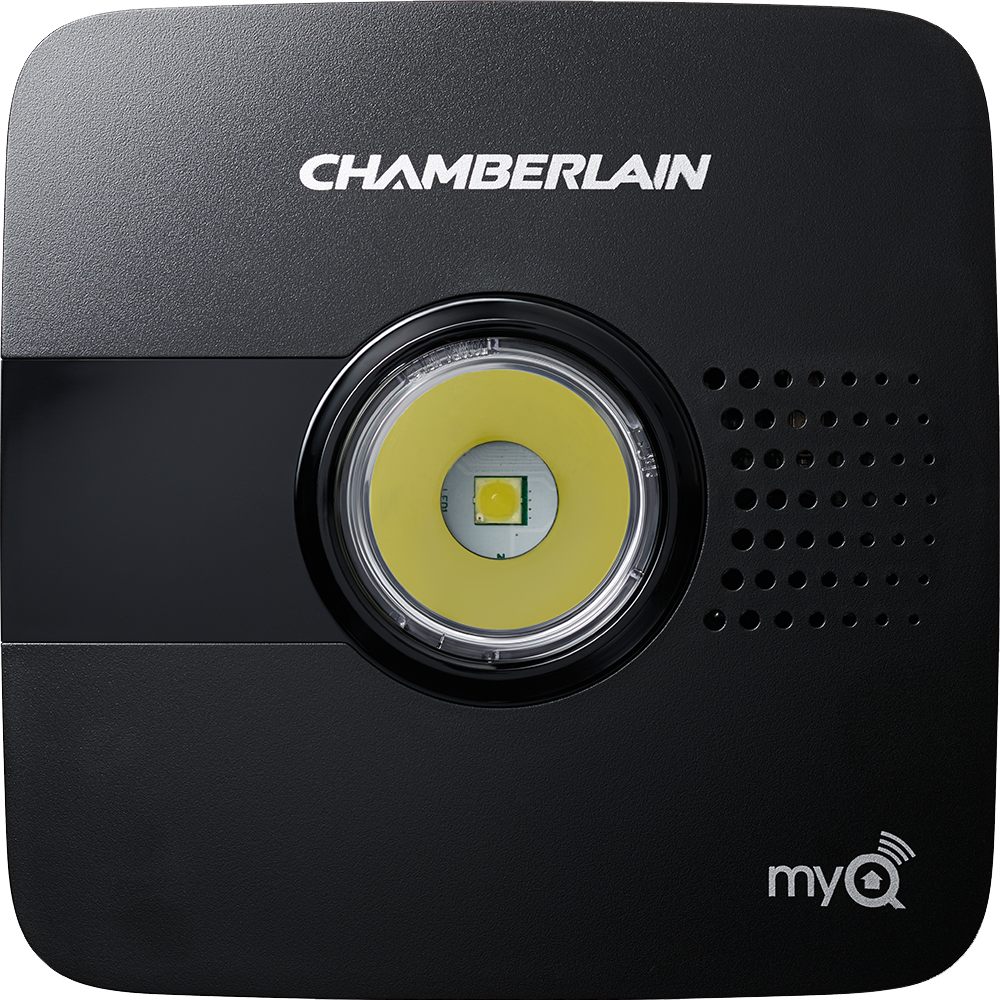 Shop Now
Chamberlain MyQ Garage Door Opener System (including the MyQ Gateway)
MyQ app
Wink app (latest version)
Apple® smartphones & tablets (tablets use iPhone app) or Android™ device
Why can't I create a Robot to open my garage door?
Wink does not allow you to open your garage door using a robot, as it poses a potential security risk. This is also the case for connected locks.
Can I use a Liftmaster MyQ package to connect my Chamberlain Liftmaster Garage Door to my Wink app?
No. Liftmaster is not supported on Wink.
What if I can't control my garage door through the Wink app?
If you cannot control your garage door through the Wink app, make sure that you are able to control it through the Chamberlain MyQ app. The most common reason that this may happen is when the motion sensors become misaligned. If the MyQ can not tell which state the garage door is in it will disable the garage door control to the MyQ and Wink apps. Simply manually open or close your garage door and control will be restored.
Open the Wink app on your mobile device and log in with your email address and password. If this is your first time using the Wink app, tap Sign Up to create an account.
Tap "Add a Product," then tap "Garage Doors," then tap "MyQ Garage Door." Follow the instructions on the Wink app.
Before you are able to connect your Chamberlain MyQ garage door opener, it must first be connected and registered in the MyQ application. If you have not yet done so, tap the "Get MyQ App" button and follow the instructions given to you by the MyQ app. If you have already registered, tap the "I have an Account" button.
Tap the "Sign In" button. Enter your MyQ account email address and password and tap "Authenticate." Congratulations, you are now connected to your Chamberlain MyQ Garage Door Opener!