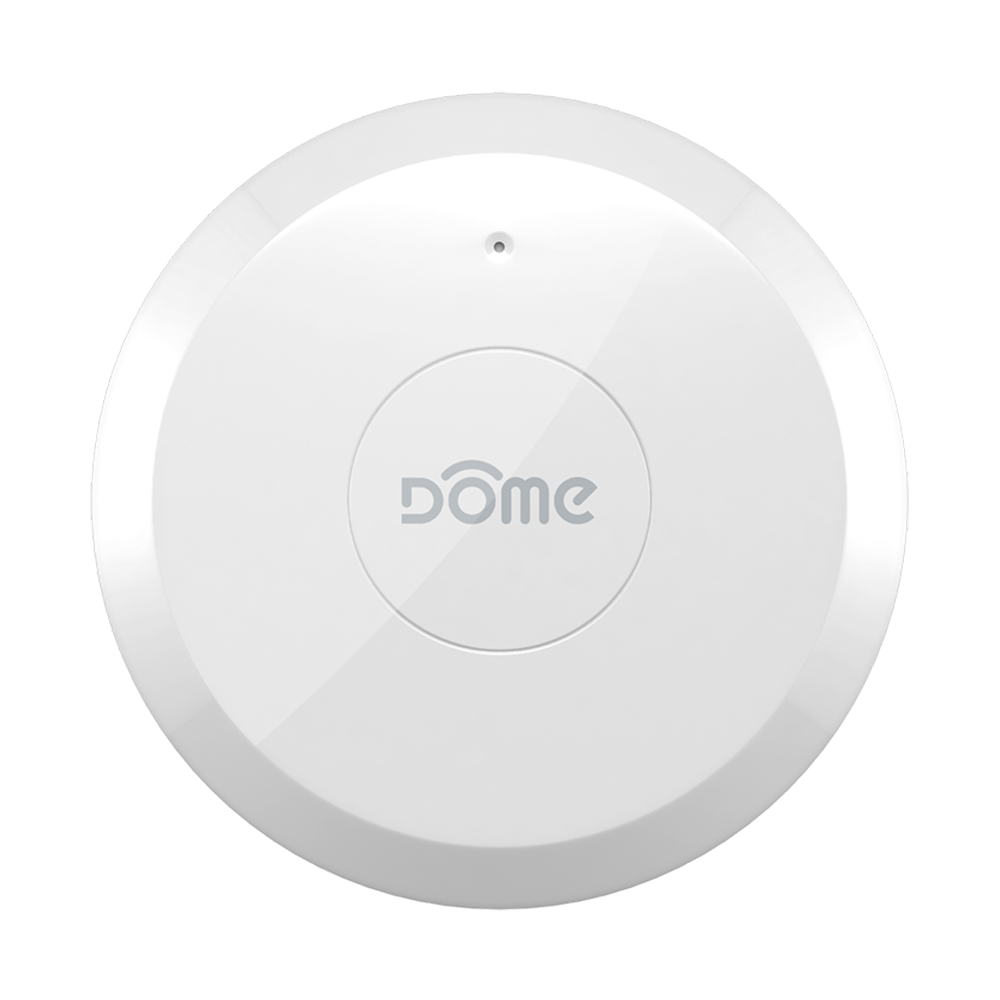 Shop Now
Dome Leak Sensor
Apple® smartphones & tablets (tablets use iPhone app) or Android™ device
Latest Wink app and Wink account
Can this be installed outside?
The Dome Leak Sensor is designed for indoor use only.
Can I use the Leak Sensor on my sump pump?
Absoultely, the remote sensor probe extension can be dangled a couple of inches below the top of the pit.
Can I control my smart valve using the leak sensor.
Yes, you can create a Robot to close your water valve if a leak is detected.
Will leak sensor extend my Z-Wave range?
No, the Dome Leak Sensor does not extend Z-Wave range.
What if my power goes out?
The Dome Leak sensor has a built in audible alarm that sounds no matter what the status of your hub is.
Is the Dome Leak Sensor Z-Wave Plus certified?
Yes, the Dome Leak Sensor is Z-Wave Plus certified.
What's the point of the dangly wire thing?
The wire is a remote sensor probe that can fit underneath appliances and in other nooks and crannies to detect water in hard to reach places.
I am a power user - where can I find more detailed information on Dome devices and how they work with Wink?
support@domeha.com
855-249-1754