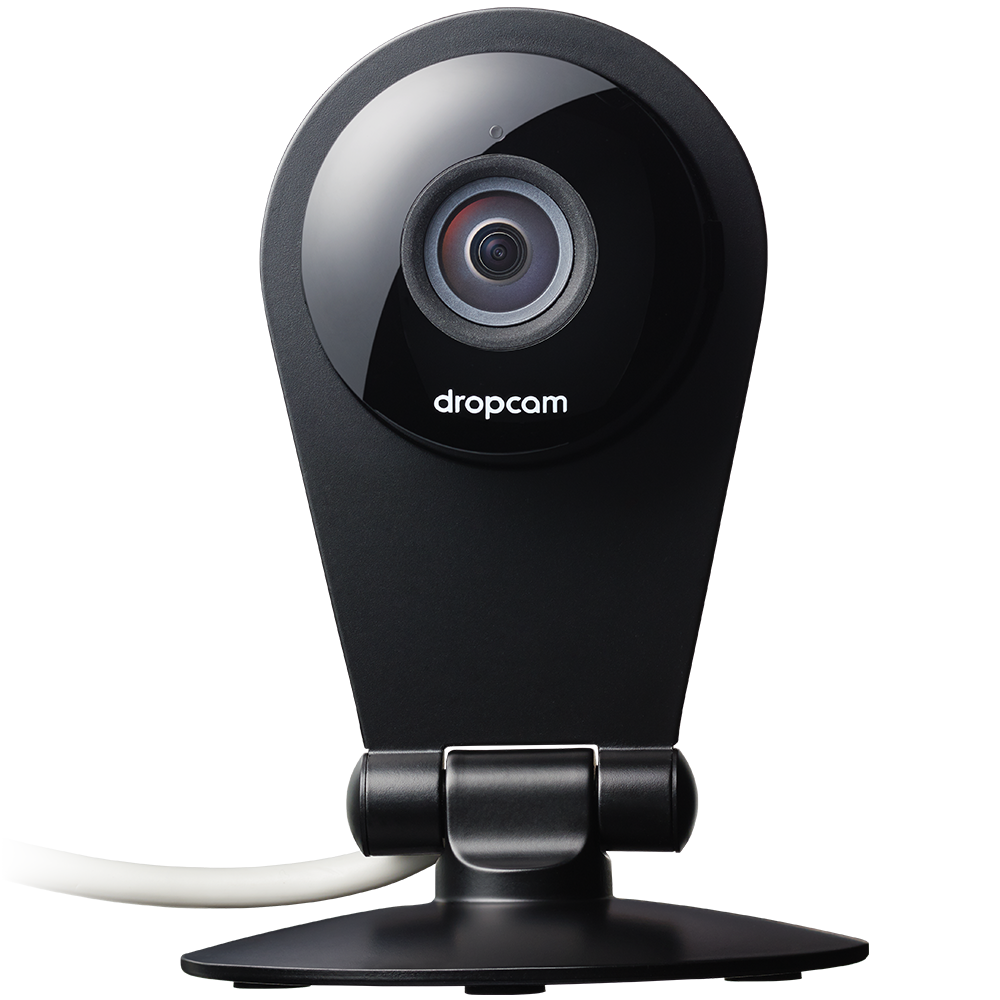 Shop Now
Dropcam Pro
Dropcam app and account
Wink app (latest version)
Apple® smartphones & tablets (tablets use iPhone app) or Android™ device
How do I connect my Dropcam Pro to my Wink account?
In order to pair your Dropcam to Wink, you will first have to set up your Dropcam in the Nest app. Once connected in the Nest app, simply input your Dropcam login credentials into the Wink app through the "Add a product" section."
Can I connect a regular Dropcam to Wink?
Currently, only the Dropcam Pro Wi-Fi Camera is supported by Wink.
Why can't I see live video feed from my Dropcam through the Wink application?
Due to API limitations, Dropcam can only take a snapshot every 20 seconds (or when a motion- or sound-based Robot is triggered).
What if my Dropcam is offline on the Wink app?
If a device is offline in the Wink application, the first step should always be to check your wireless settings and make sure you have a stable wireless connection. Check on your Dropcam to make sure it is plugged in and connected to the Internet. Then, open Dropcam in the Nest app to see if it is online in the application.
Open the Wink app on your mobile device and log in with your email address and password. If this is your first time using the Wink app, tap Sign Up to create an account.
Tap "Add a Product," then tap "Cameras" to add Dropcam Pro Camera. Follow the instructions on the Wink app.
Before you are able to connect your Dropcam Pro to Wink, you must first connect and register the camera within the Nest app. If you have yet to do so, tap the "Get Nest App" button in Wink and follow the instructions provided by the Nest app. If you have already done so, tap the "I have an Account" button in the Wink app.
Tap the "Sign In" button and enter your Dropcam account credentials into the fields. Finally, tap the "Log In" button. Congratulations, you are now connected to your Dropcam Pro Camera!