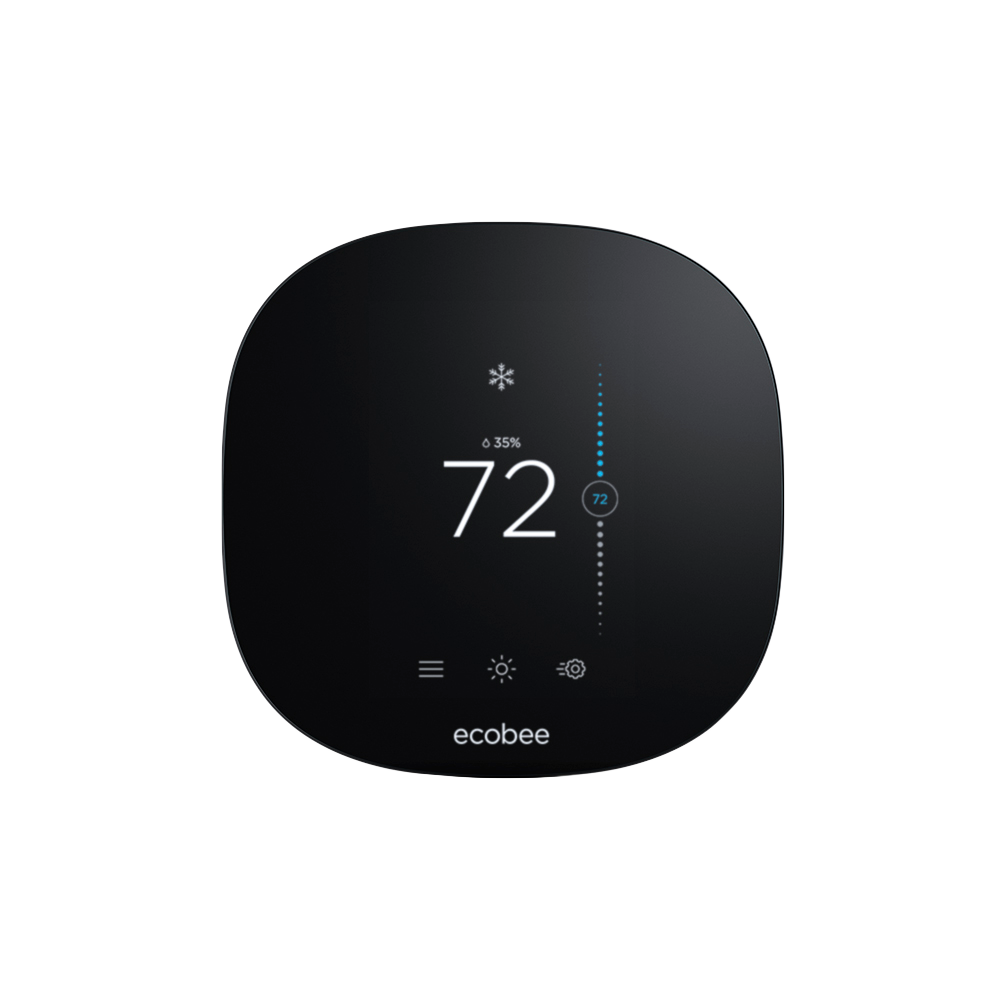 ecobee3 lite smart thermostat
Shop Now
ecobee3 lite thermostat
Wink app (latest version)
Drill (3/16"" drill bit)
Phillips screwdriver
Optional tools include hammer, pencil, and wire stripper
What features are new in the ecobee3 lite?
ecobee3 lite is our gift to homes with more than one room. This means a whole host of new features designed for better automation, reliability, and control—including the ability to pair with room sensors (operating on 915MHz) to ensure comfort in the rooms that matter.
Will it work with my home?
ecobee residential thermostats are compatible with most residential heating and cooling systems in North America. To check, please visit our online compatibility checker at ecobee.com/compatibility.
Yes. Installation typically takes 45 minutes or less. Simply follow the instructions included in the ecobee mobile app, or your ecobee3 lite box. Wiring diagrams can be found at ecobee.com.
I don't have a c-wire or common wire. Can I still install my ecobee3 lite?
Sure thing. If you have an ecobee, the package contains a Power Extender Kit (PEK), which is what you'll use to power your thermostat. For more details, refer to step 3 of the Installation Guide.
Can I control my ecobee3 lite when I'm away from home?
You can control your ecobee3 lite using the Wink app on your mobile device or through the ecobee web portal. Adjust the temperature, set your schedule, even check in on rooms if you've got room sensors set up.
How many room sensors can I connect to the ecobee3 lite?
ecobee3 lite can support up to 32 sensors.
I have more than one thermostat in my house. Can I make multiple ecobee thermostats work together?
You can connect up to 14 ecobee thermostats through the mobile app or web portal.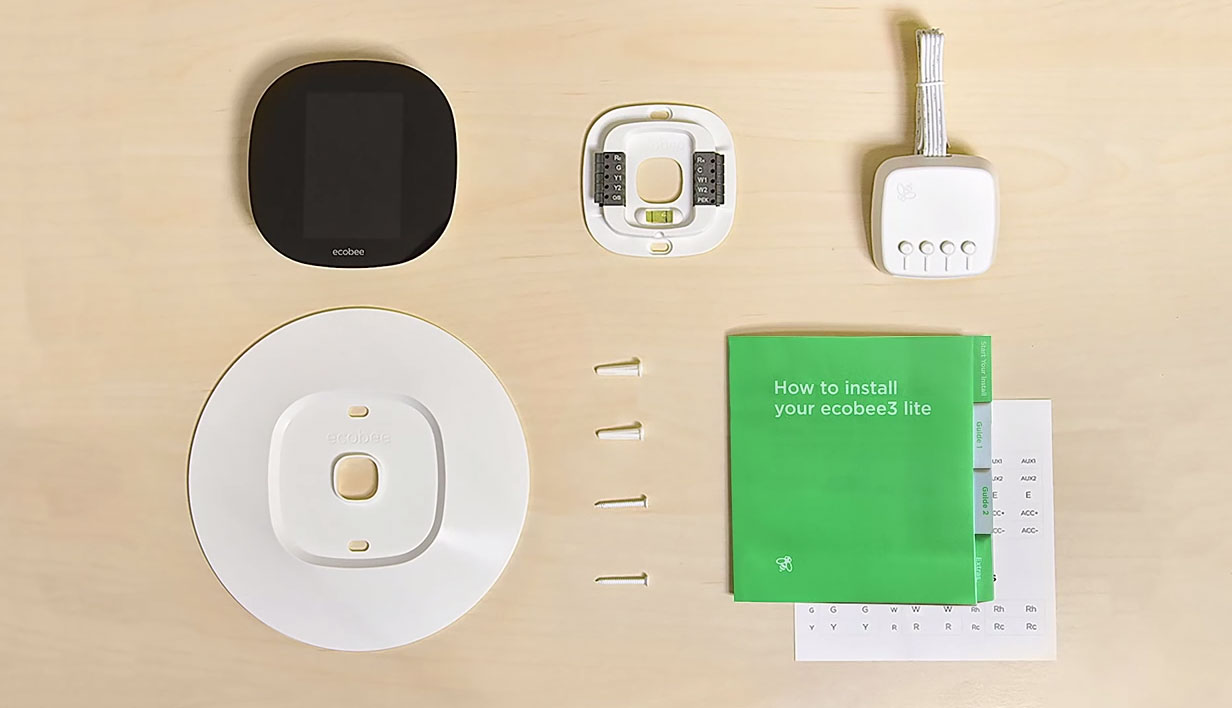 https://www.ecobee.com/contact/ info@ecobee.com
Toll Free 1.877.932.6233 International 1.647.428.2220