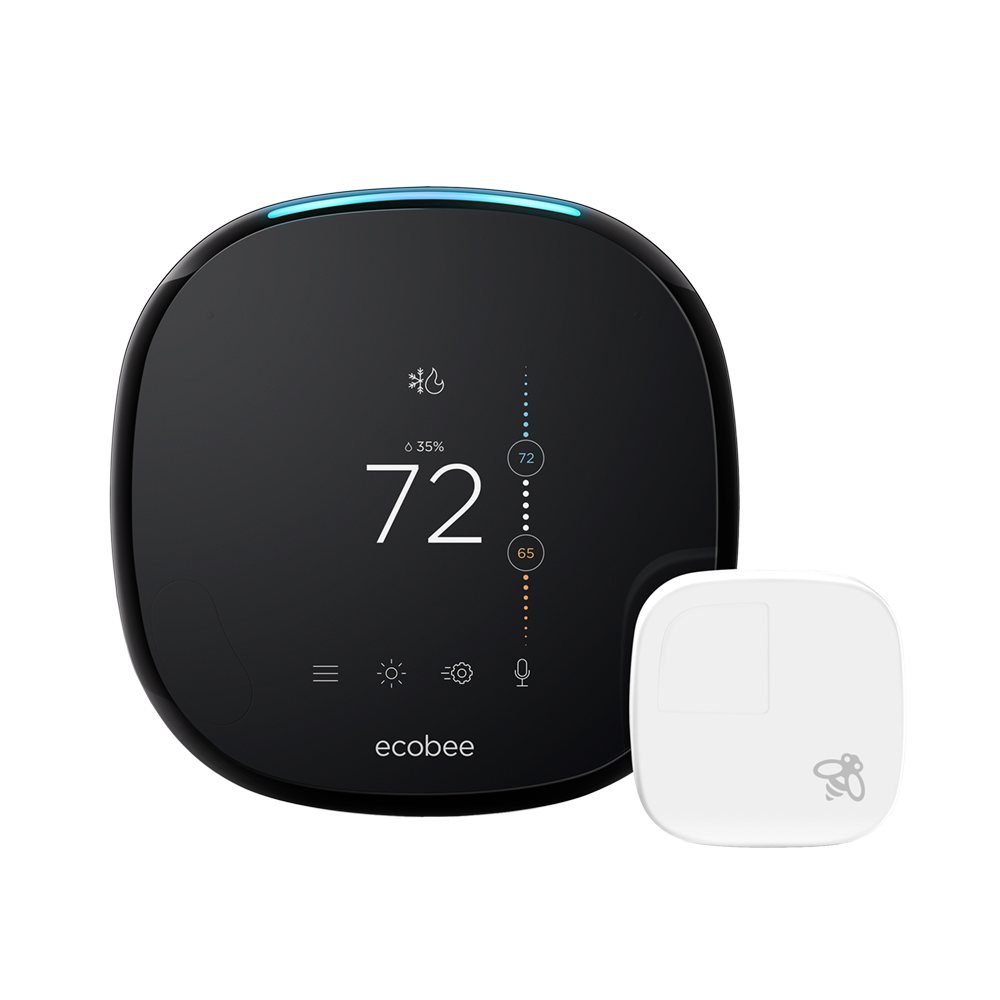 Shop Now
ecobee4 thermostat
ecobee app and account
Apple® smartphones & tablets (tablets use iPhone app) or Android™ device
Wink app
Drill (3/16" drill bit)
Phillips screwdriver
Optional tools include hammer, pencil, and wire stripper
Will it work with my home?
ecobee residential thermostats are compatible with most residential heating and cooling systems in North America. To check, please visit our online compatibility checker at ecobee.com/compatibility.
Yes. Installation typically takes 45 minutes or less. Simply follow the instructions included in the ecobee mobile app, or your ecobee4 box. Wiring diagrams can be found at ecobee.com.
I don't have a c-wire or common wire. Can I still install my ecobee3 lite?
Sure thing. If you have an ecobee, the package contains a Power Extender Kit (PEK), which is what you'll use to power your thermostat. For more details, refer to step 3 of the Installation Guide.
Can I control my ecobee3 lite when I'm away from home?
You can control your ecobee4 using the ecobee app on your mobile device or through the ecobee web portal. Adjust the temperature, set your schedule, even check in on rooms if you've got room sensors set up.
What's the difference between ecobee4 and other ecobee thermostats?
Do I need additional hardware for Alexa Voice Service to work?
No. ecobee4 has built-in Alexa functionality, including two embedded microphones and a speaker — so you can take advantage of Alexa's growing list of skills without additional hardware.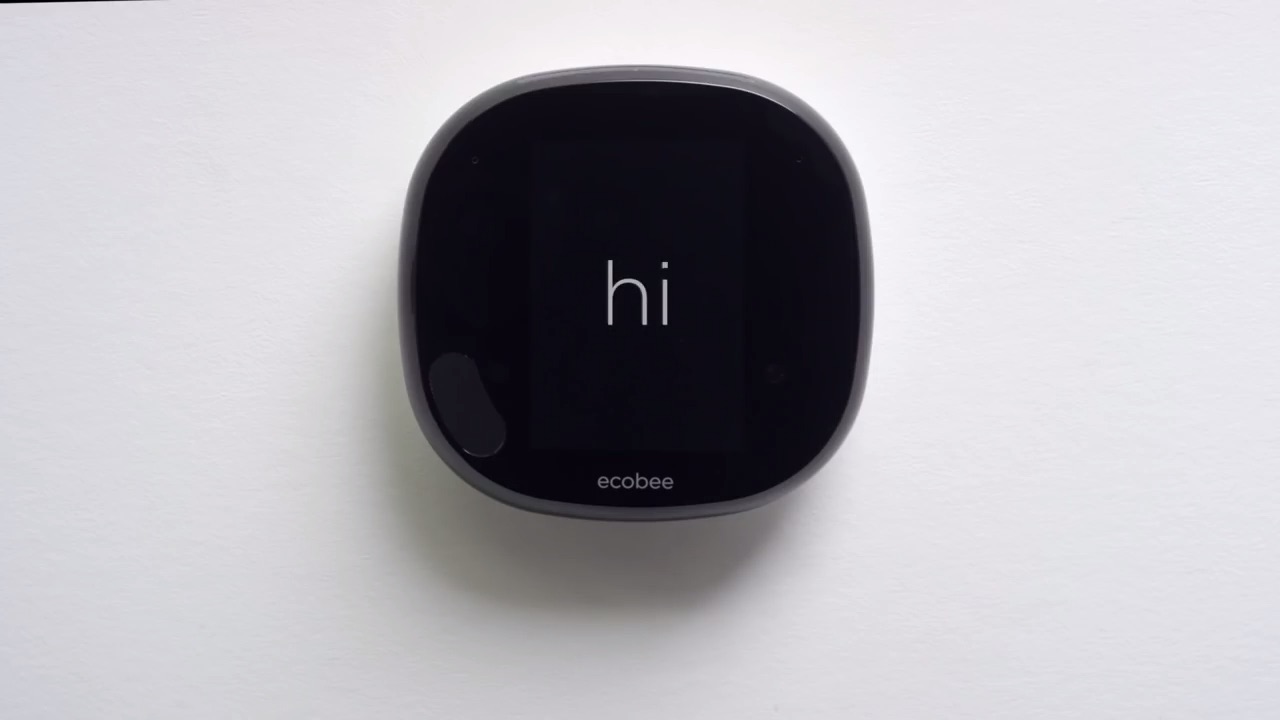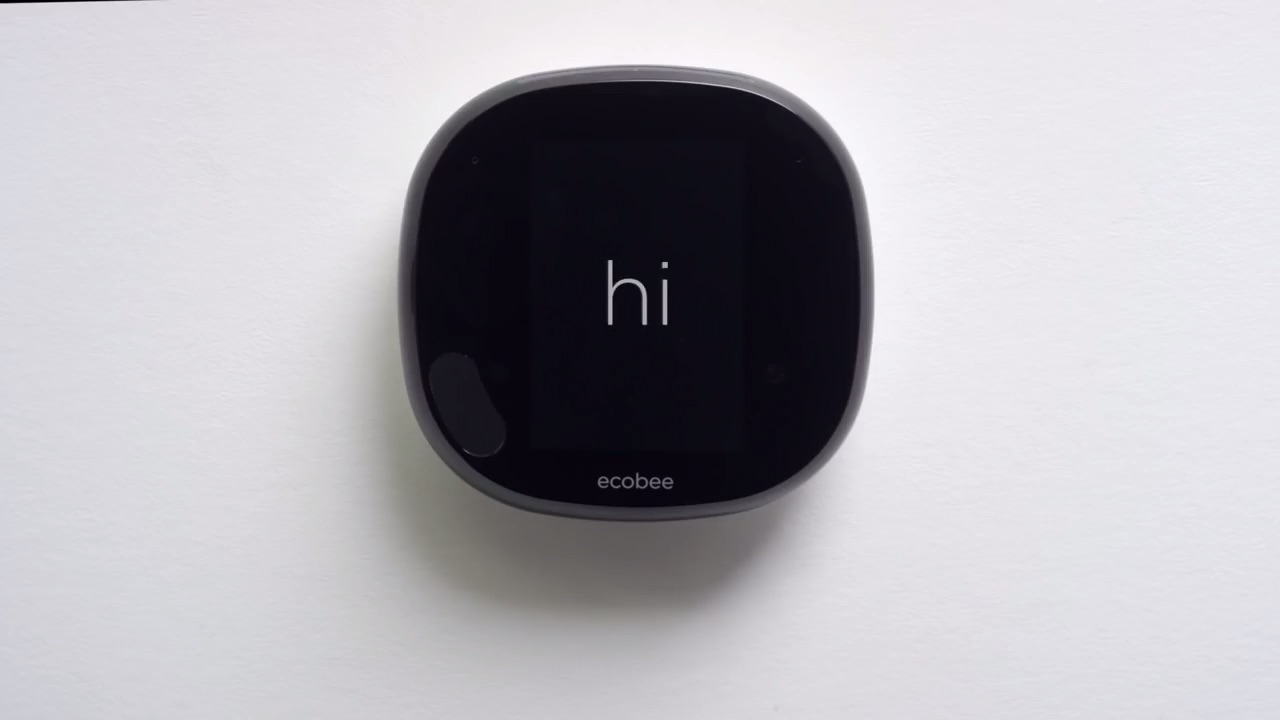 https://www.ecobee.com/contact/ info@ecobee.com
Toll Free 1.877.932.6233 International 1.647.428.2220