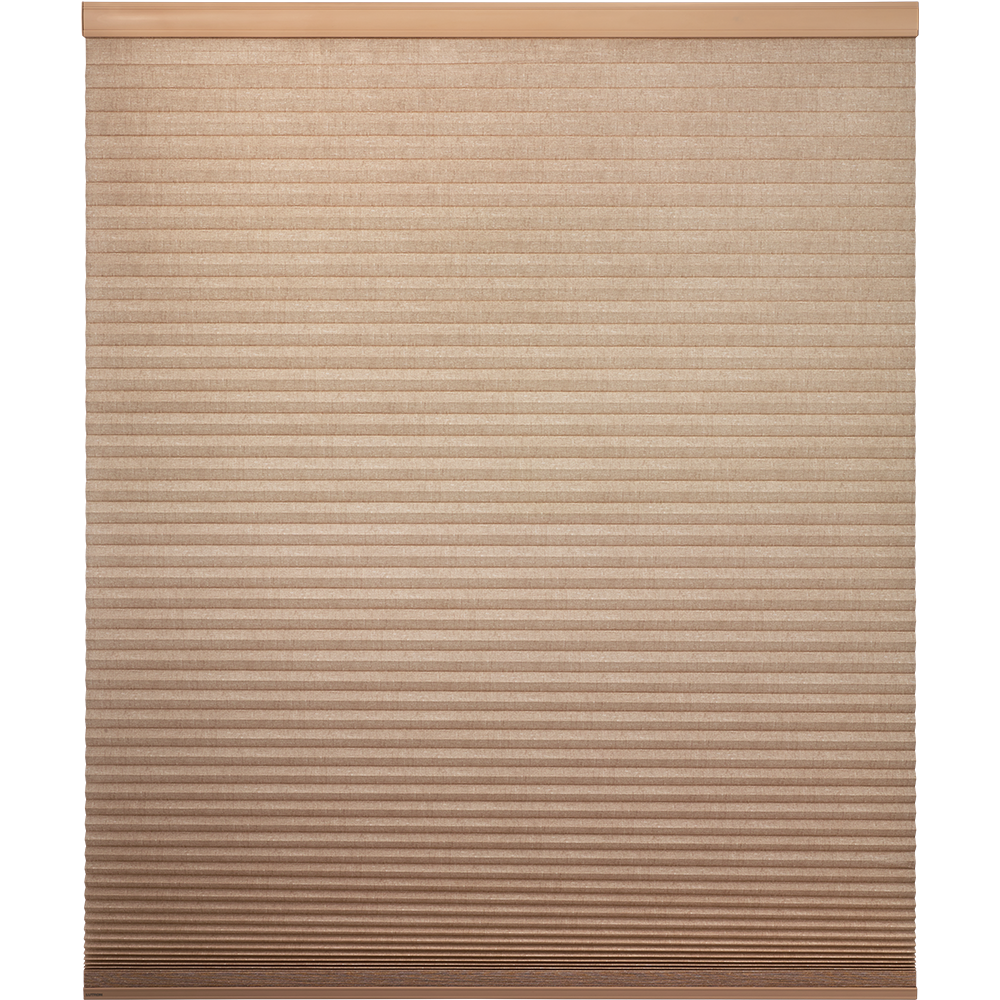 Shop Now
Lutron Blinds
Wink app (latest version)
Wink Hub / Wink Hub 2
Apple® smartphones & tablets (tablets use iPhone app) or Android™ device
A 2.4GHz Wi-Fi network
Is there anything I should do before attempting to pair my blinds to Wink?
Make sure to set the upper and lower limits of your blinds on the Pico Remote.
Open the Wink app on your mobile device and log in with your email address and password. If this is your first time using the Wink app, tap Sign Up to create an account.
Tap "Add a Product," then tap "Blinds," then tap "Serena Shades" or "Serena Roller Shades" (depending on your model). Follow the instructions on the Wink app.
During the pairing process, you will land on an app screen where the "Next" button is greyed out, leaving you unable to continue with the pairing instructions. This is where your Wink Hub / Wink Hub 2 broadcasts its pairing signal. Make sure the Hub is blinking a blue light, then find the pairing button on the blinds themselves. Press the LED once to illuminate it. Then, press and hold this button until the LED starts rapidly blinking. When the Hub flashes green, your blinds are successfully paired. This could take up to a minute.