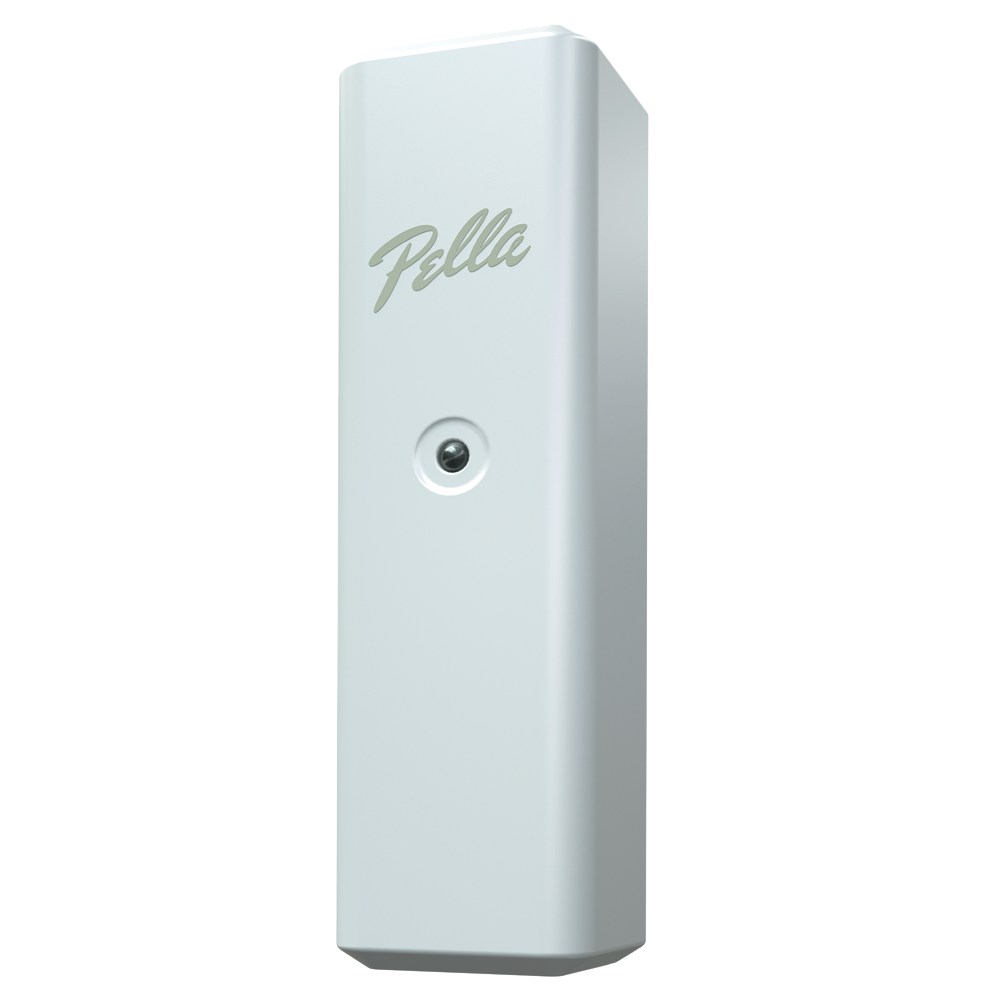 Pella Insynctive Garage Door Sensor
Shop Now
Pella Insynctive Garage Door Sensor
Pella Insynctive Bridge
Wink Hub / Wink Hub 2
Apple® smartphones & tablets (tablets use iPhone app) or Android™ device
Wink app (latest version)
Can I install Pella Insynctive Sensors myself?
Yes, installation is easy. Simply pair to your Insynctive Bridge and apply to your tilting garage door with provided double-sided tape or mounting screw. Philips-head screwdriver may be necessary.
What is the range of Pella Insynctive Garage Door Sensor?
One Insynctive Bridge per household is typical. Reference product guide for more information
How long do Sensor batteries last?
Insynctive Garage Door Sensors has a typical battery life of 3-5 years.*
Will I be alerted if my Pella Insynctive Garage Sensor has been tampered with?
Yes, you will be alerted if your sensor have been tampered with. Each sensor is equipped with a tamper switch.
Does the Pella Insynctive Garage Door Sensor only work with Pella garage doors?
No, it will work with most any tilting garage door.
Once your sensors are installed, navigate to "Add a Product" in the Wink App. Go to sensors and select your fan.
Follow the instructions to pair your sensors