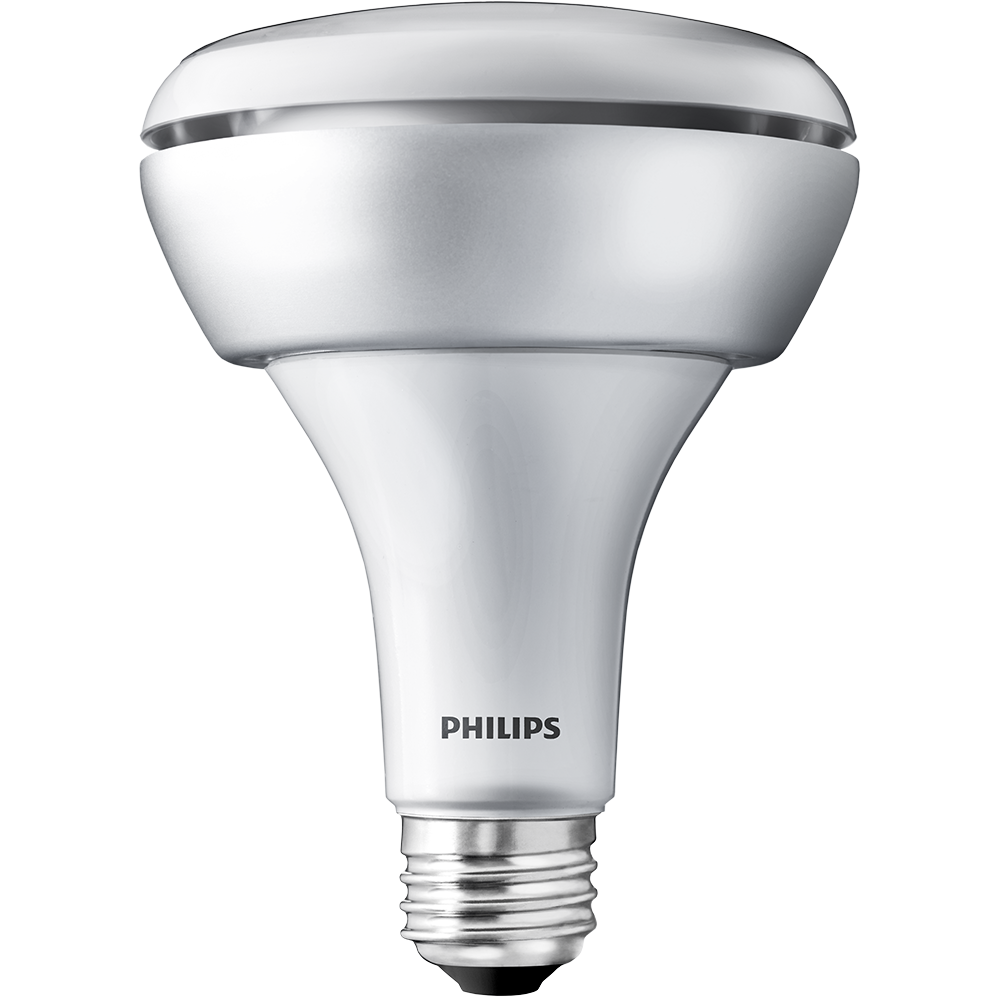 Shop Now
Philips hue bulbs
Philips hue app (optional)
Philips hue bridge
Wink app (latest version)
Apple® smartphones & tablets (tablets use iPhone app) or Android™ device
Which Philips Hue lights work with Wink?
The full line of Philips Hue lighting products works with Wink via the Philips Hue bridge.
Can I control my hue lights from more than one device?
No. In order to control the Philips Hue lights from multiple devices, you need to link the Philips Bridge to each Wink account that will be controlling the devices. Unfortunately, user sharing is not available for the Philips hue lights.
I bought two Philips Hue starter kits. How can I make them work together?
It's not possible to control two Philips Bridges simultaneously from one app. However, you can reset and pair the lights from that kit or new lights to the Philips Bridge and then connect them to Wink.
Is the Philips Hue lighting system compatible with dimmers?
The hue bulb is not suitable for use with all dimmers. Please note that hue will work with some dimmers when set to full brightness.
How many Philips Hue lights can I connect to one bridge?
You can connect up to 50 light bulbs to one bridge (this includes "Friends of hue" products as well).
What if my Philips Hue system is not functioning in the Wink app?
If you are unable to connect or lose functionality with your Philips hue lighting system, make sure you Philips Bridge is on and plugged into your router. If still unresponsive, please double check that the bulbs are still functional in the Philips Hue application.
Can I control my Philips Hue lights when I'm away from home?
Yes. You can control your Philips Hue lights with Wink from anywhere as long as your phone has an Internet connection.
What if I can't connect my Philips Hue lighting system to Wink?
If you're having trouble connecting your Philips Hue light bulbs to the Wink app, first make sure that they are registered and functional in the Philips Hue app. Then, make sure that the Philips hue bridge is powered on and is plugged into your Wi-Fi router.
How can I customize my Philips Hue lights with Wink?
Wink Wink, you can create "Shortcuts" that allow you to control multiple products with just one tap. For example, create a "Movie time" Shortcut that dims the lights in the living room. You can also use Wink Robots to trigger products to work together automatically. For example, set up your HUE lights to turn red if smoke is detected on your Kidde smoke detector or Nest Protect.
Open the Wink app on your mobile device and log in with your email address and password. If this is your first time using the Wink app, tap Sign Up to create an account.
Tap "Add a Product," then tap "Lights," then tap "Hue Lights." Follow the instructions on the Wink app.
Plug in your hue lights and your hue Bridge. The hue Bridge must be plugged into your Wi-Fi router.
Press the center button on the hue Bridge to pair your hue Lights. Congratulations, you are connected to your Philips hue Lights!