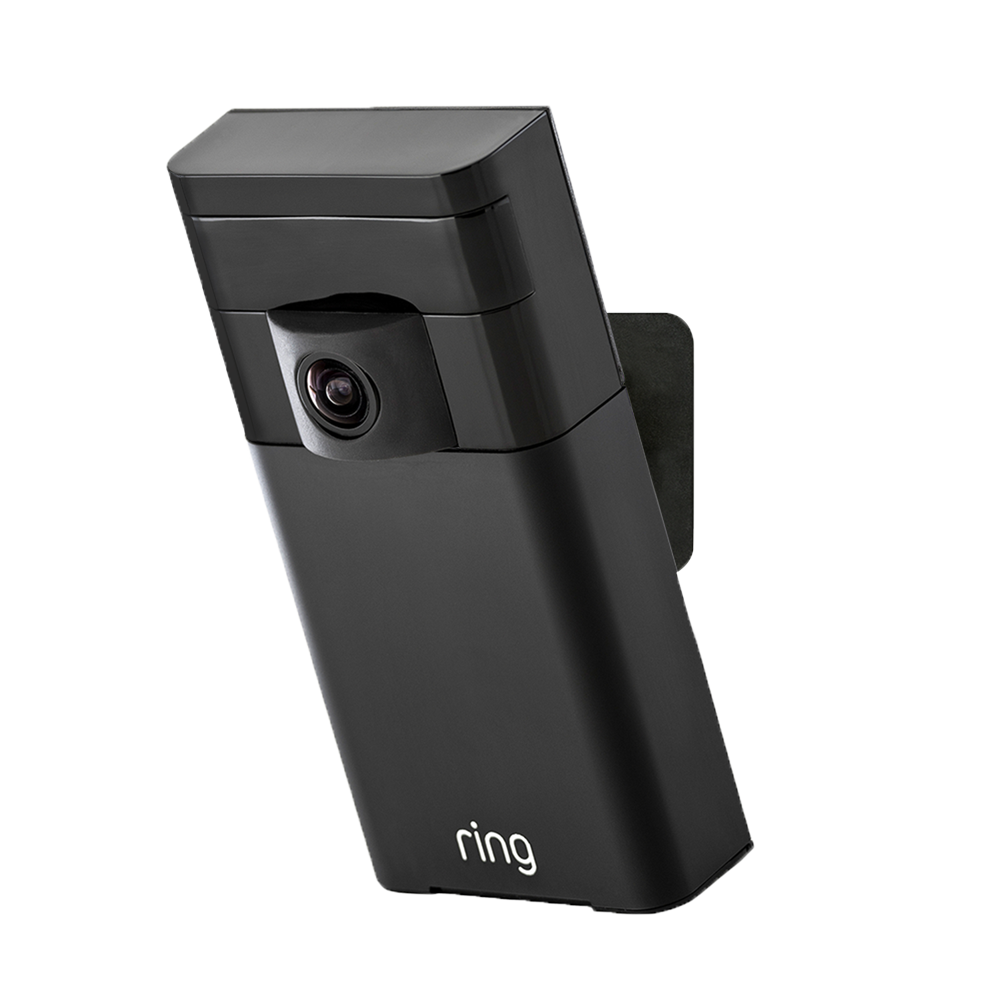 Shop Now
Ring Stick Up Cam Ring app and account Wink app (latest version) Apple® smartphones & tablets (tablets use iPhone app) or Android™ device
What features are available for Stick Up Cam within the Wink App?
The Ring section of the Wink app will allow you to activate connected smart lights or electronics to give the appearance that you are home even when you are away. You can also select the alerts you receive to the Wink app from your Stick Up Cam as well as share the Stick Up Cam with other users that you trust.
How long will Ring's battery last?
If operated wirelessly, the Stick Up Cam doorbell can last up to one year before requiring a charge. Usage will affect total battery life.
Can I view Ring Motion Alerts or receive Calls in the Wink App?
Currently, this feature is only available in the Ring App. You can easily get to the Ring App by clicking any Ring notification provided by Wink or by selecting the 'Open Ring App' button in the Doorbell section of the Wink App.
What is the easiest way to unlock my door while accepting a Ring call?
When accepting a Ring Call, selecting the menu option in the bottom-right corner of the app will give you an option to open the Wink App. Selecting this will bring you right to the locks section!
Can Ring be integrated into Robots?
Yes! You setup a Robot to activate if the Ring Pro has a low battery, detects motion or receives a call.
Do my Ring Account and Wink Account need to share the same email?
No, they do not. You can have two separate email addresses for each service without affecting any functionality.
Can I change my Motion Zones within the Wink App.
No, this feature is only available in the Ring App.
Do I need to subscribe to Ring Cloud Video Recording for the doorbell to work with Wink?
No, you do not. This optional subscription feature only pertains to the Ring App, and no Wink functionality will be lost if you are not a subscriber.
Open the Wink app on your mobile device and log in with your email address and password. If this is your first time using the Wink app, tap Sign Up to create an account.
Tap "Add a Product", then tap "Stick Up Cam", Follow the instructions in the Wink app.
Register
Before you are able to connect your Stick Up Cam it must first be installed and registered in the Ring application. If you have not yet done so, tap "Download Ring App" in the Wink app and follow the instructions in the Ring app to register the device. If you have already registered, tap the "I have an Account" button.
Sign In
Tap the "Sign In" button, then the "Continue" button, and enter your Ring login credentials. Congratulations, you are now connected to your Ring Video Doorbell!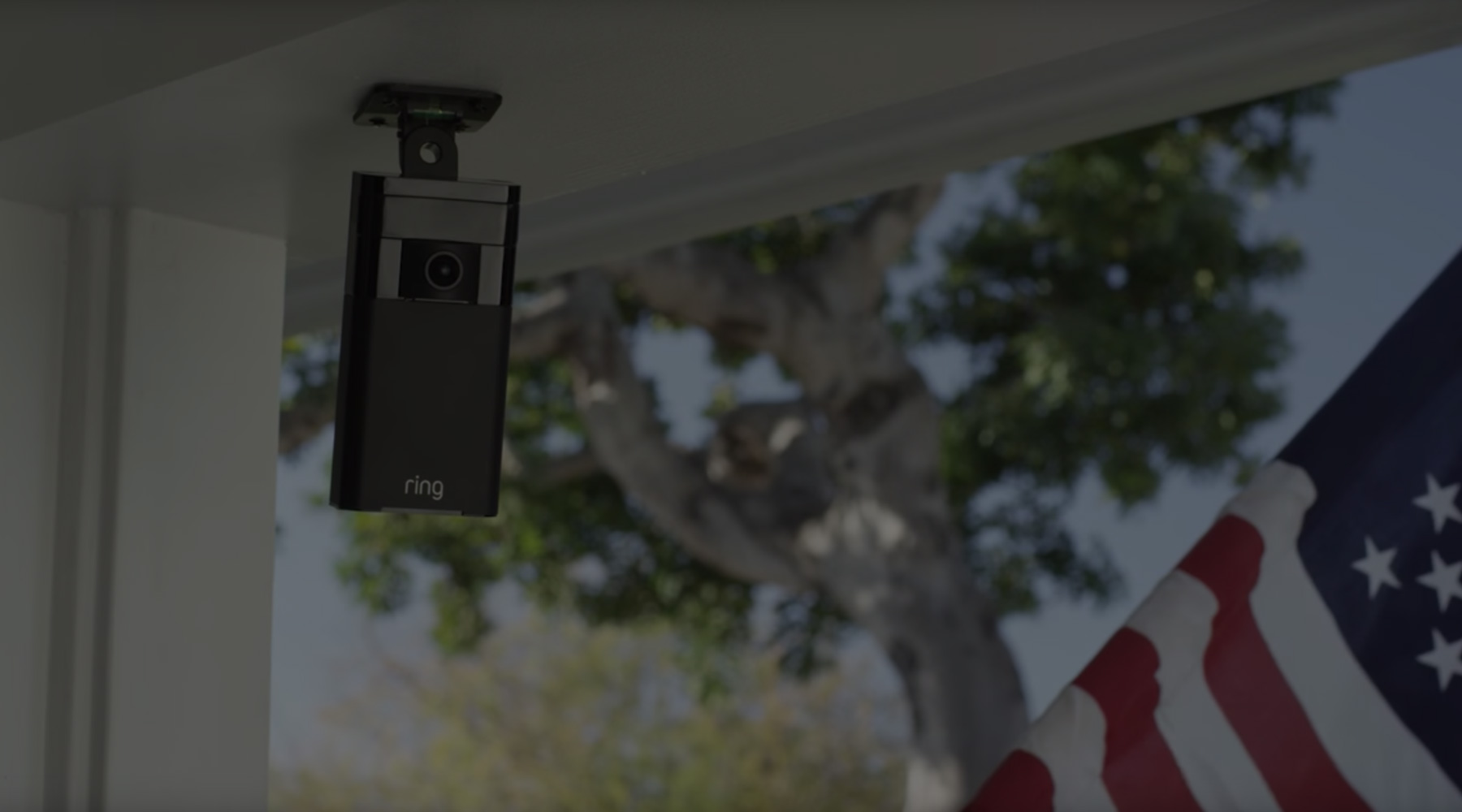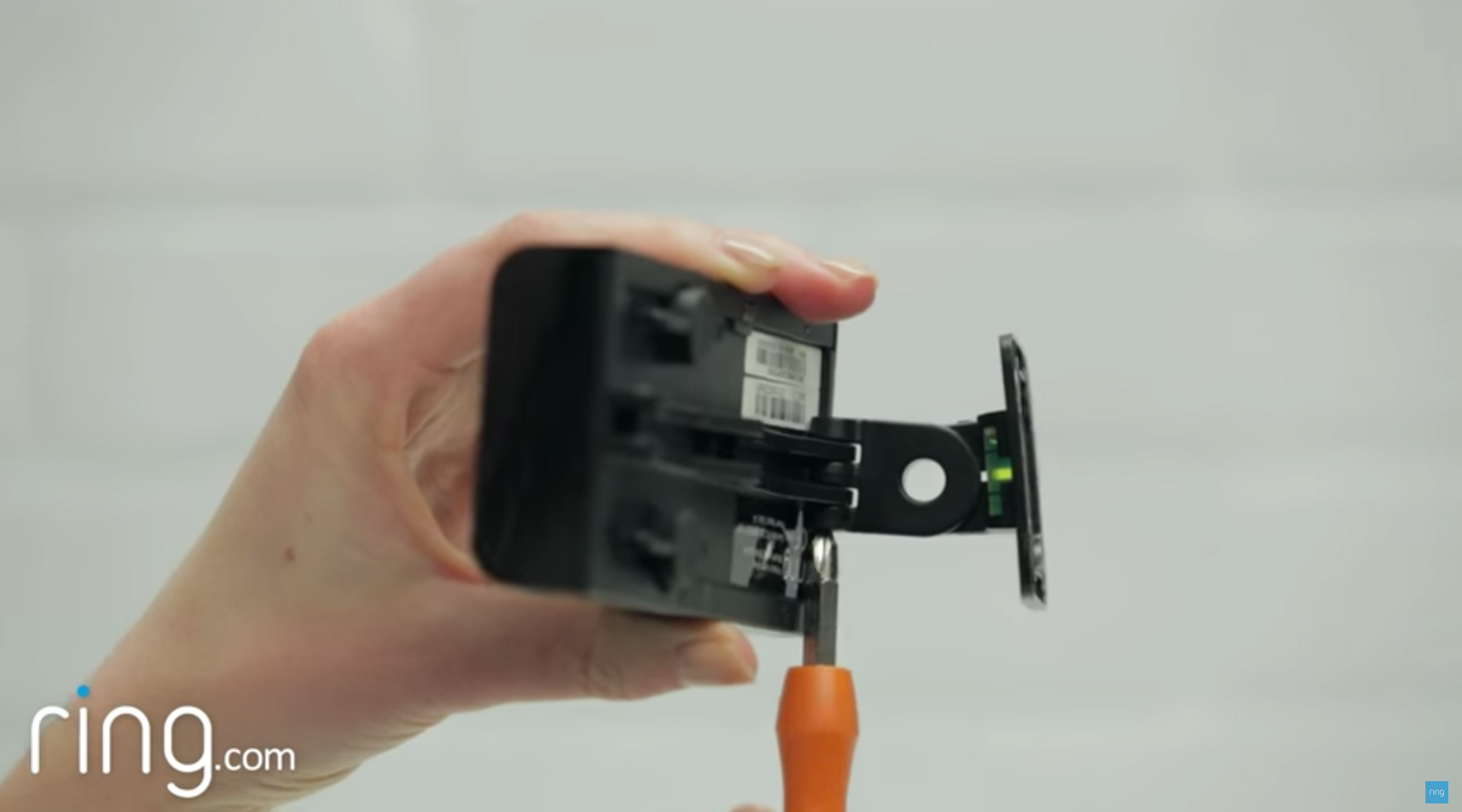 help@ring.com
800.656.1919