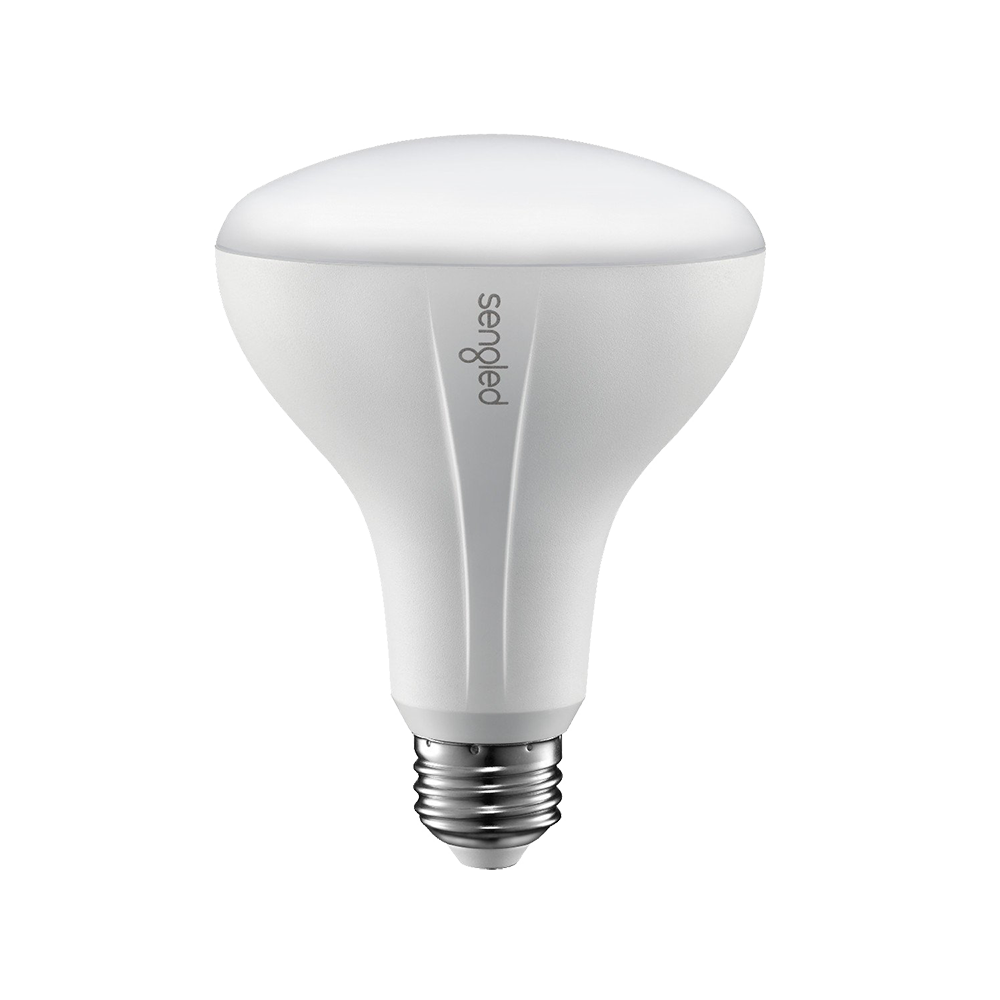 Sengled Element Classic LED
Shop Now
Sengled Element Classic LED
Wink Hub / Wink Hub 2
Apple® smartphones & tablets (tablets use iPhone app) or Android™ device
Wink app (latest version)
What are the differences between Element Classic, Element Plus and Element Touch?
The main differences between the three bulbs are in their color temperature ranges. Element Classic (both BR30 and A19) has a static color temperature of 2700K. Element Plus has a tunable color temperature range of 2700K to 6500K. Element Touch has a tunable color temperature range of 2700K to 3500K. For more inforrmation on the differences between the bulbs, please consult the comparison table on our website.
Do Element Classic, Element Plus and Element Touch bulbs work with wall dimmers?
You may use a wall dimmer to control the brightness of an Element Plus bulb. However, our Element Classic bulbs will NOT function properly when they are dimmed via a wall dimmer switch. If you do use them on a wall dimmer switch, the bulbs will flicker and cease to be controllable through the app. If this happens, you must reset and re-add the bulbs to your hub before they can be controlled again. Element Touch will work normally (i.e. won't flicker) when connected to a dimmer switch, but it cannot be dimmed via the switch. You will still be able to adjust its brightness via the button on the body of the bulb.
Can Element be used outside? How about in the bathroom?
Element bulbs are not waterproof and are only rated to withstand between 10% and 95% relative humidity in a non-condensing environment. As such, we recommend that Element bulbs and hubs NOT be used outside or in bathrooms.
Will the bulb remember the last brightness level / color temperature it was set at?
Yes, the bulb remembers the last brightness level and color temperature that it was set at. As long as brightness was not at 0%, the bulb will remember the last level it was at regardless of whether it was turned off by the app or by a wall switch. If brightness was at 0%, then it will remain at 0% when the bulb is turned back on via the app. However, brightness will revert to 100% if the bulb is turned back on by a wall switch.
Do any of the Element bulbs function as a Zigbee repeater?
Our Element bulbs were designed to be used as Zigbee end devices only. Our engineers made this distinction as repeaters require constant power, but people still tend to power off their bulbs with wall switches when leaving a room. With no power to the repeater, other end devices may disconnect. The fact that our Element bulbs are not repeaters also ensures that your Zigbee Mesh Network doesn't become overcrowded, which would delay any user controls.