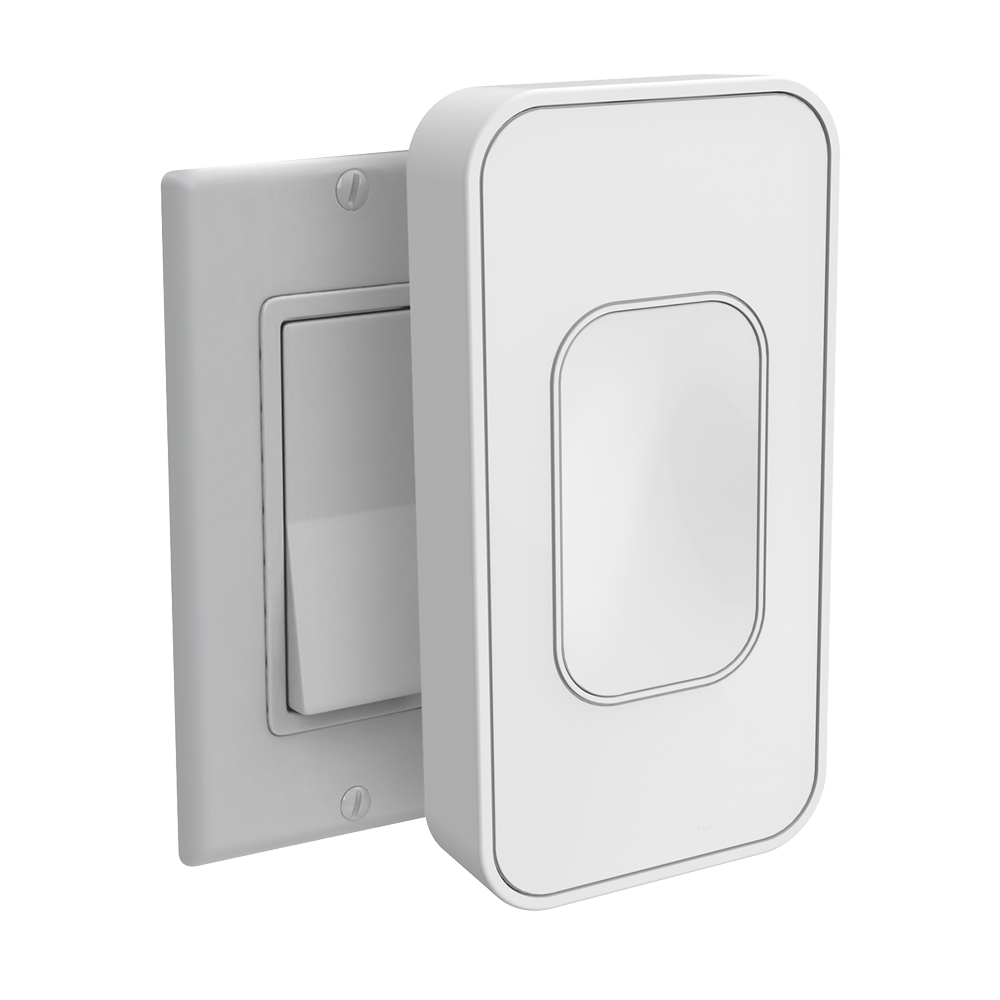 Shop Now
*Please be advised. Beginning February 28th, 2018, Switchmate products are no longer compatible with Wink. See FAQ below.
Switchmate Toggle / Rocker
Wink Hub 2
Apple® smartphones & tablets (tablets use iPhone app) or Android™ device
Wink app (latest version)
Does Switchmate work with Wink?
Switchmate products are no longer supported by Wink.
Why did my Switchmate device stop working with Wink?
Switchmate made a change to their firmware causing their devices to no longer be Wink compatible. If your Switchmate product has been updated with firmware version 2.99.9 or higher, the device can no longer communicate with the Wink Hub 2 or be controlled via the Wink app. However, you can control the Switchmate via the Switchmate app directly via Bluetooth.
What similar products can I use?
Switchmate is a unique product that allowed easy-installation, so there is not a direct replacement for this product. However, Wink is compatible with dozens of switches, plugs, and bulbs from top lighting brands like Cree, GE, Leviton, Lutron, and Sylvania. Visit wink.com/products or contact us for more information.