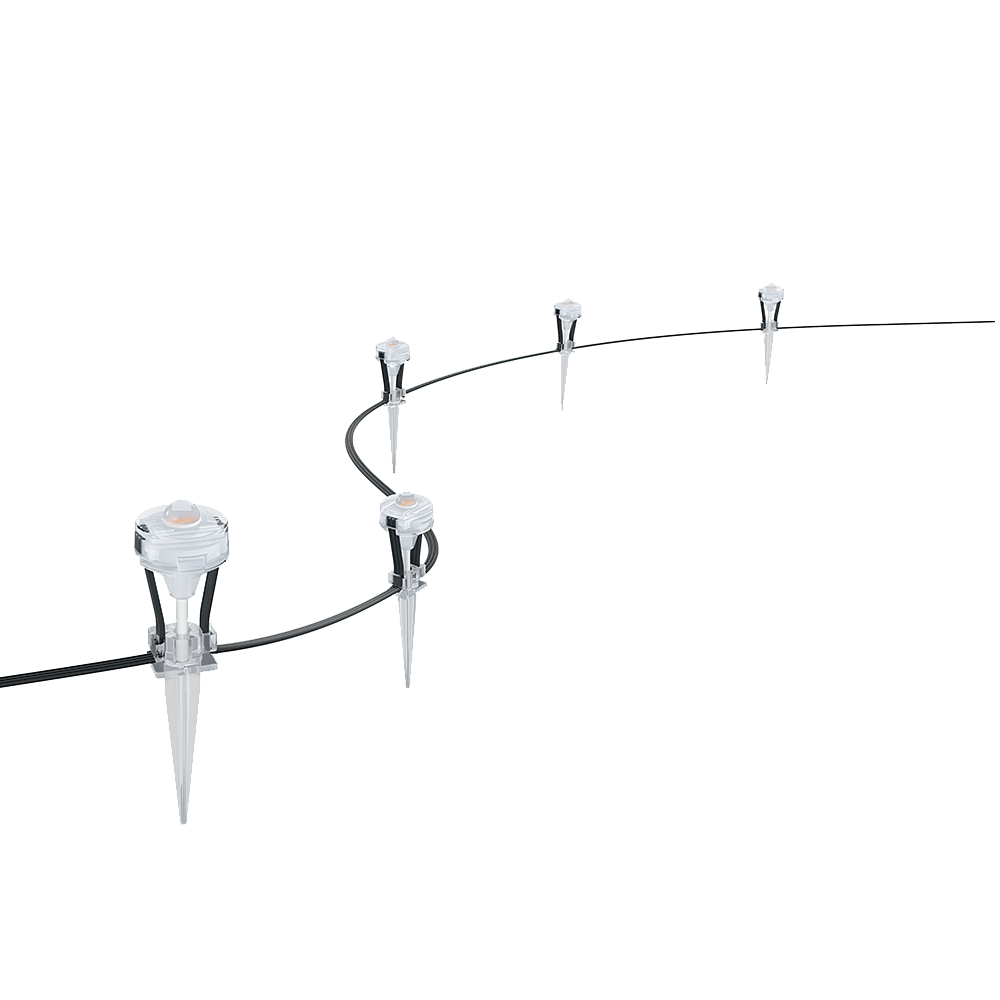 Shop Now
Sylvania RGB Gardenspot
Wink Hub / Wink Hub 2
Wink app (latest version
Apple® or Android™ smartphone (desktops not supported)
To set lamps or luminaires back to their default settings, switch these ON for five seconds and OFF, five times in succession. After switching on again, the lamp flashes 3 times to confirm.
Can I control my Sylvania lights from more than one device?
Yes
Is the Sylvania lighting system compatible with dimmers?
All Sylvania products are dimmable via the App.
Can I control my Sylvania lights when I'm away from home?
Yes. You can control your lighting from anywhere in the world with the convenient and secure Wink app.
Are there any limitations to using Sylvania in Wink?
No. All Sylvania functions are compatible with Wink.
Do Sylvania LEDs work with Amazon Echo and Wink?
Yes. Wink has partnered with Amazon Echo so you can use your voice to control smart products around your home. We've started with select lighting products, but will be adding more products and features soon. You can ask Alexa to turn your lights on and off like this, "Alexa, turn on the kitchen light."
Product Information Bulletin