Andersen Wireless Open/Closed Security Sensors
Wireless Open/Closed Security Sensors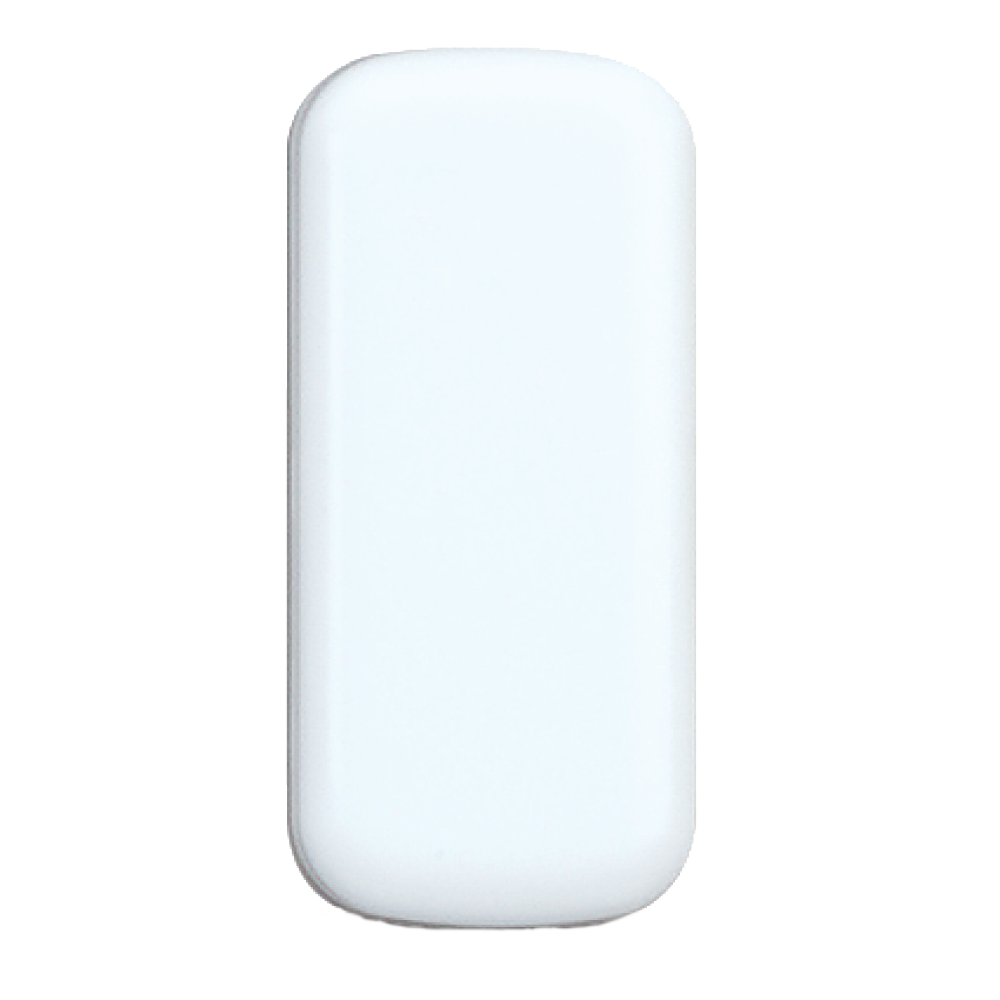 Wink + Andersen
SMARTER WINDOWS FOR SMARTER HOMES
Monitor if your windows or patio doors are open or closed at your home with the Andersen Wireless Open/Closed Sensor. View the status of the sensor from your smartphone, tablet, or computer.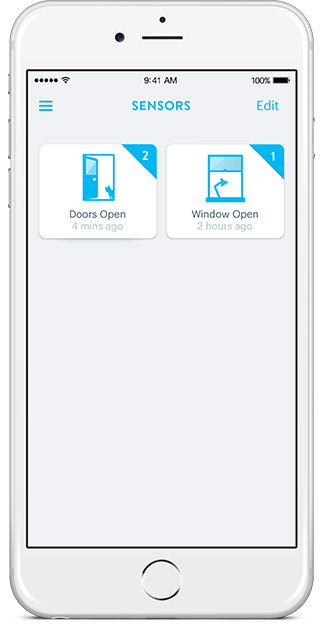 EASY INSTALLATION
Just place the sensor on a window or door and a blue LED arrow lights up to confirm proper placement.
COLOR CHOICE & SLEEK DESIGN
Compact low-profile design available in white, sandtone, canvas and dark bronze to complement your room décor.
HELPFUL INDICATORS
Visible lights on the sensors confirm message transmission and signal a low battery alert.
TO MAKE IT WORK, YOU NEED ONE OF THESE: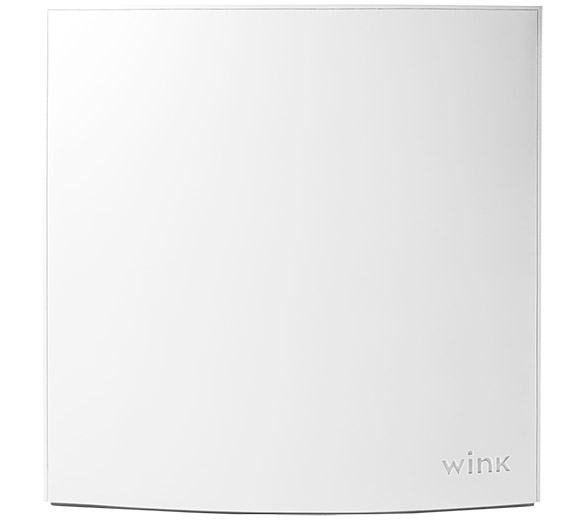 WINK HUB 2
Next generation Hub allows you to connect this and other products to the Wink app or Relay.
Learn More
Invented By
CONTENTS
Andersen™ Wireless Open/Closed Sensor Magnet VHB Tape (1) Battery (CR2032) Instruction Guide
COMPATIBILITY
Work with any window or patio door and can also be used with entry doors, cabinets and other items that open and close
RANGE
Exceptional wireless range of 500+ feet
WARRANTY
2-year limited warranty
REQUIREMENTS
Wink Hub / Wink Hub 2, Andersen Translator
Need a little help?
Get more info
Andersen Wireless Open/Closed Security Sensors
Product Support