Dome Motion Detector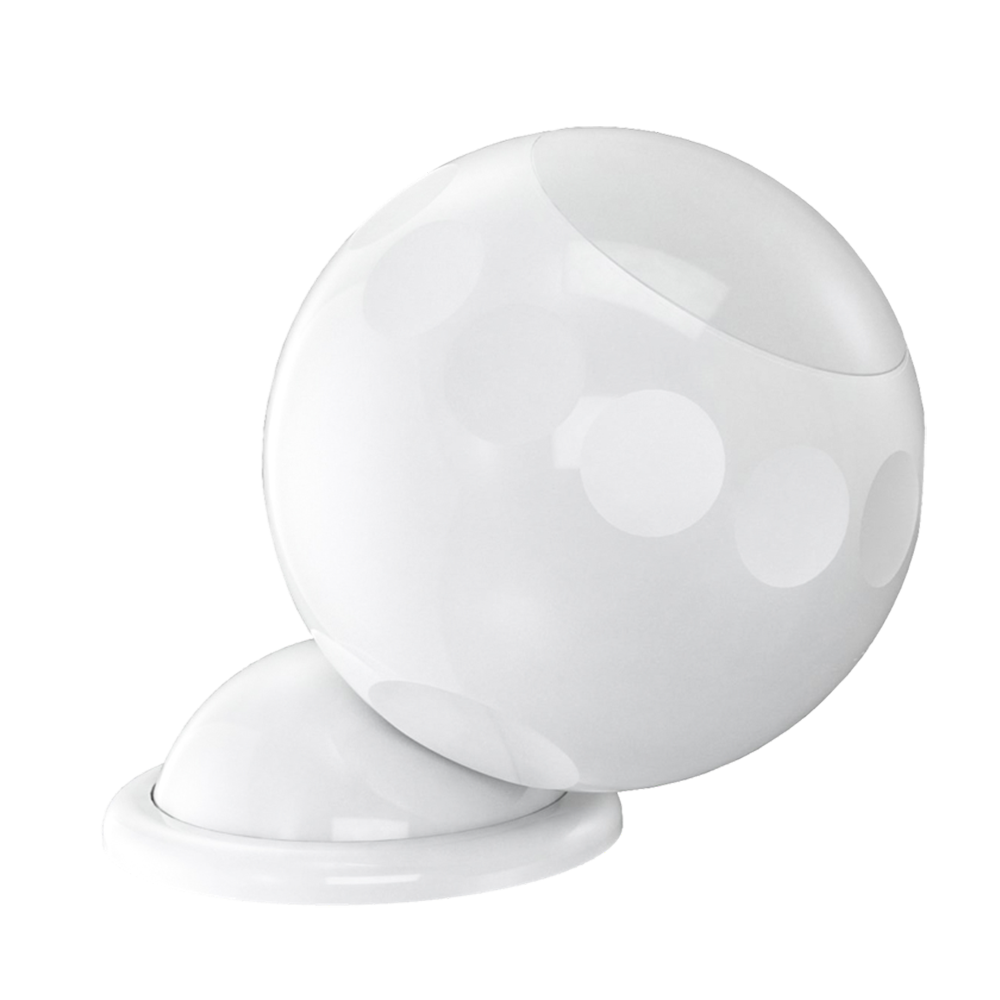 The Dome Motion Detector will notify you of movement where it shouldn't be, or automatically turn lights on when you enter the room, the flexible magnetic mount allows for countless installation options.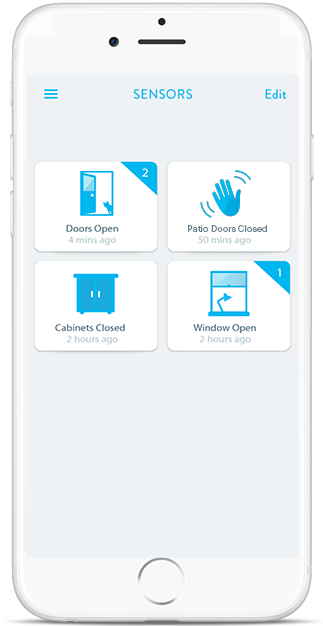 Versatile Magnetic Mount
Use on walls, tabletops, ceilings, and other surfaces.
Trigger Lights
Turn on lights when your motion sensor detects activity
Adjustable sensitivity
Customize the device for your room and application.
TO MAKE IT WORK, YOU NEED ONE OF THESE: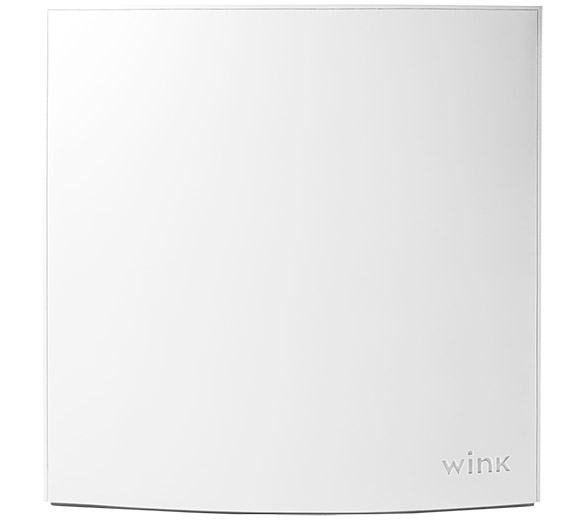 WINK HUB 2
Next generation Hub allows you to connect this and other products to the Wink app or Relay.
Learn More
Invented By
Requirements
Wink Hub/Wink Hub 2
Battery life
Up to 3 years
Use and Warranty
Indoor use only. 1-year limited warranty.
Dimensions
1.8" x 1.8" x 1.8"
Contents
Setup Guide, sensor, sensor mount, CR123 battery, screws, wall anchors.