Dome Plug-In Switch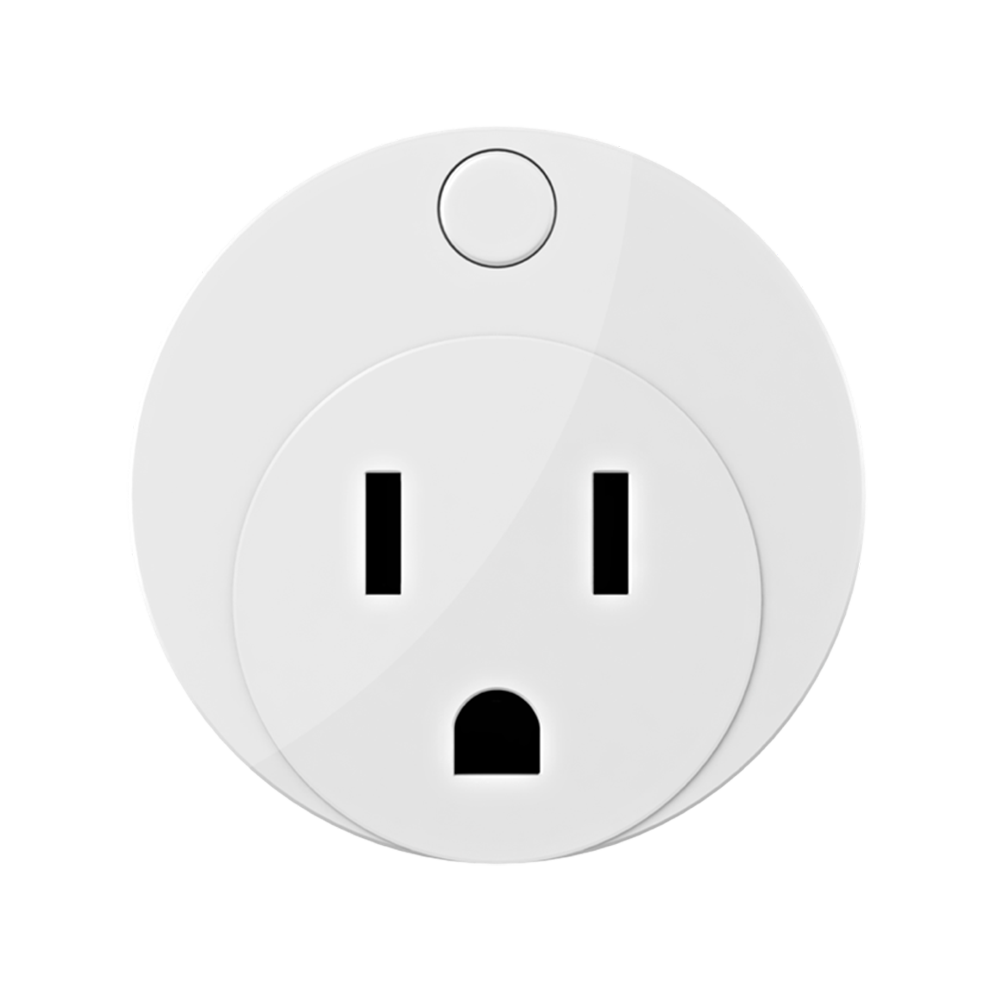 The Dome On/Off plug-in switch lets your Wink Hub turn on or off any plugged in device. Its modern and low profile design makes the plug blend in and occupy only one side of the outlet.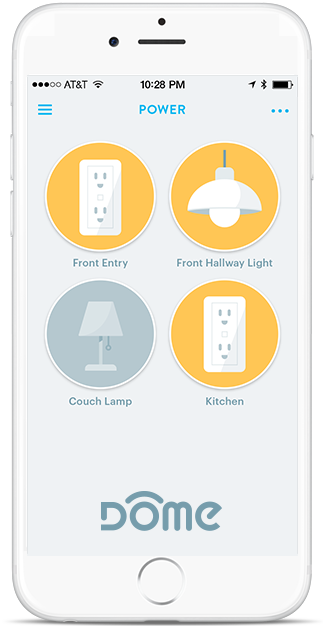 Low Profile
Doesn't cover up the adjacent outlet.
Built-in range extender
Boost Z-wave coverage in your home for more reliability.
Control Non-Connected Devices
Make your old lamp, or other plug-in devices smart!
TO MAKE IT WORK, YOU NEED ONE OF THESE: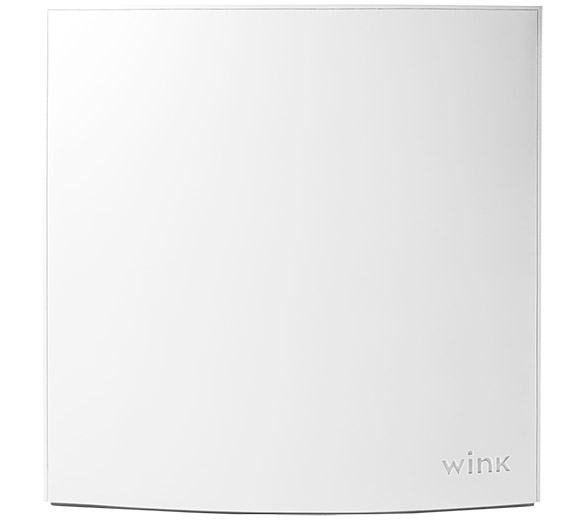 WINK HUB 2
Next generation Hub allows you to connect this and other products to the Wink app or Relay.
Learn More
Invented By
Requirements
Wink Hub/Wink Hub 2
Power rating
Up to 15 amps
Use and Warranty
Indoor use only. 1-year limited warranty.
Dimensions
1.625" x 1.625" x 2"
Contents
Setup Guide, On/Off Plug-In switch.