Dome Water Main Shut-Off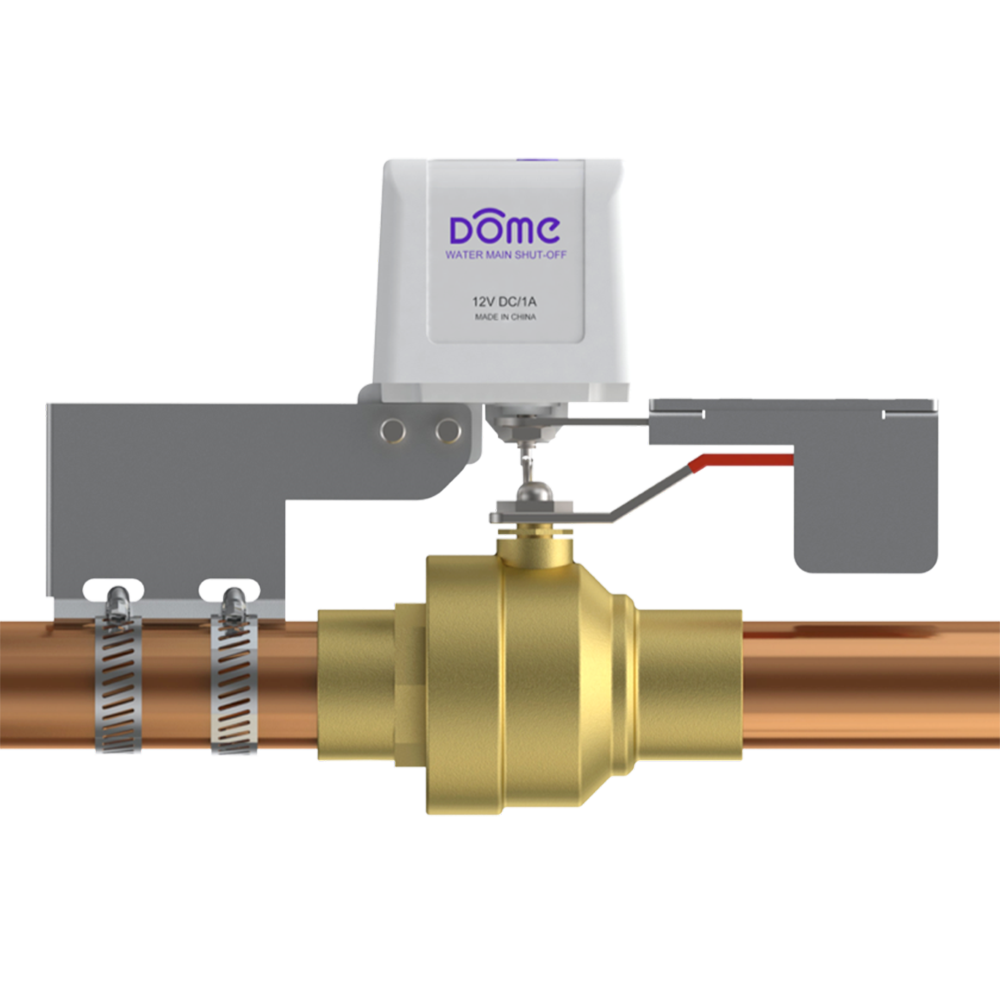 Wink + Dome
Add magic to your existing plumbing.
Turn off your water automatically when leaks are detected or when you travel out of town. The Water Main Shut-Off can even automate your water heater or anything else that uses a quarter-turn ball valve. Install it on your existing water main with just a screw driver. No cutting into pipes or calling a plumber.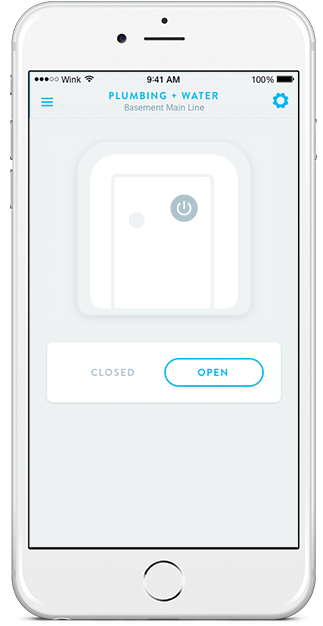 Protect your home
Automatically shut off your water when a leak is detected.
Single tool installation
Installs with just a screwdriver on existing 1/4 turn valve. No plumber needed.
Built-in range extender
Boost Z-Wave coverage in your home for more reliability.
TO MAKE IT WORK, YOU NEED ONE OF THESE: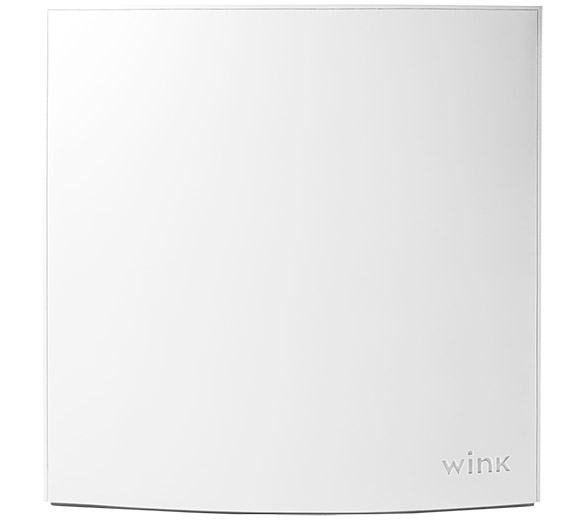 WINK HUB 2
Next generation Hub allows you to connect this and other products to the Wink app or Relay.
Learn More
Invented By
Requirements
Wink Hub/Wink Hub 2
Installation
Installs over existing 1/4 valve with screw driver. No plumber needed. Does not support gate valves.
Use and Warranty
Indoor use only. 1-year limited warranty.
Dimensions
.25" x 3.5" x 6"
Contents
Setup Guide, water main shut-off, hose clamps, power supply (with 9' long chord).