Gardinier Wink Enabled Ceiling Fan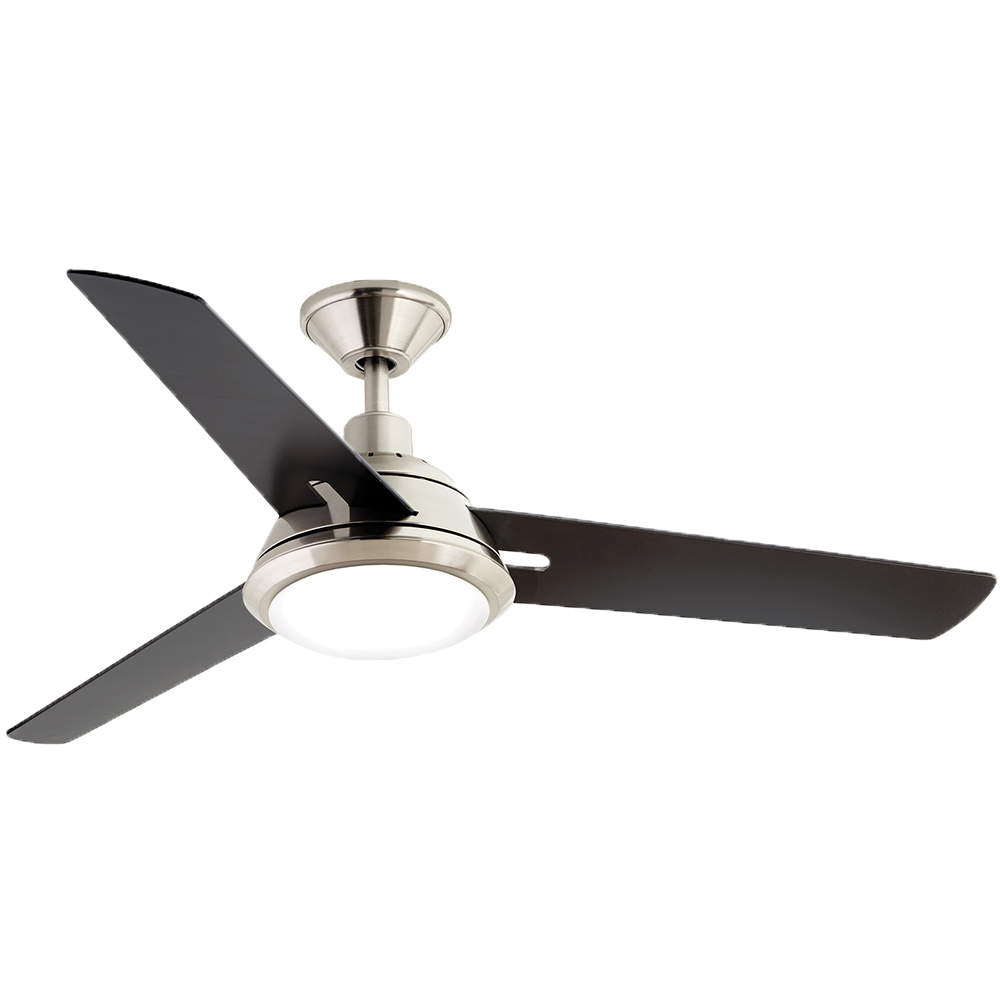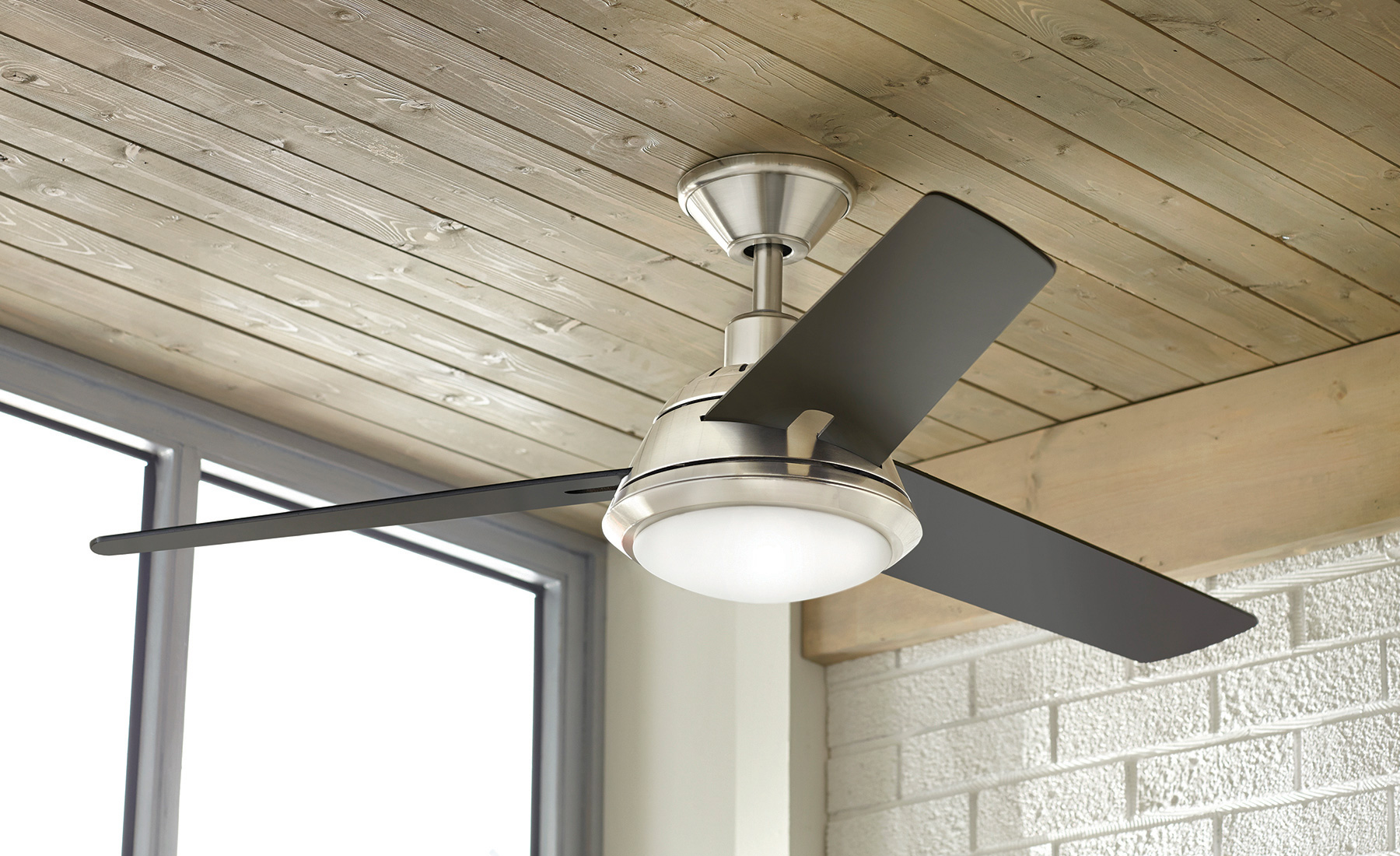 Wink + Home Decorators Collection
COMFORT CONTROL
The Gardinier ceiling fan is a revolutionary advancement in home comfort. Utilizing Wink technology, you can connect and control your fan from anywhere via the Wink app.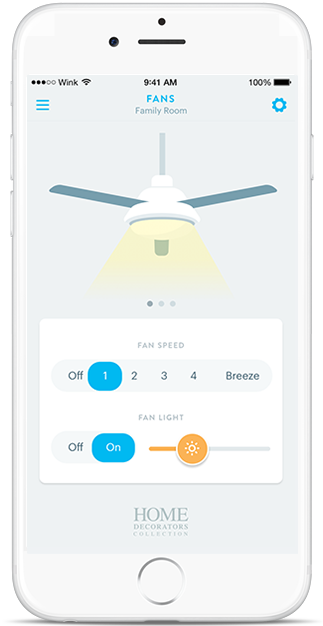 COMFORT
Control your environment with 4 speeds and dimmable light.
AUTOMATION
Choose when the fan and lights operate whether home or away.
ACCESS
Control your fan's operation from anywhere via the Wink App.
TO MAKE IT WORK, YOU NEED ONE OF THESE: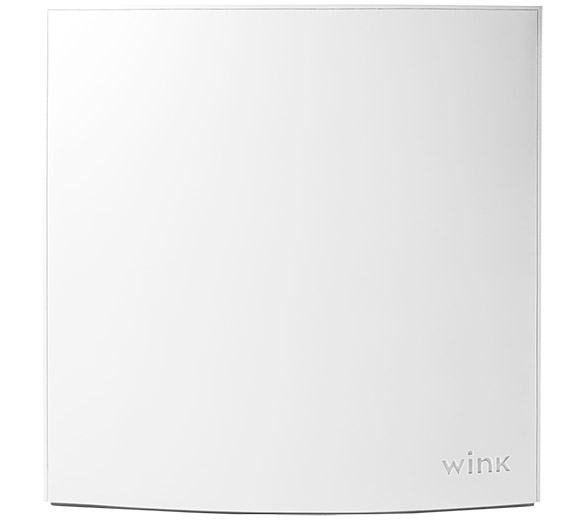 WINK HUB 2
Next generation Hub allows you to connect this and other products to the Wink app or Relay.
Learn More
Invented By
DIMENSIONS
52 x 15.4 inches
MOUTNING OPTIONS
Standard or angled ceiling
ANNUAL ENERGY COST
$4.10 USD
Need a little help?
Get more info
Gardinier Wink Enabled Ceiling Fan
Product Support