GoControl Essential Home Security Suite
2 Door-Window Sensors and 1 Motion Detector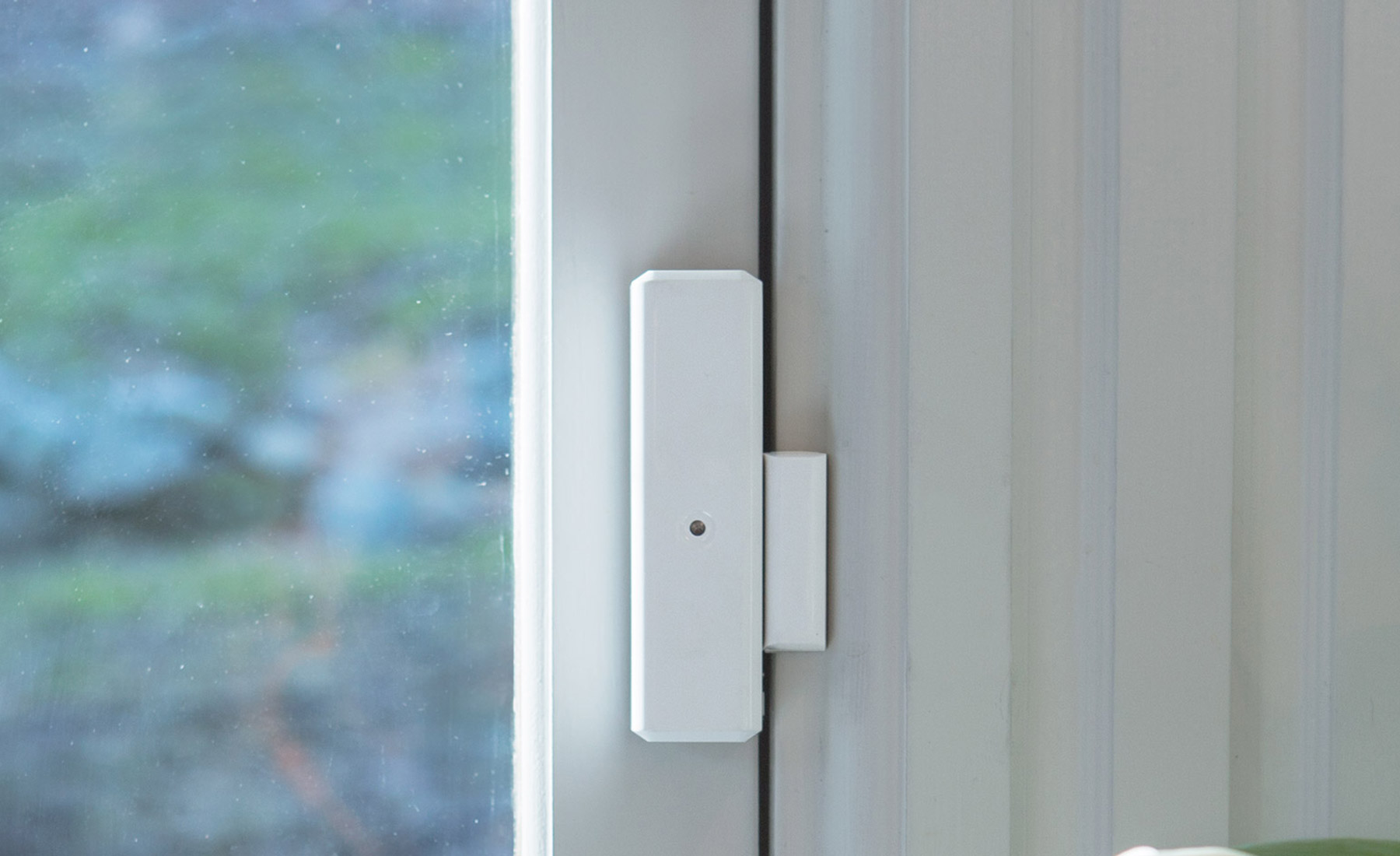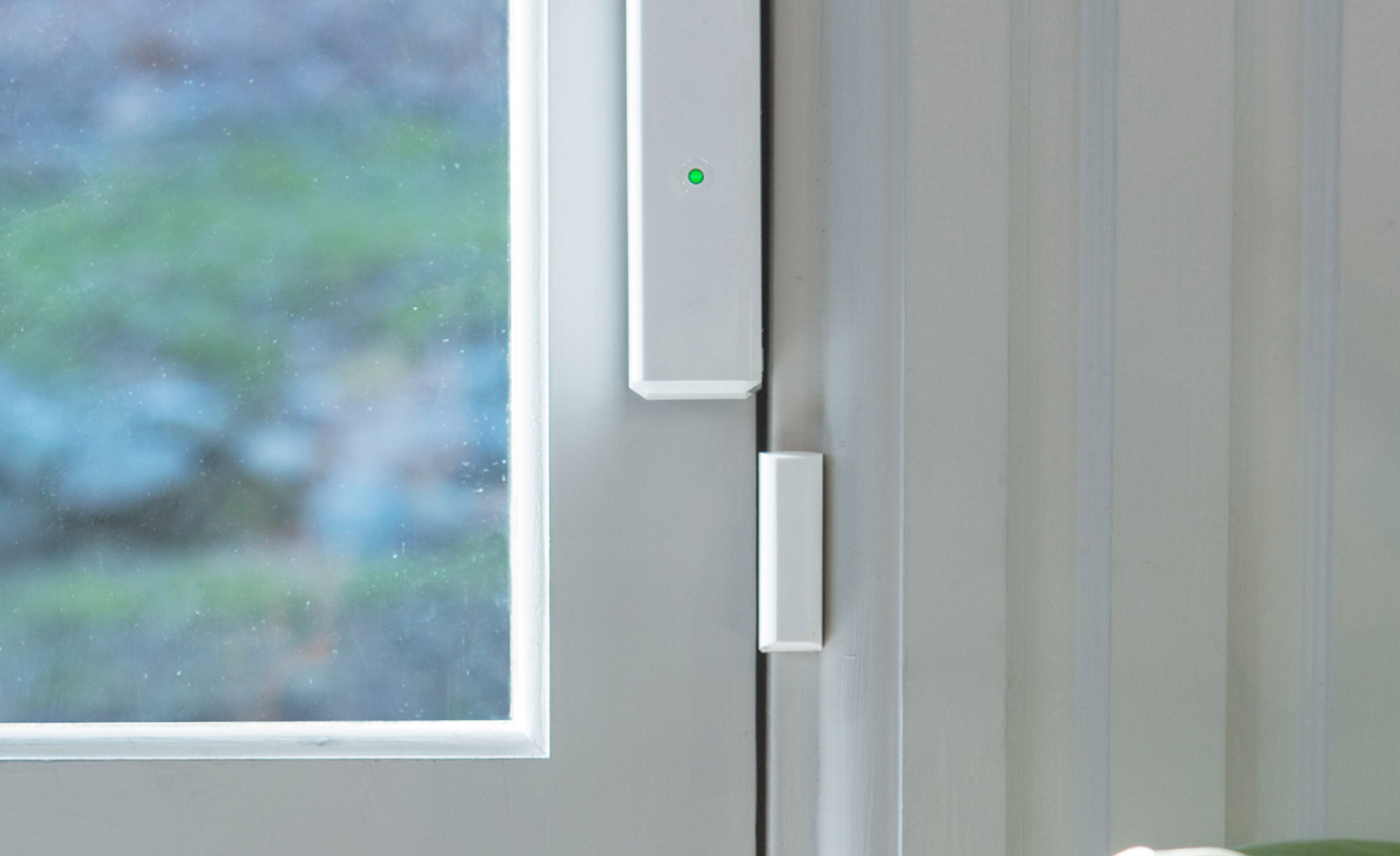 Wink + GoControl
DIY SECURITY
Perfect for keeping your property protected from intruders, this easy-to-install, battery-operated suite puts you in control of your security without monthly fees.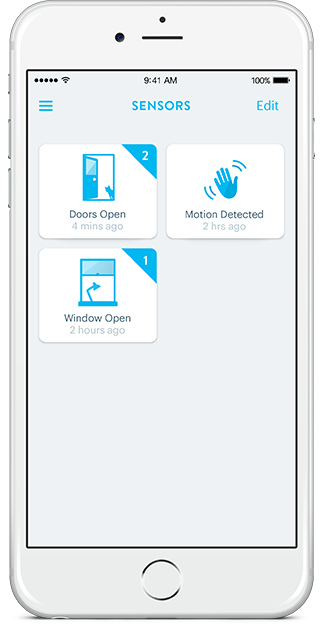 SURVEILLANCE
Two sensors monitor the open/closed status of doors, cabinets, or windows.
DETECTION
Great for hallways or rooms, the motion sensor identifies movement up to 50 feet.
ROBOTS
Sync sensors with other products to trigger actions, like lights turning on when motion is detected.
TO MAKE IT WORK, YOU NEED ONE OF THESE: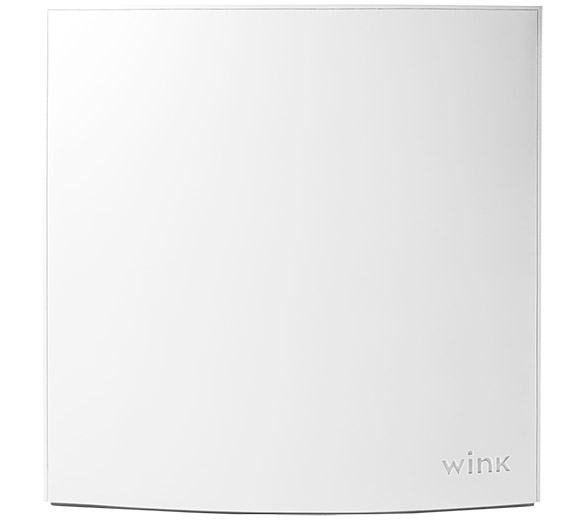 WINK HUB 2
Next generation Hub allows you to connect this and other products to the Wink app or Relay.
Learn More
Invented By
REQUIREMENTS
Wink Hub / Wink Hub 2, Wi-Fi® network, Apple® or Android™ smart device
CONTENTS
2 Door-Window Sensors, 1 Motion Detector
RANGE
Window-Door Sensor: 100' line-of-sight range Motion Sensor: 120 degree detection angle
BATTERIES
CR123A lithium battery, pre-installed
SELF-MONITOR
You're in control to monitor your home. Does not include professional monitoring service.
Need a little help?
Get more info
GoControl Essential Home Security Suite
Product Support