GoControl Premium Home Security Suite
3 Door-Window Sensors, 1 Motion Detector, and 1 Flashing Light with Siren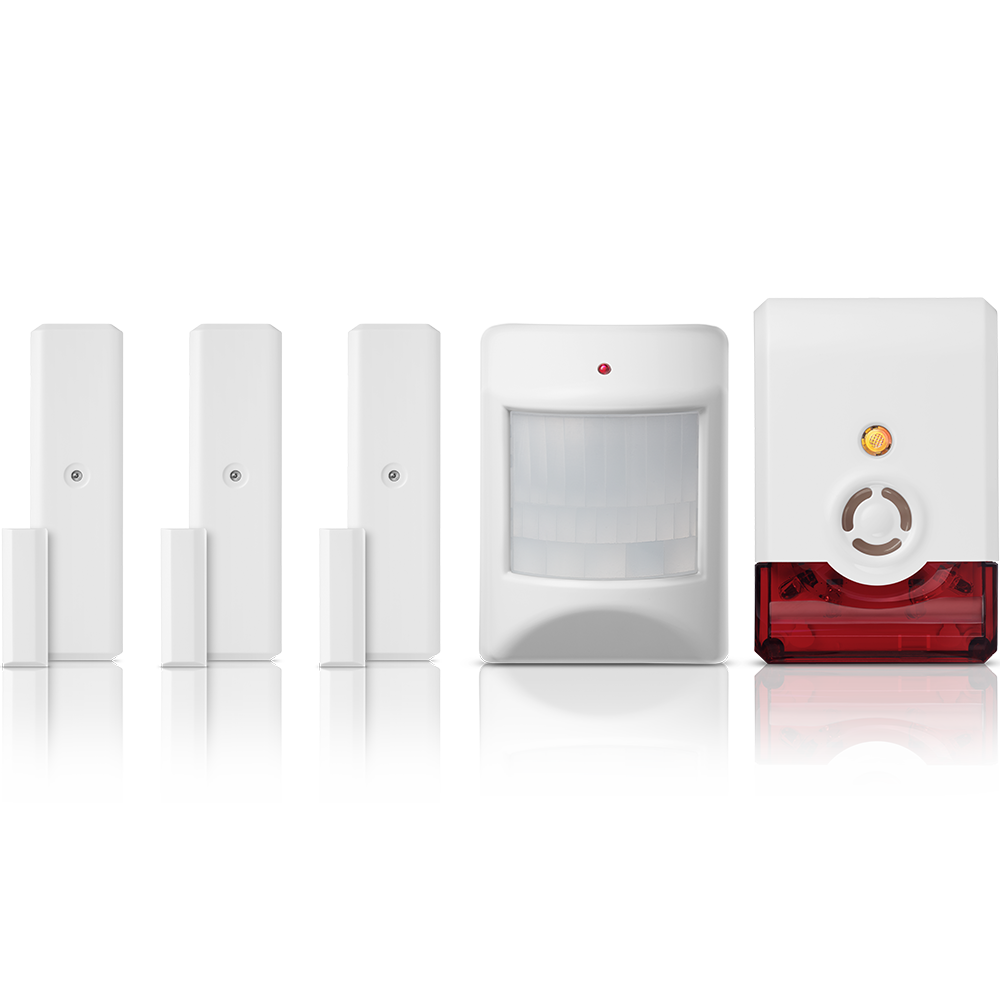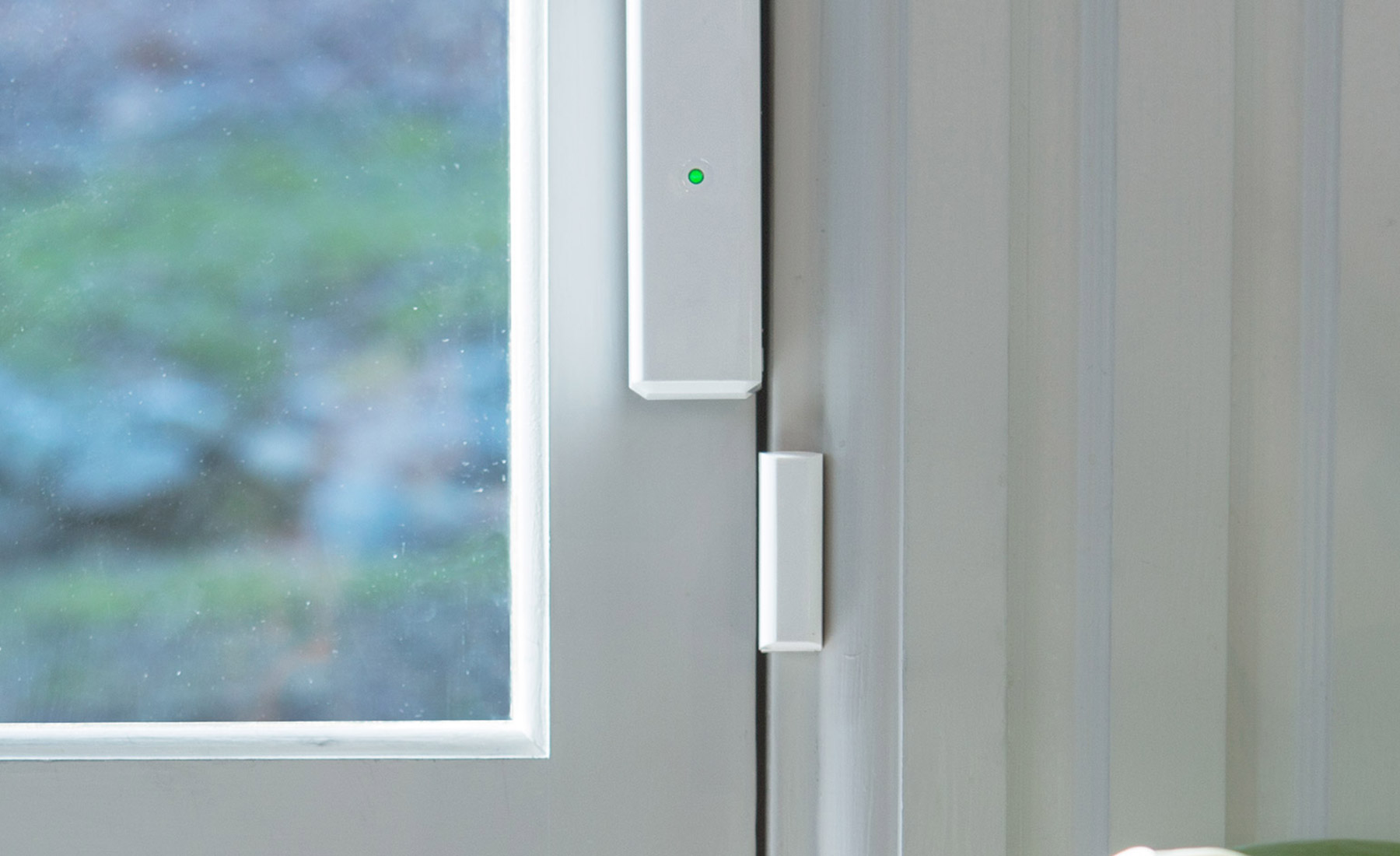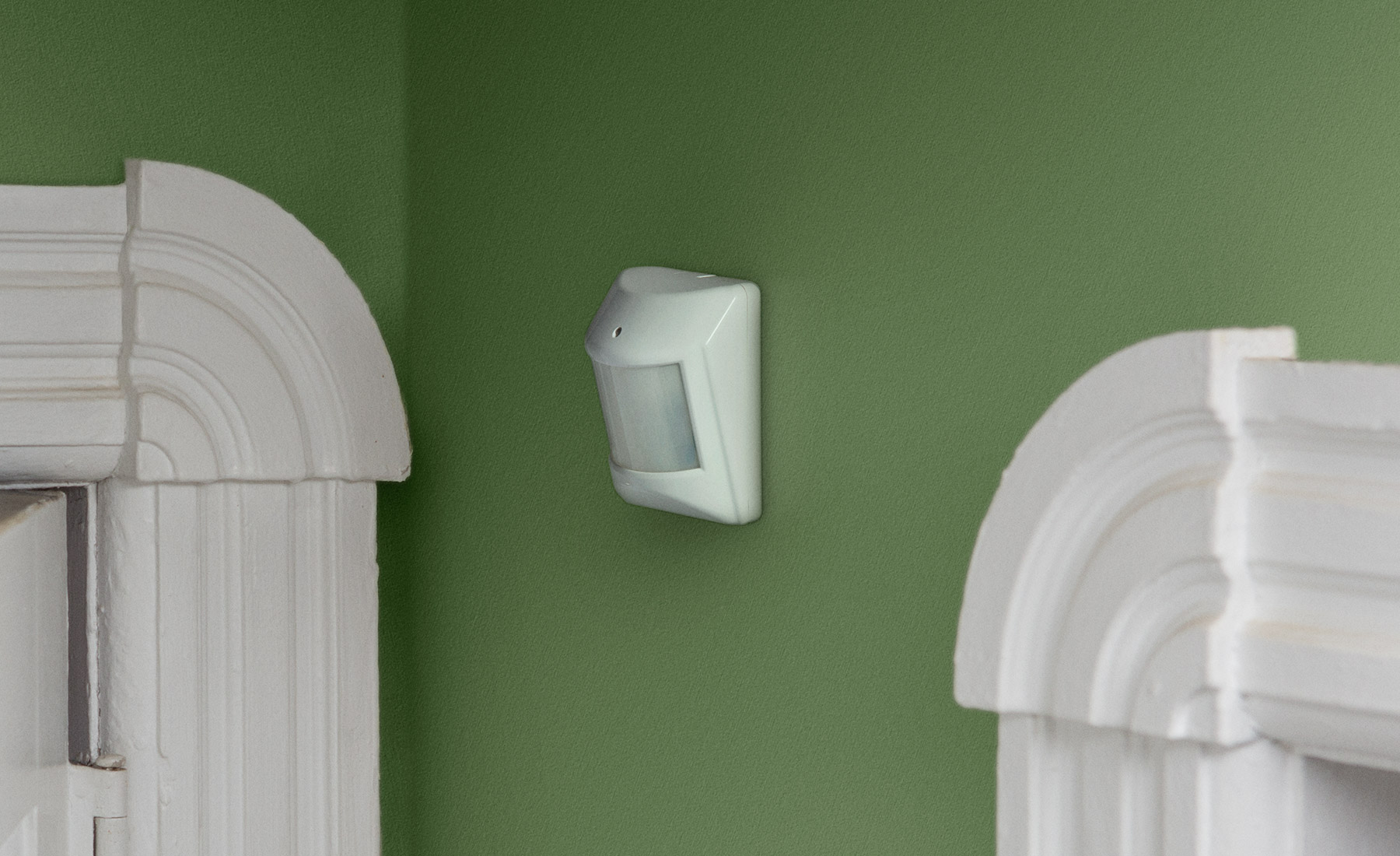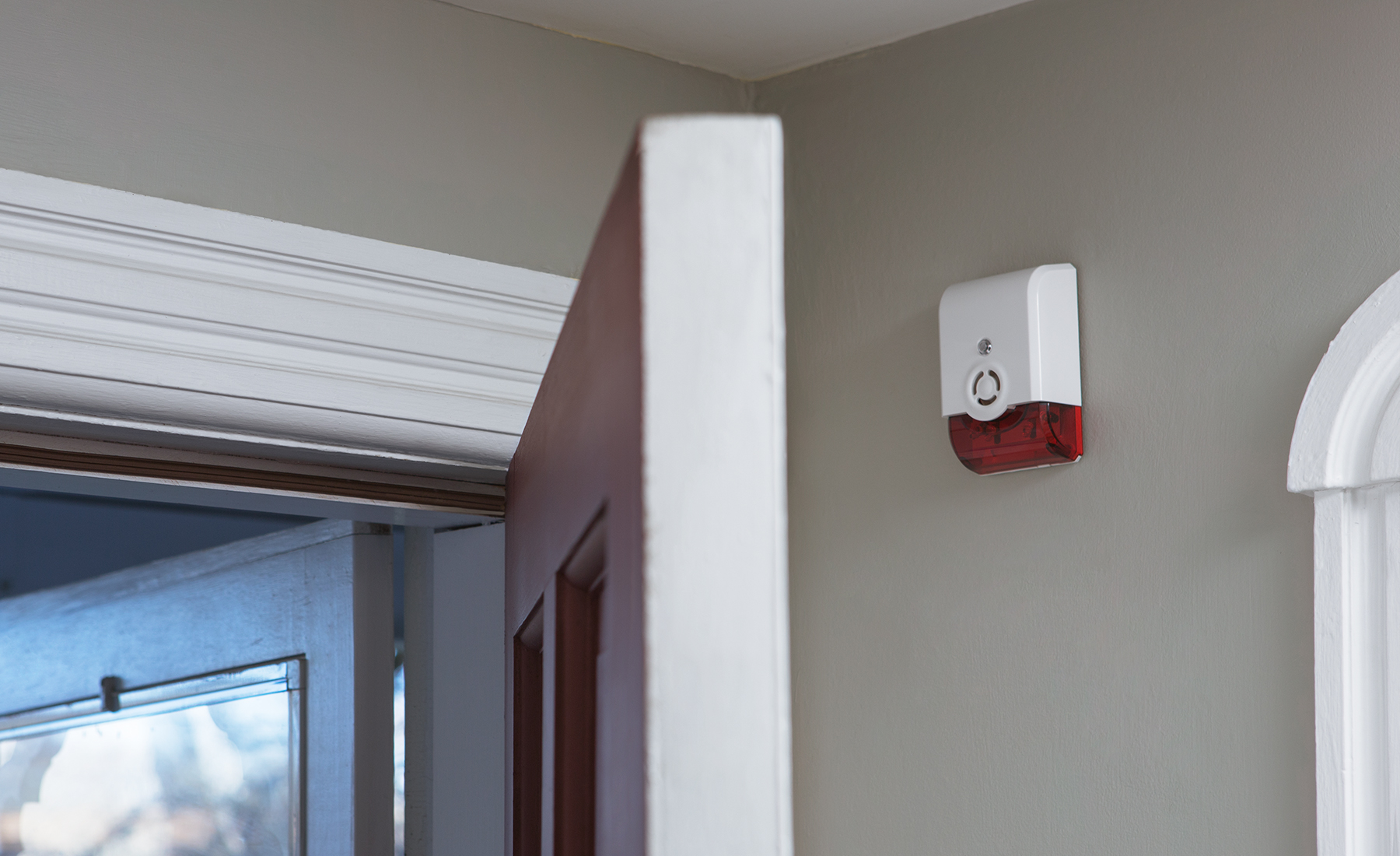 Wink + GoControl
DIY SECURITY
Perfect for keeping your property protected from intruders, this easy-to-install, battery-operated suite lets you control your security without monthly fees.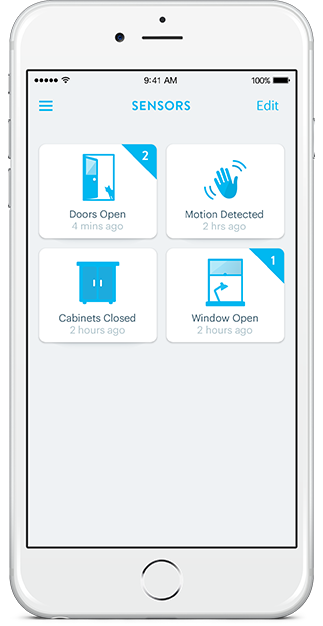 SURVEILLANCE
Three sensors monitor the open/closed status of doors, cabinets, or windows.
DETECTION
Great for hallways or rooms, the motion sensor identifies movement up to 50 feet.
WARNINGS
The super-loud siren and flashing light warns intruders alarm has been tripped.
TO MAKE IT WORK, YOU NEED ONE OF THESE: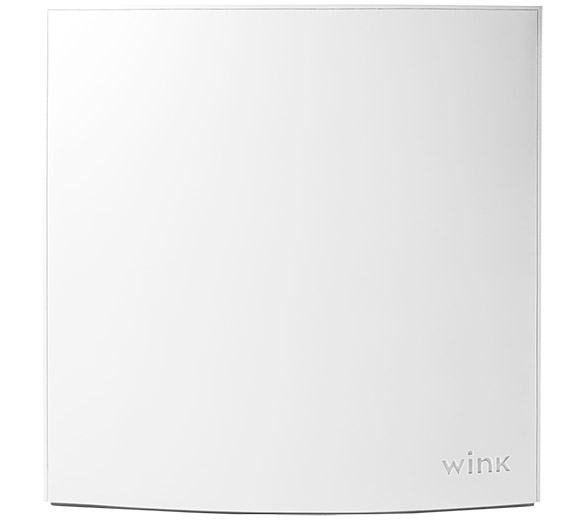 WINK HUB 2
Next generation Hub allows you to connect this and other products to the Wink app or Relay.
Learn More
Invented By
REQUIREMENTS
Wink Hub / Wink Hub 2, Wi-Fi® network, Apple® or Android™ smart device
CONTENTS
3 Door-Window Sensors, 1 Motion Detector, 1 105DB Siren with Flashing Light
RANGE
Window-Door Sensor: 100' line-of-sight range Motion Sensor: 120 degree detection angle
BATTERIES
Sensors: CR123A lithium battery, pre-installed Siren: 4 AA, pre-installed
SELF-MONITOR
You're in control to monitor your home. Does not include professional monitoring service.
Need a little help?
Get more info
GoControl Premium Home Security Suite
Product Support