Kidde Smoke and CO Alarm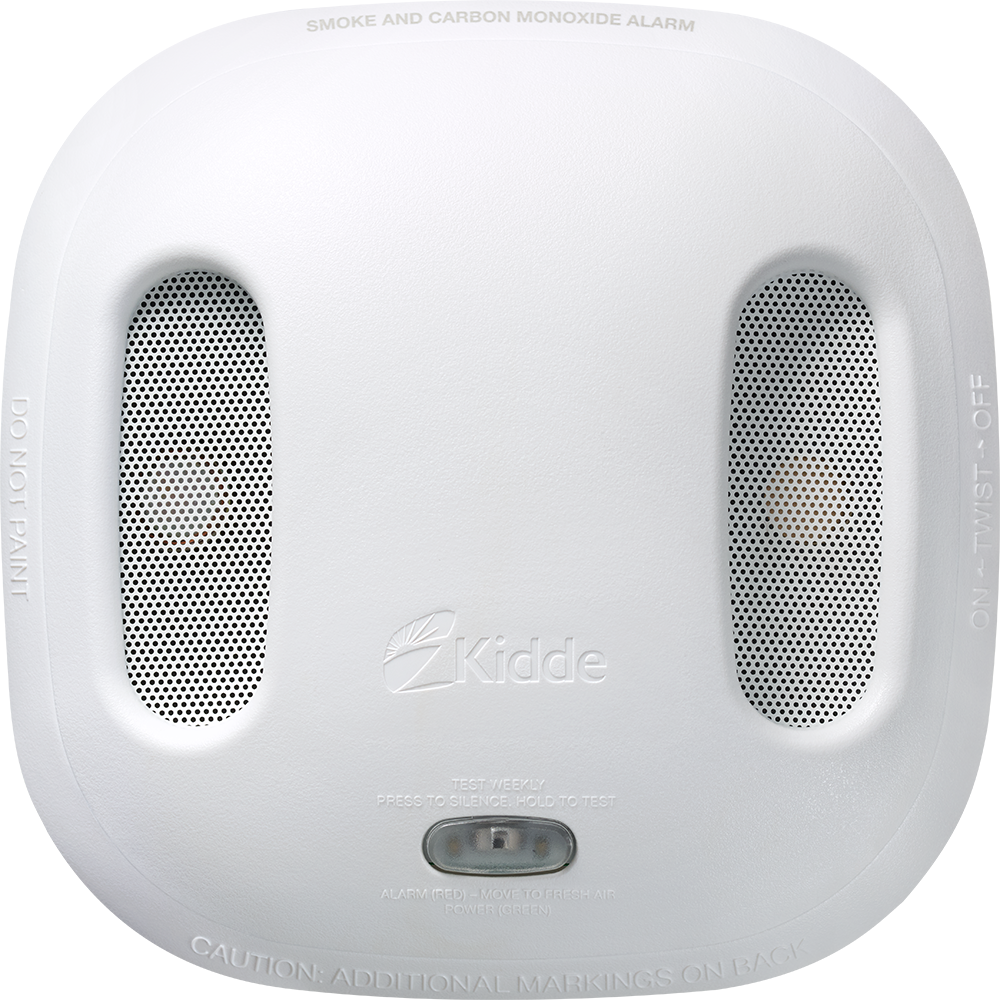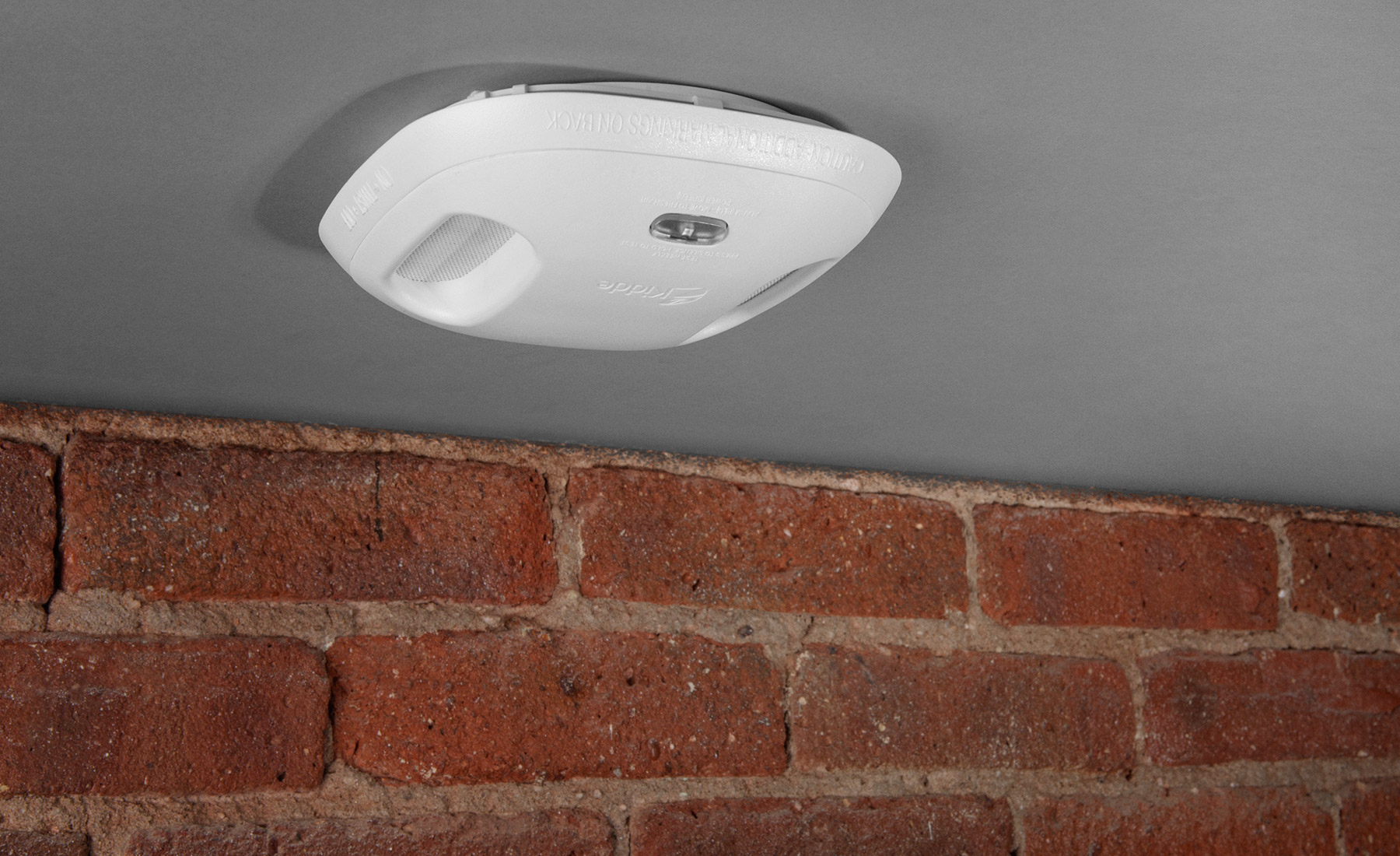 Wink + Kidde
INSTANT ALERTS
Always know what's going on at home with mobile alerts from Wink. This Kidde smoke and carbon monoxide detector notifies you the moment it senses a potential danger.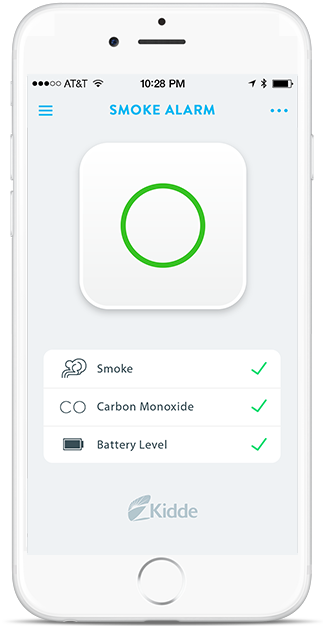 CONNECTION
Mobile notifications ensure you'll always know what's going on at home.
SYNCED ALARMS
Wireless interconnect: If one alarm sounds, they all sound.
VOICE CUES
Kidde speaks to you to let you know what the exact danger is or if the battery is running low.
TO MAKE IT WORK, YOU NEED ONE OF THESE: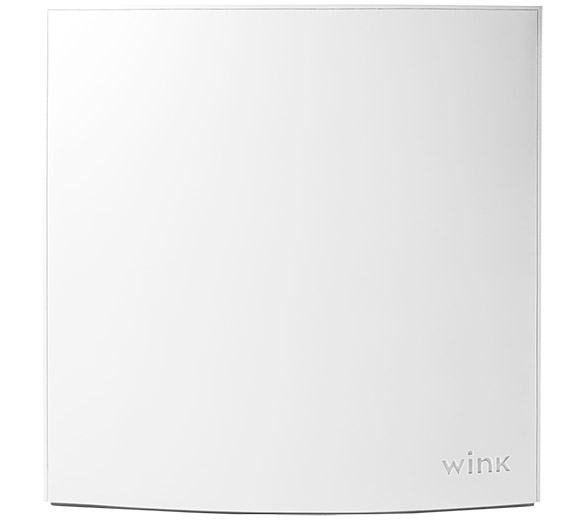 WINK HUB 2
Next generation Hub allows you to connect this and other products to the Wink app or Relay.
Learn More
Invented By
REQUIREMENTS
Wink Hub / Wink Hub 2, Wi-Fi® network, Apple® or Android™ smart device
FEATURES
Hush feature, interconnectivity, voice alert, Wi-Fi enabled
ALARM TYPE
Residential smoke and carbon monoxide
DIMENSIONS
5.7" W x 1.75" H x 5.7" D
CERTIFICATIONS
1-UL Listed
CONTENTS
Wireless smoke + CO alarm, 2 AA batteries