Leviton Decora Smart Plug-in Outlet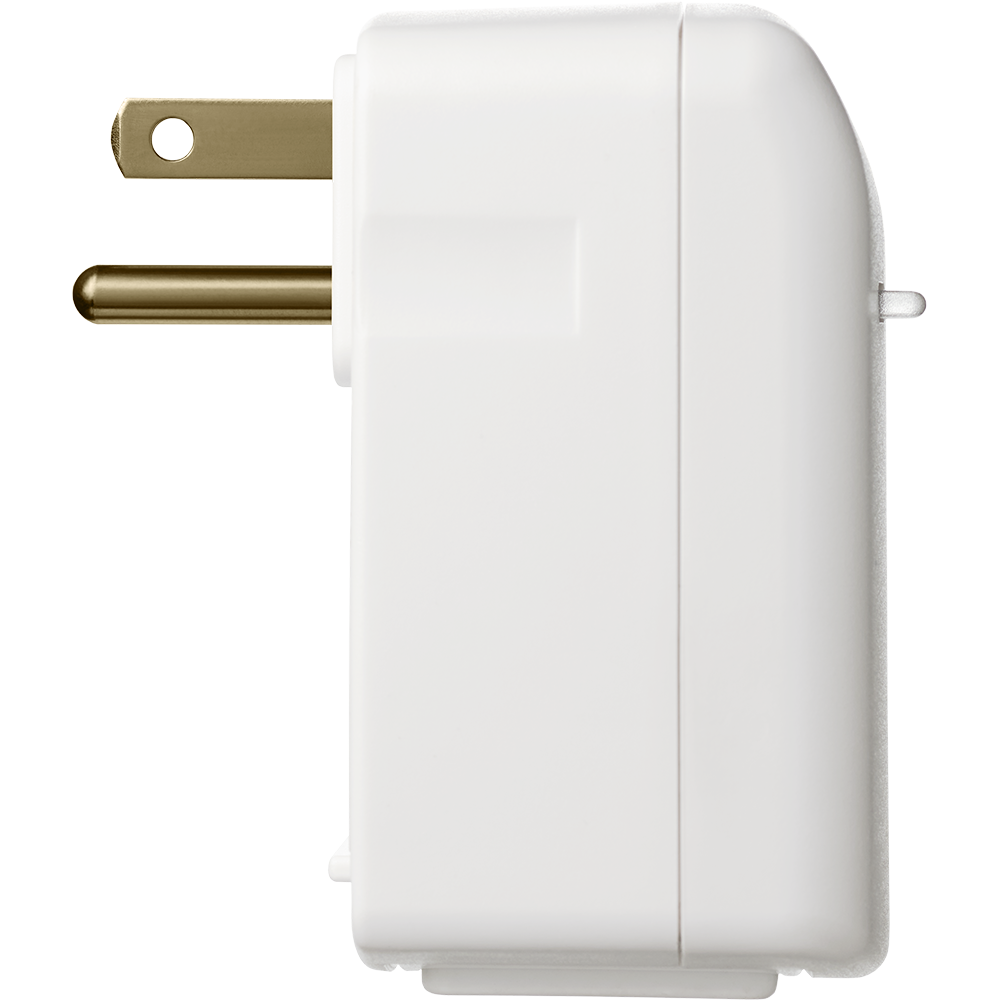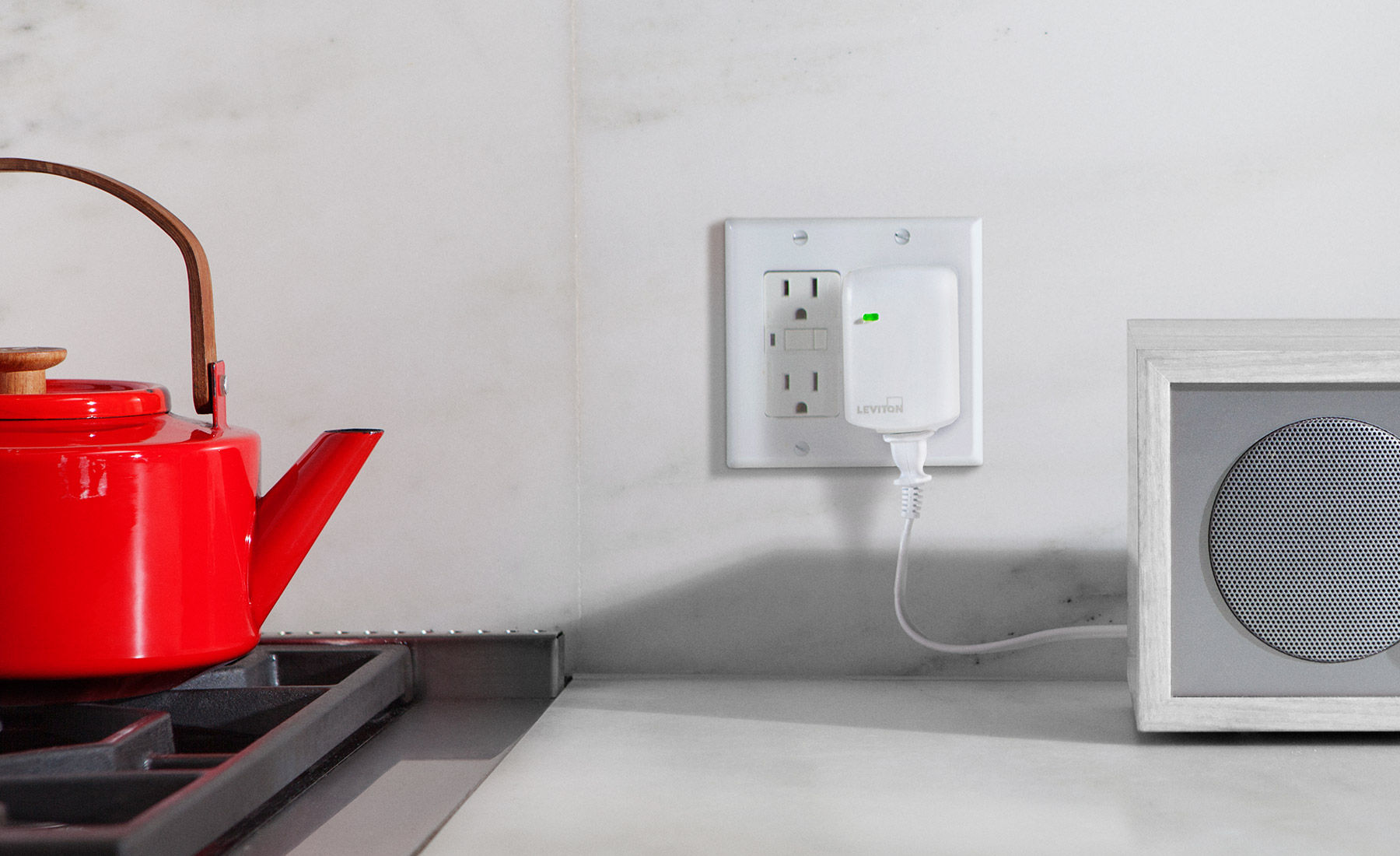 Wink + Leviton
ONE-TOUCH CONTROL
Designed to work with lamps and other small appliances, this smart module lets you control and monitor a power source from anywhere.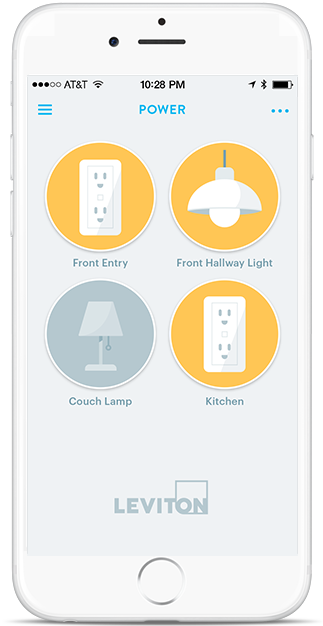 VERSATILITY
Works with a range of loads, from LED/CFL to incandescent to low voltage.
SCENE CAPABLE
From "date night" to "lazy Sunday," set scenes using Wink Shortcuts.
AUTOMATION
Use the Wink app to make lighting operate on your schedule.
TO MAKE IT WORK, YOU NEED ONE OF THESE: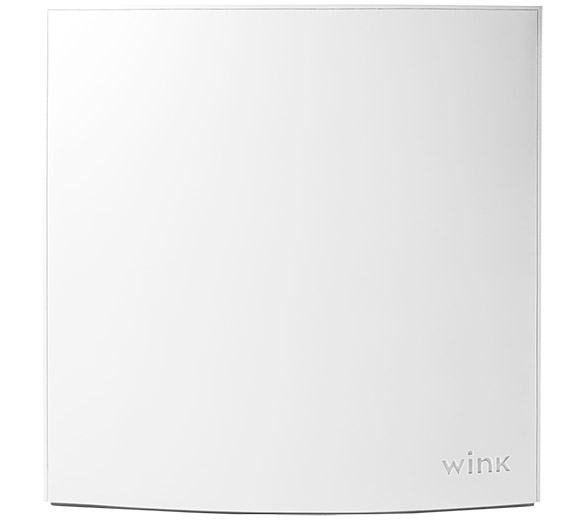 WINK HUB 2
Next generation Hub allows you to connect this and other products to the Wink app or Relay.
Learn More
Invented By
REQUIREMENTS
Wink Hub / Wink Hub 2, Wi-Fi® network, Apple® or Android™ smart device
DIMENSIONS
1.56" W x 2.97" H x 2.39" D
RATINGS
Rated for 5-Amp CFL/LED, 1800W fluorescent, 15-Amp resistive, 1/2-HP motor
USE AND WARRANTY
Indoor use only. 5-year limited warranty.
VOICE CONTROL
Works with Amazon Alexa. Use your voice to dim and turn lights on/off. Wink Hub / Wink Hub 2 required.
Need a little help?
Get more info
Leviton Decora Smart Plug-in Outlet
Product Support