Lutron Connected Bulb Remote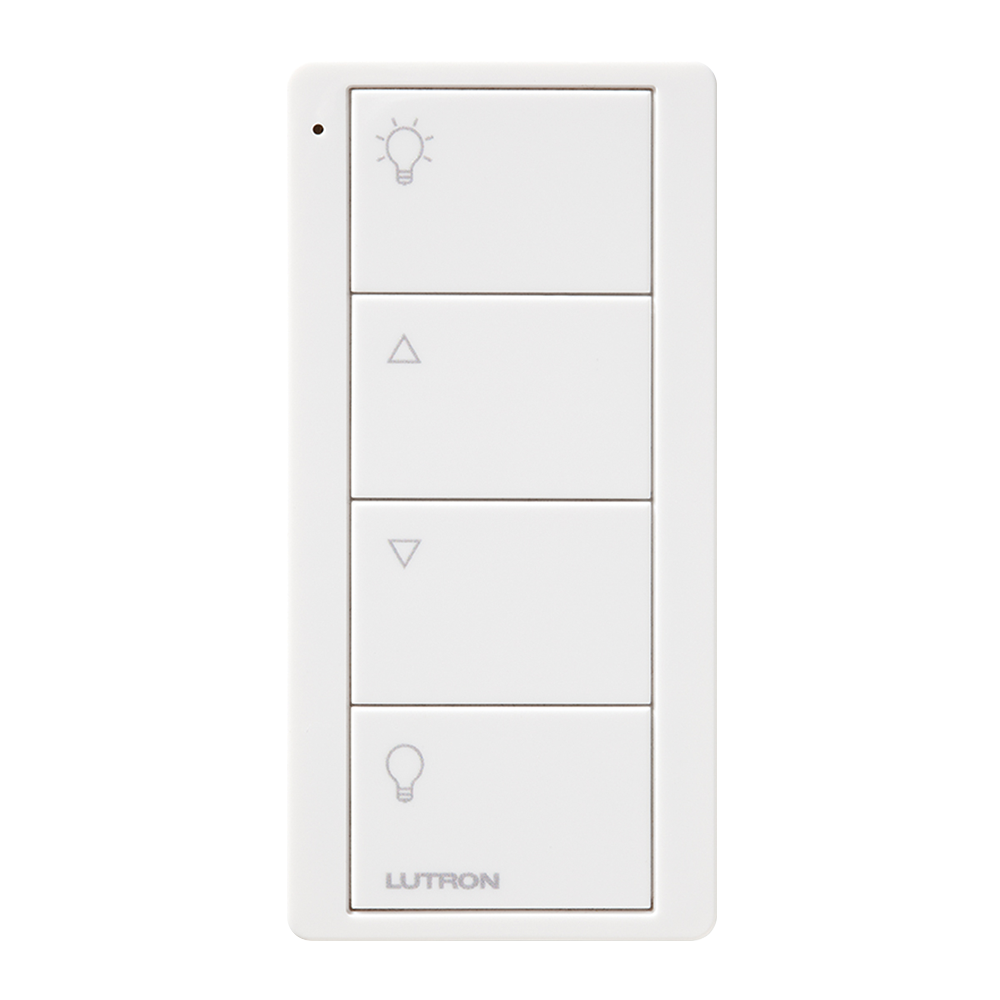 Wink + Lutron
DIRECT BULB CONTROL
Control your connected bulbs from Cree, GE, Ecosmart, and Sylvania as well as Wink Shortcuts with a tap. Lutron's Connected Bulb Remote and Wink provide the convenience and simplicity you need to complete your smart home.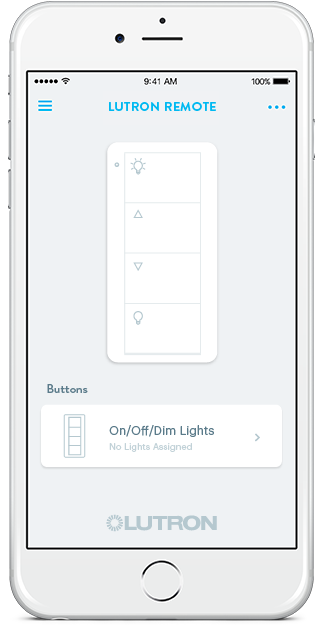 CONVENIENCE
Quick control of your smart bulbs using a remote control
AMBIANCE
Dim the lights and create the perfect ambiance for every occasion
AUTOMATION
Assign your favorite Wink Shortcuts to your Lutron remote. Set up a "good night" shortcut or turn your whole home on in the am. Get ready for movie night with the push of a button.
TO MAKE IT WORK, YOU NEED ONE OF THESE: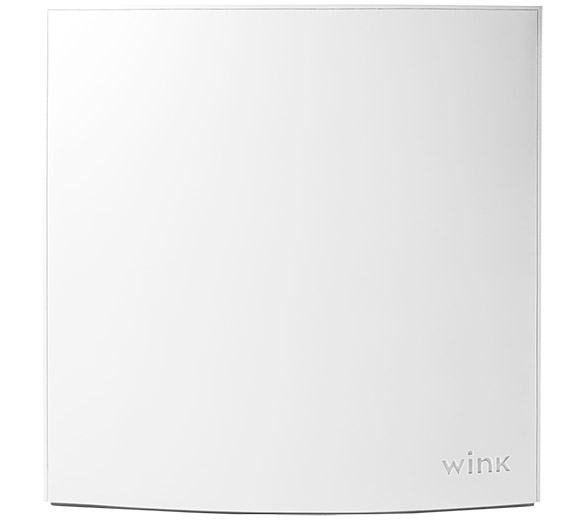 WINK HUB 2
Next generation Hub allows you to connect this and other products to the Wink app or Relay.
Learn More
Invented By
REQUIREMENTS
Wink Hub / Wink Hub 2, Wi-Fi® network, Apple® or Android™ smart device, Wink-compatible ZigBee light bulbs
FUNCTIONALITY
Control ZigBee lights with brighten/dim and on/off. Or you can program buttons to control Wink Shortcuts.
DIMENSIONS
2.6in (H) x 1.25in (W) x .3in (D)
CONTENTS
Connected Bulb Remote (battery included)
Need a little help?
Get more info
Lutron Connected Bulb Remote
Product Support