Sengled Element Plus LED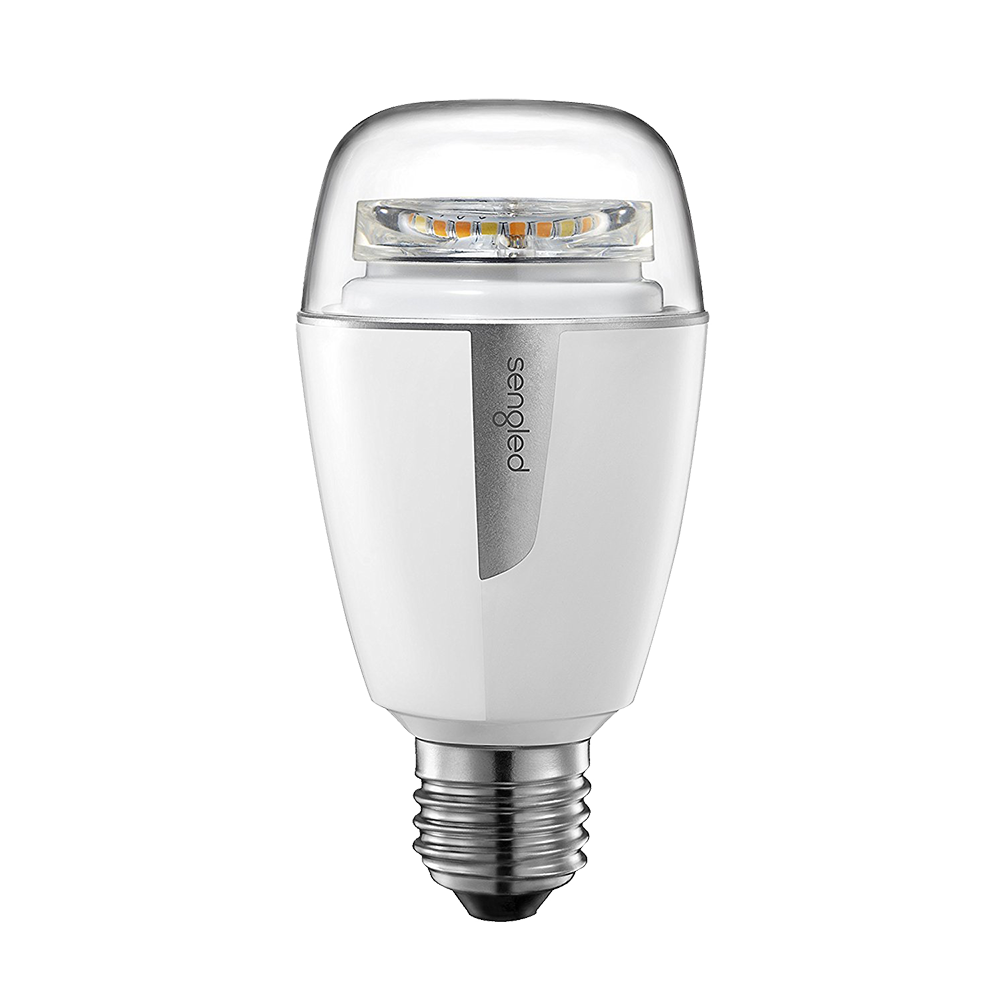 Wink + Sengled
50,000 Shades of White
Sengled Element Plus programmable LED bulbs let you choose the "just right" white light — for morning coffee, household chores, entertaining, and more. Use with Wink to adjust from Warm to Daylight and schedule your lights around your life.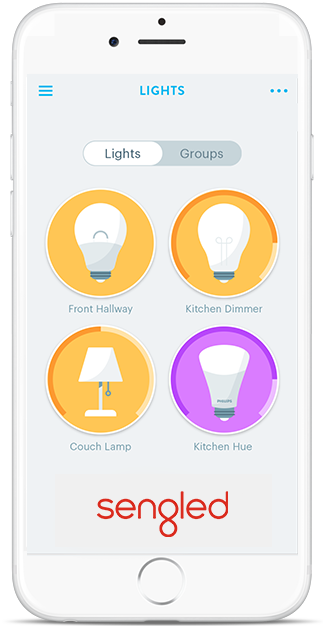 "Just Right" White
Adjusts between 2,700-6,500K to fine-tune the light for any mood.
Programmable Bulbs
Schedule, dim, turn On/Off and adjust color temp with easy app controls.
Lasts 22+ Years
All Sengled LED bulbs are rated for an eco-friendly 25,000 hours of use.
TO MAKE IT WORK, YOU NEED ONE OF THESE: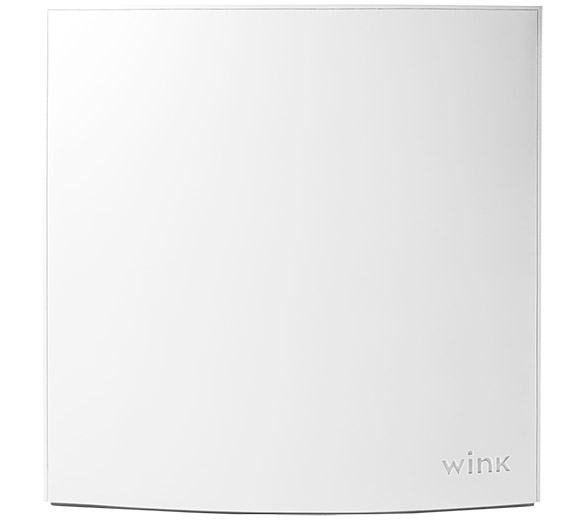 WINK HUB 2
Next generation Hub allows you to connect this and other products to the Wink app or Relay.
Learn More
Invented By
Color Temperature
Soft White to Cool (Adjustable 2,700–6,500K)
Dimmer Compatible
Does not flicker if installed on wall dimmer switch
Specifications
800 lumens at 9.8W on 120 volts AC
Energy Star Rated
Certified for superior energy efficiency with avg. energy cost of $1.18 per year
25,000 Hours
All Senlged Element bulbs are rated to last for 22+ years
Eco-Friendly
Bulb materials are RoHS-compliant (2011/65/EU) and recylable