Signature Series Z-Wave Motorized Window Treatments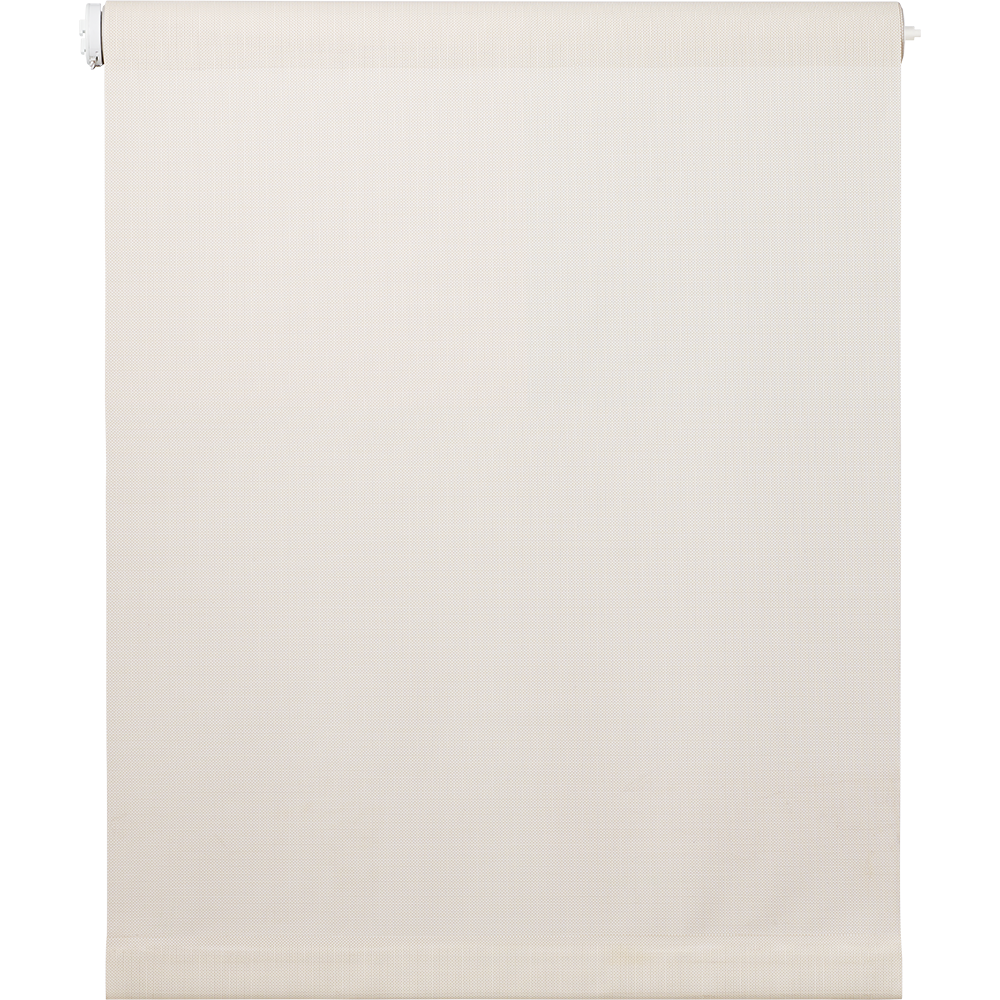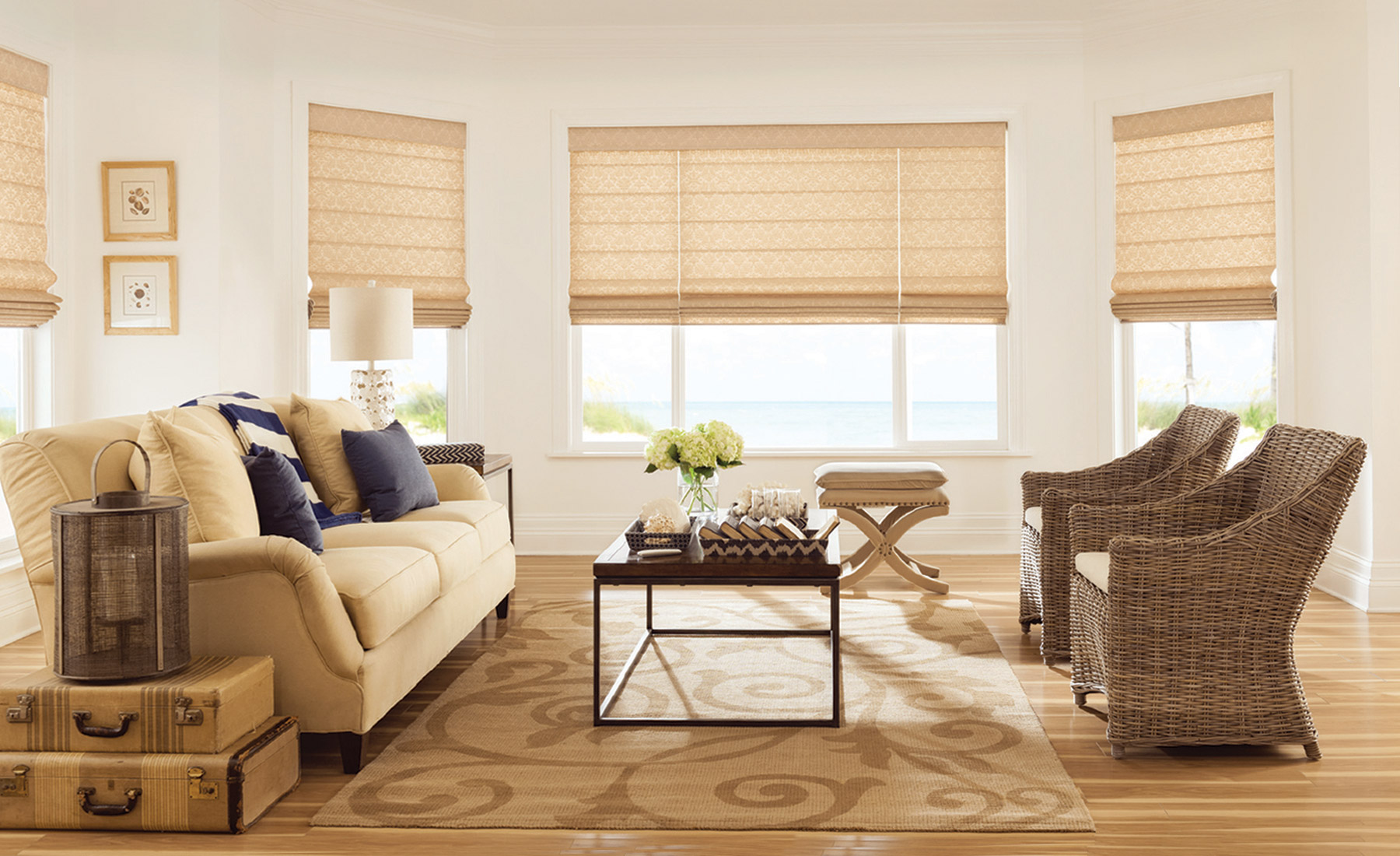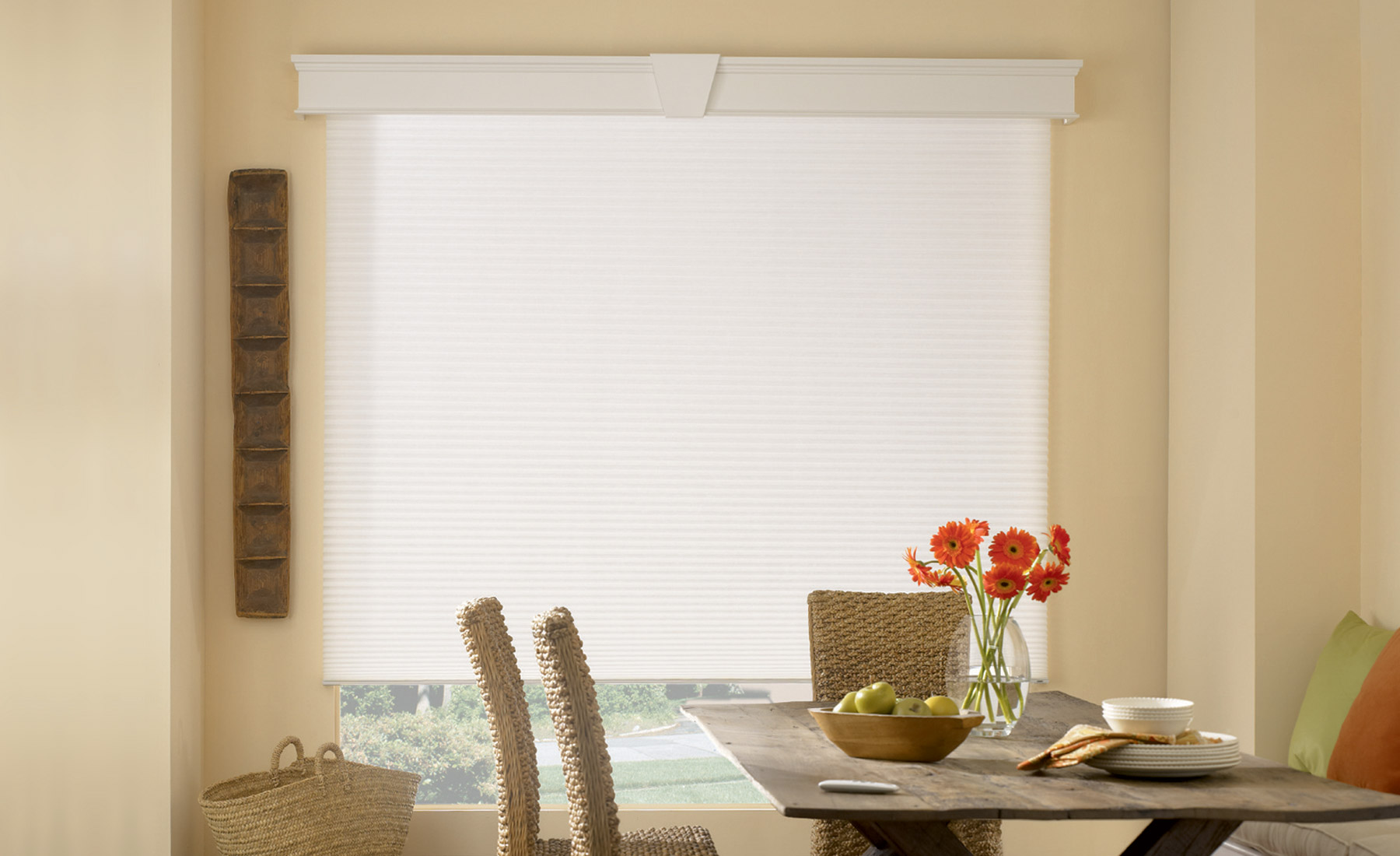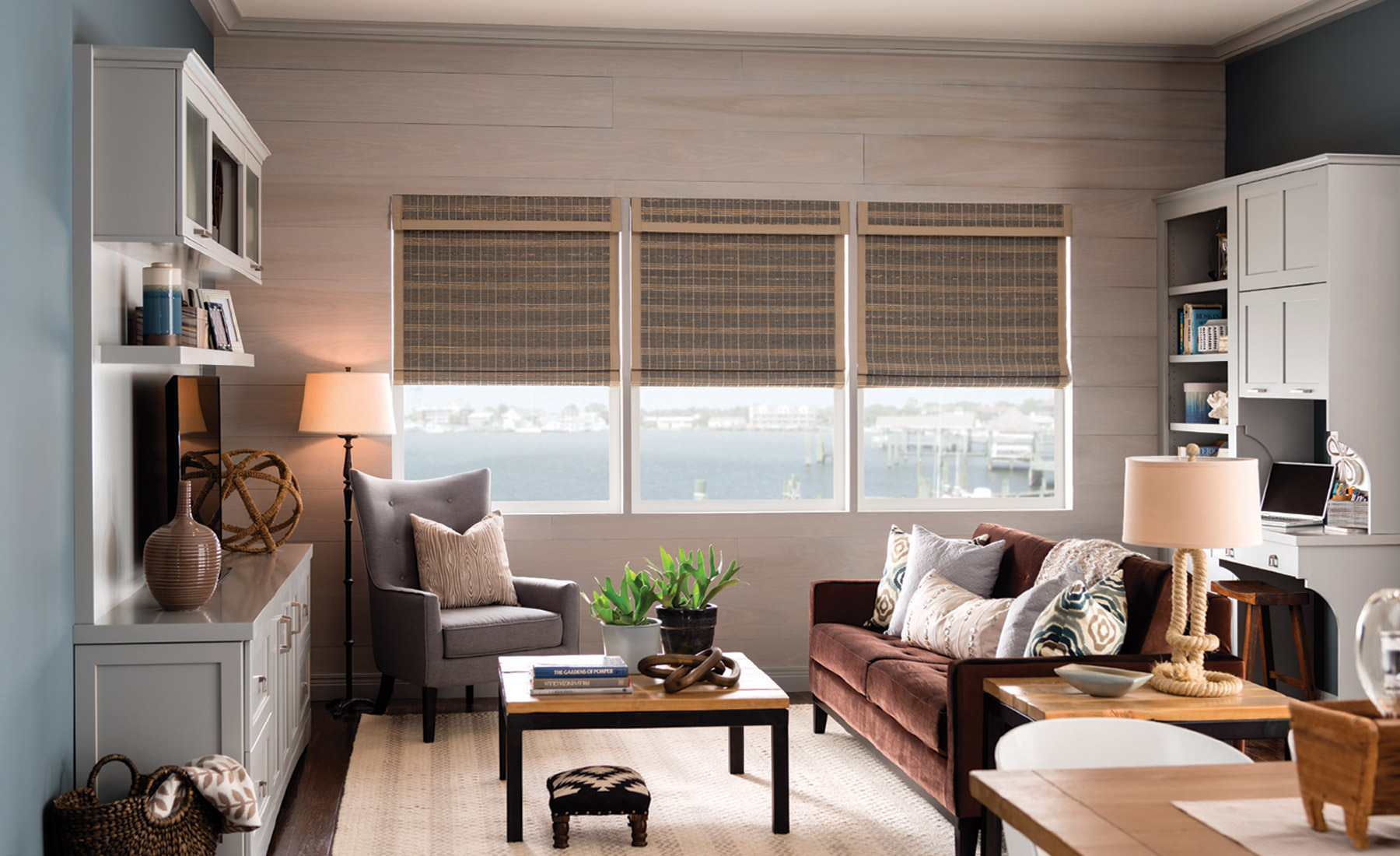 Wink + Signature Series
Smart Shade Control
These motorized shades are a benchmark in simplicity, safety, and style. Using the Wink app, you have total control over every window covering—from anywhere, at any time.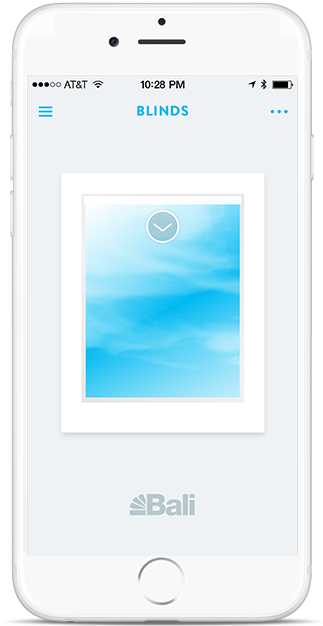 Simplicity
Control individual or groups of shades with the touch of a button in the Wink app
Scheduling
Program you shades to open and close as specific scheduled times
Control Energy
Automate the shades to maximize the efficiency of your heating and cooling system
TO MAKE IT WORK, YOU NEED ONE OF THESE: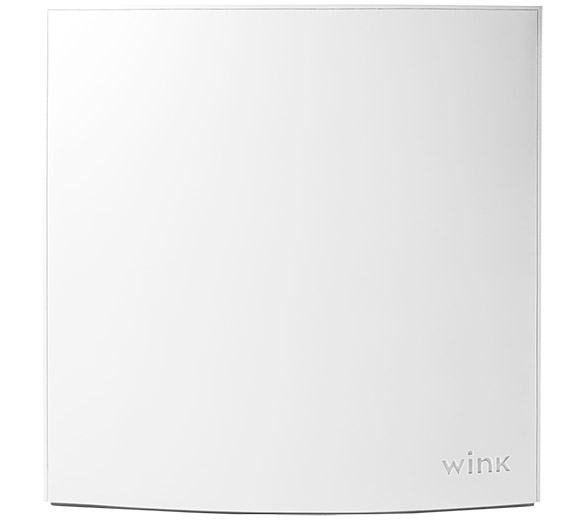 WINK HUB 2
Next generation Hub allows you to connect this and other products to the Wink app or Relay.
Learn More
Invented By
Available Window Coverings
Cellular and Pleated Shades, Classic Roman Shades, Solar and Roller Shades, Soft Roman Shades, Natural Shades
Available Power Sources
20 volt battery case (8-AA Lithium batteries), 12 volt DC plug-in transformer, or direct wire with multi-motor transformer
Available Controls
Z-wave motorized shades come with a control automatically but additional Two-Button or Three-Button controls can be added for additional points of local and group control
Requirements
Wink Hub 2, Wi-Fi® network, Apple® or Android™ smart device
Need a little help?
Get more info
Signature Series Z-Wave Motorized Window Treatments
Product Support