Switchmate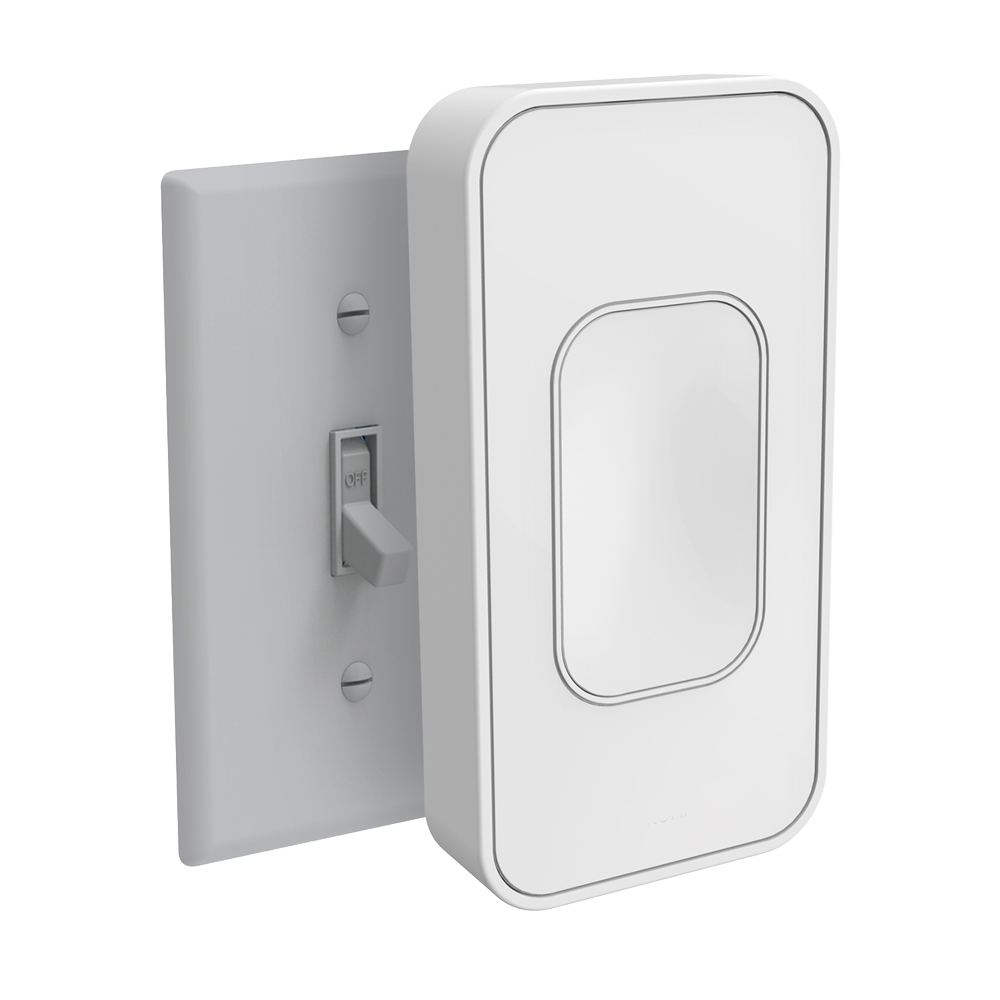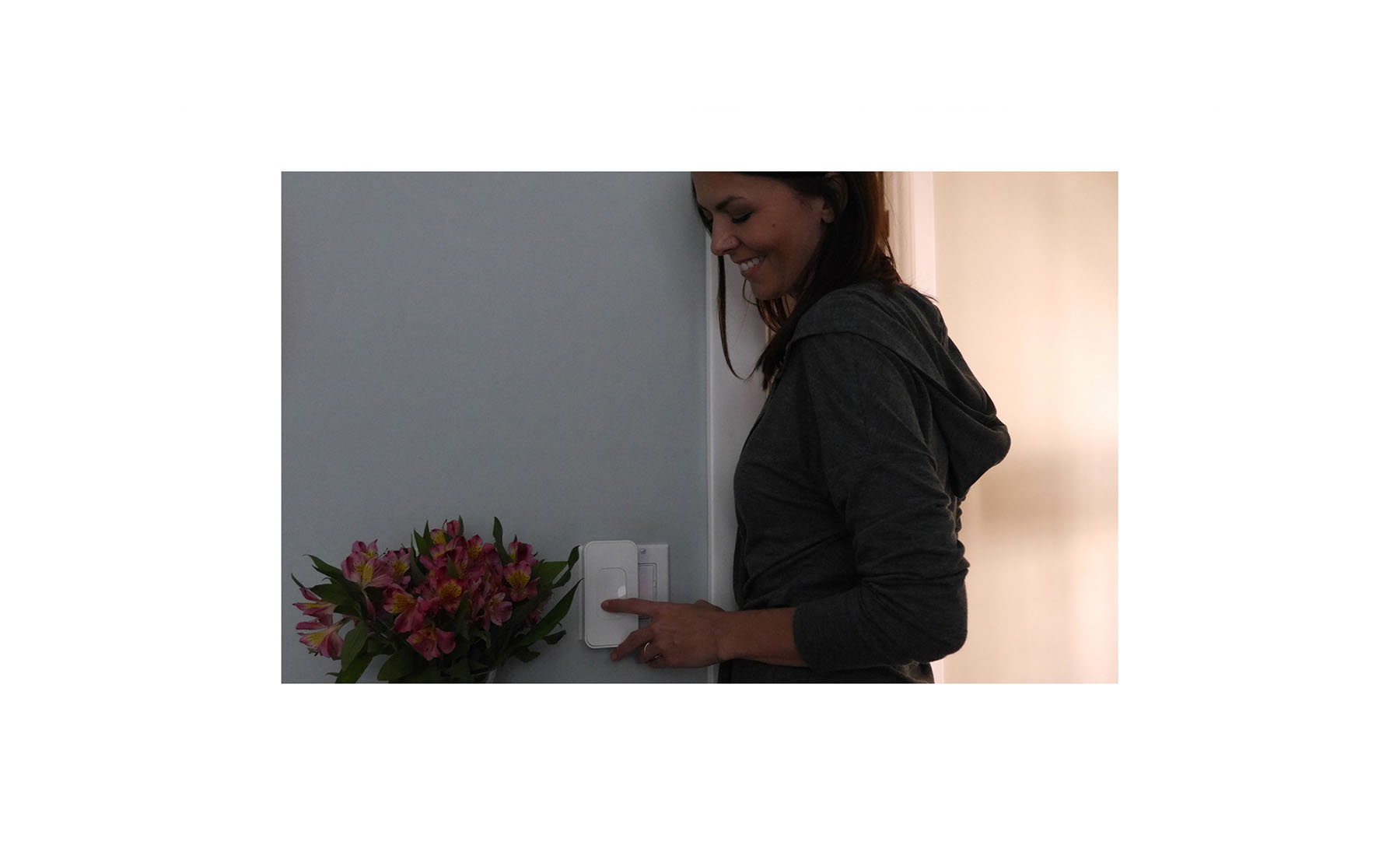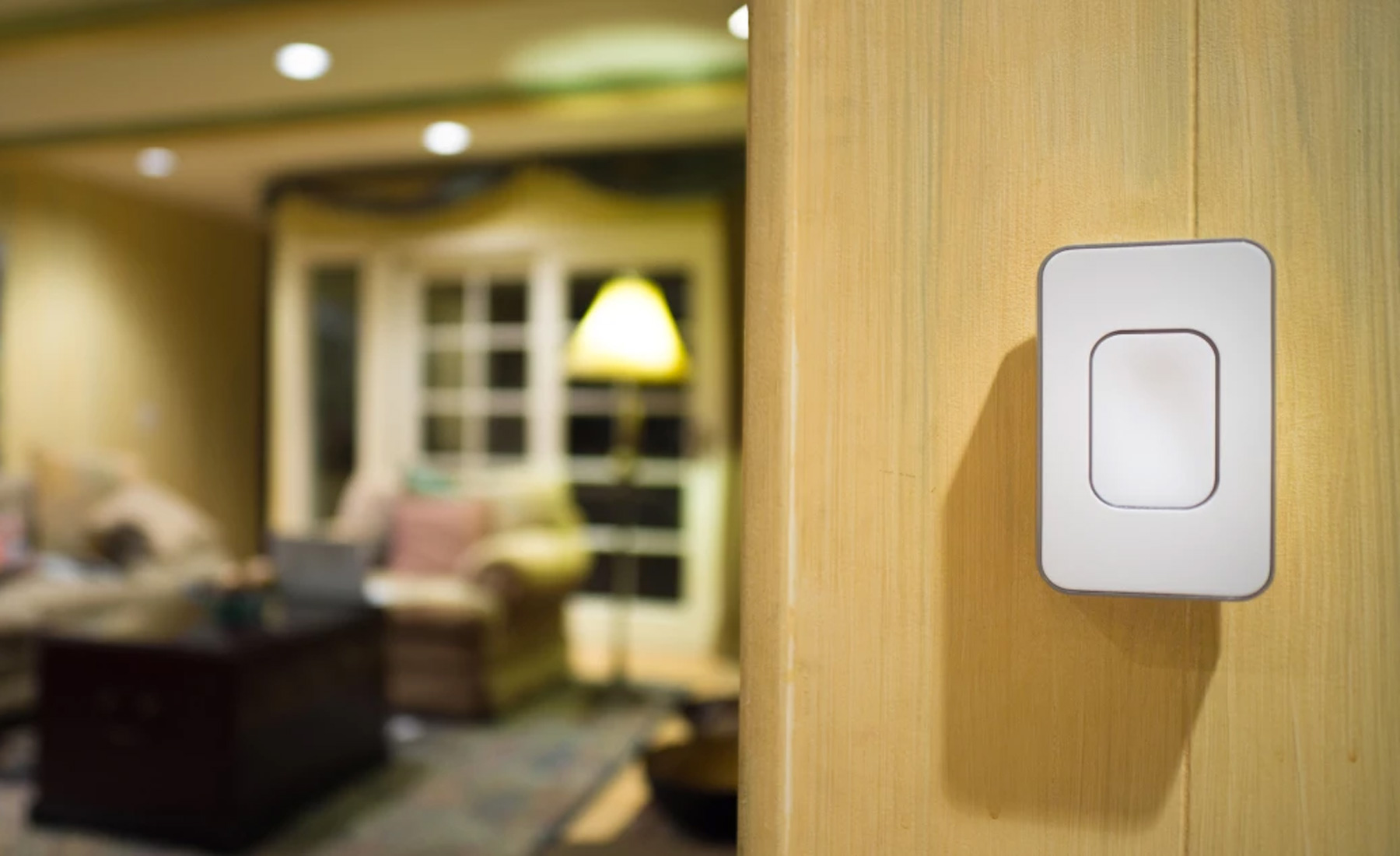 Switchmate + Wink
TAP ON, TAP OFF HOME LIGHTING ON YOUR PHONE
Switchmate instantly attaches magnetically to existing toggle switches and uses Bluetooth to connect to Wink Hub 2. Control your lights with the Wink app without any tools or added configuration.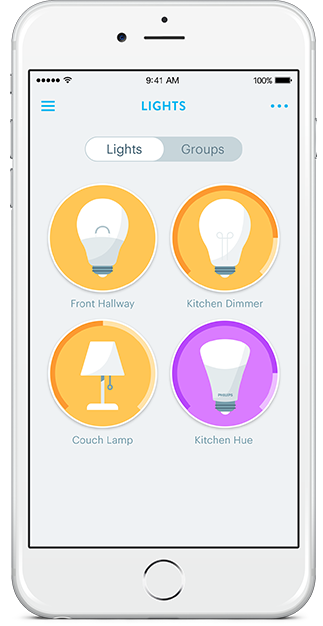 SNAP ON INSTALLATION
Just snap, tap, and start enjoying smart lighting simplified with Switchmate and Wink.
REMOTE CONTROL
With Wink Hub 2, your Switchmate pairs via Bluetooth, providing remote control through the Wink app to manage your lights.
AUTOMATION
Use the Wink app to schedule your lights to turn on when the sun sets or make it look like you're home when you're away.
TO MAKE IT WORK, YOU NEED THIS:
WINK HUB 2
Next generation Hub allows you to connect this and other products to the Wink app or Relay.
Learn More
Invented By
REQUIREMENTS
Wink Hub 2, Switchmate Toggle, Toggle Light Switch, Wi-Fi® network, Apple® or Android™ smart device
WARRANTY
1 year limited warranty
DIMENSIONS
2.5" x 1" x 4.9"