Yale Key Free Touchscreen Deadbolt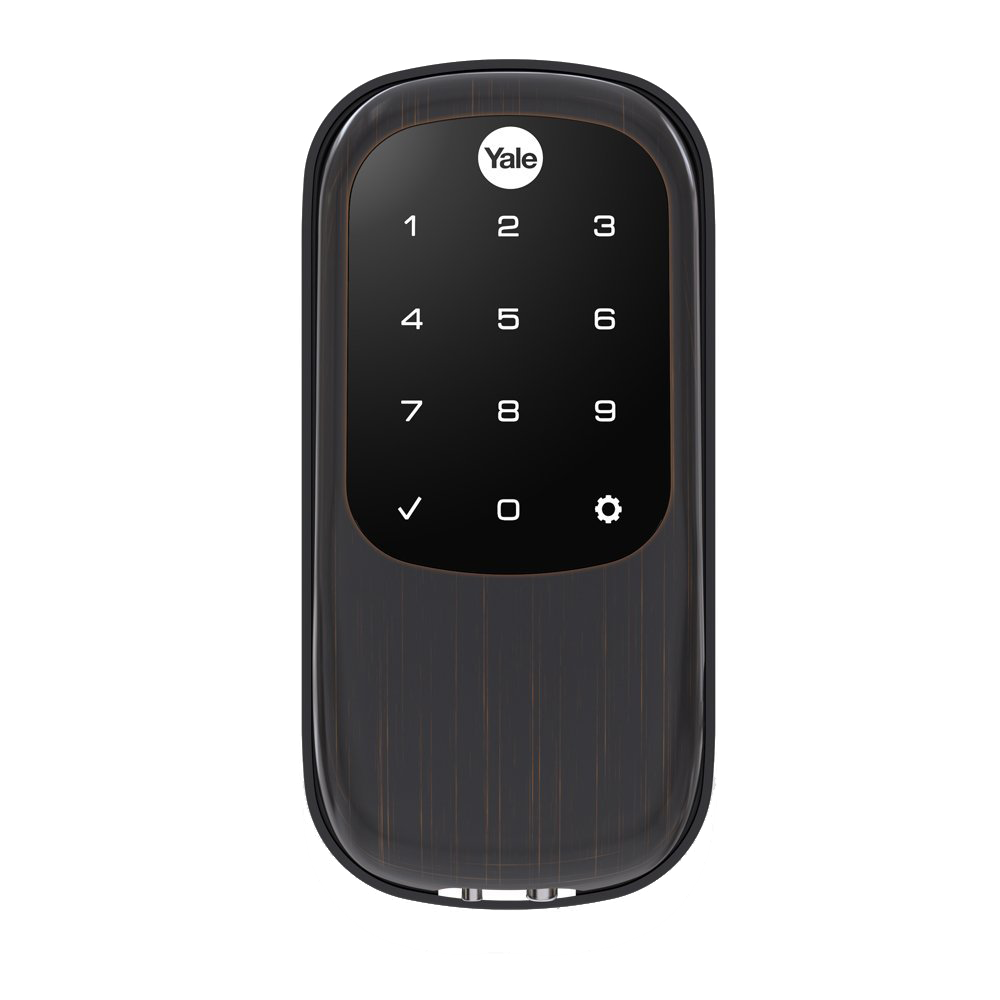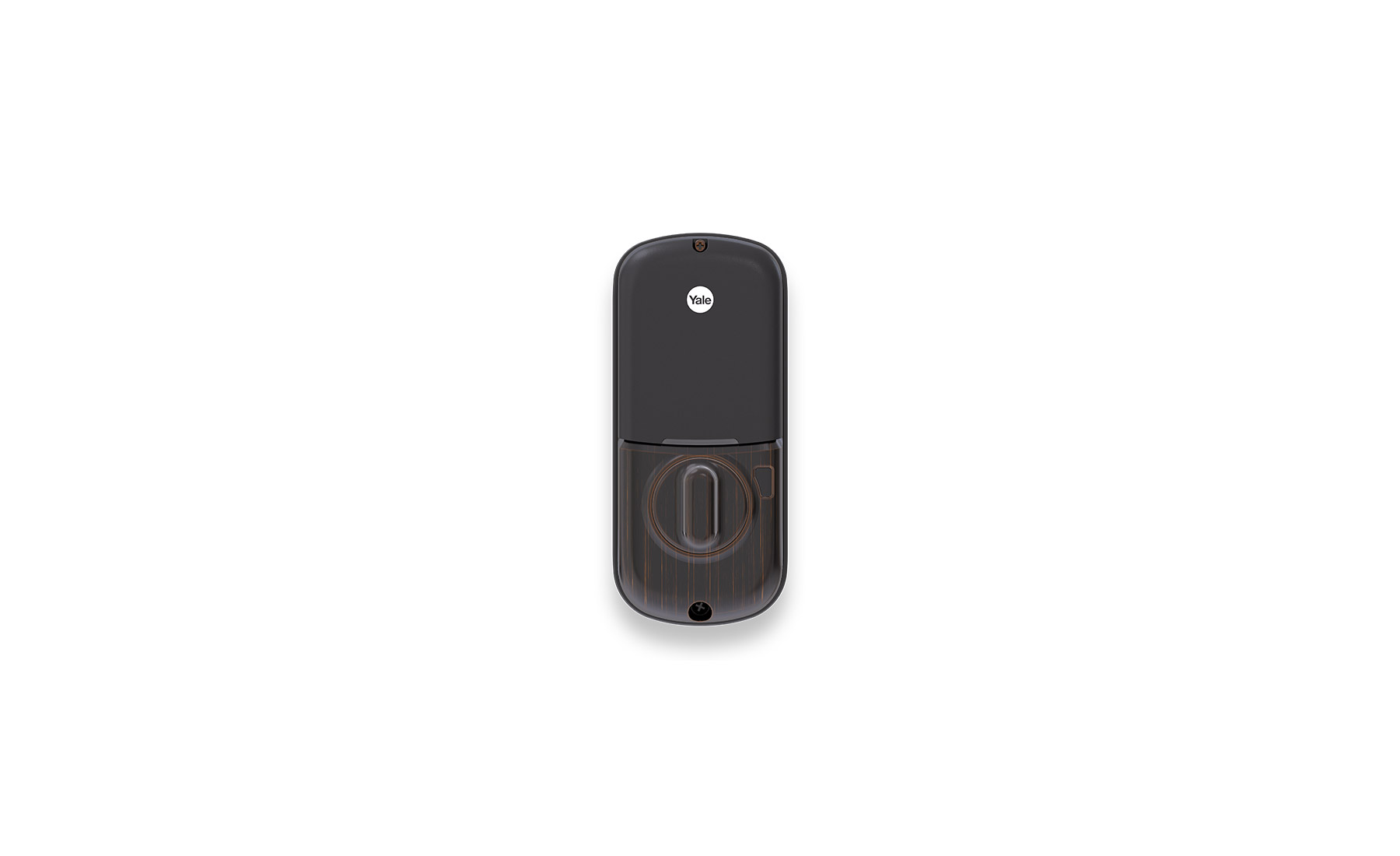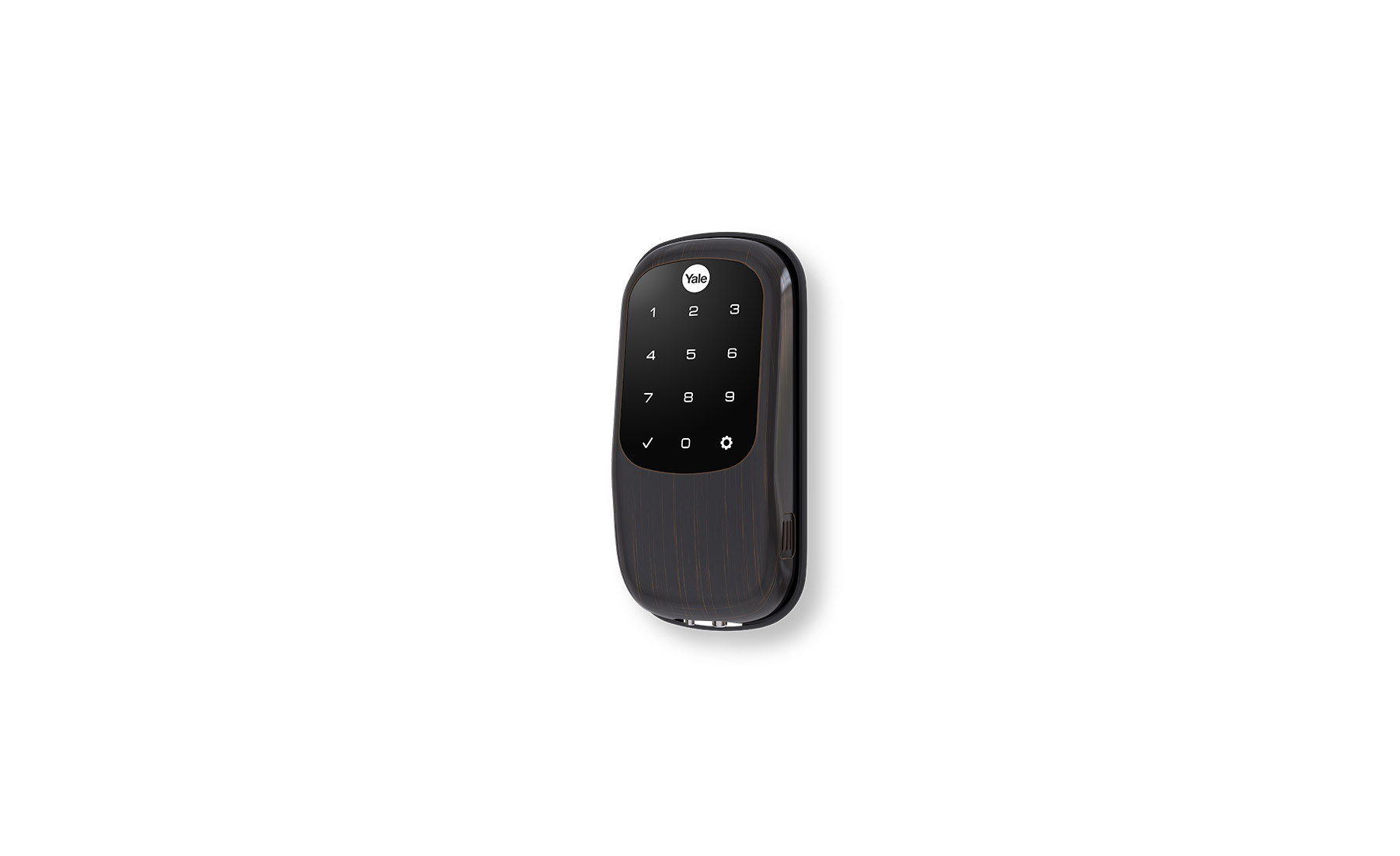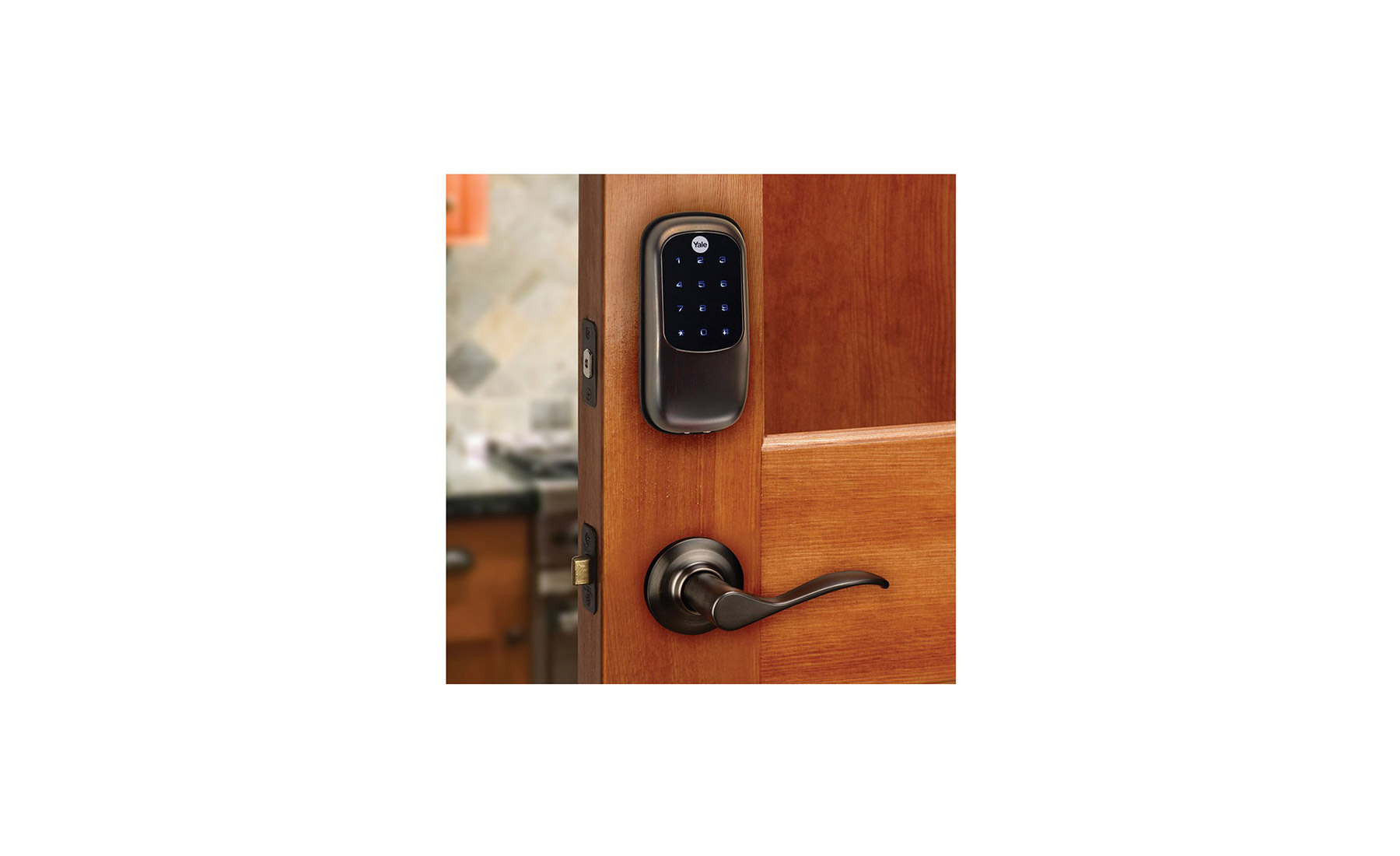 Wink + Yale
SMART SECURITY
Yale's Key Free Touchscreen Lock allows you to experience the highest-rated level of home security with a key free deadbolt you can monitor and control from anywhere.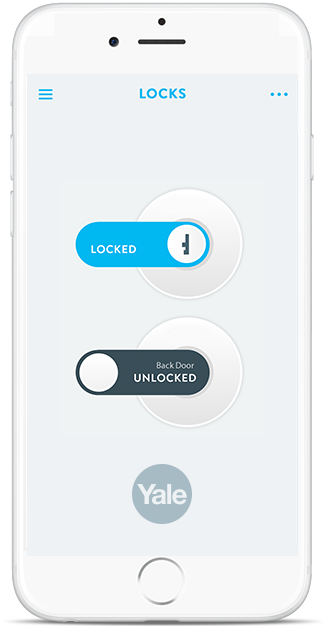 ALERTS
Mobile notifications tells you when your door locks or unlocks.
ACCESS
Lock or unlock your door remotely to let kids or guests in.
LINK WITH LIGHTS, ALARMS, AND MORE
Enable or disable alarms or turn on lights when your lock locks or unlocks.
TO MAKE IT WORK, YOU NEED ONE OF THESE: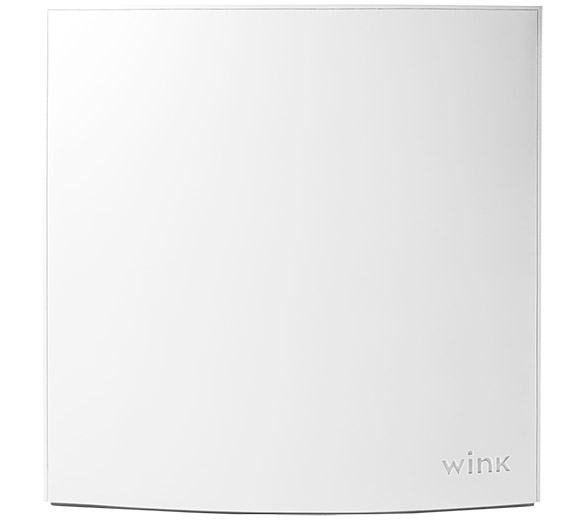 WINK HUB 2
Next generation Hub allows you to connect this and other products to the Wink app or Relay.
Learn More
Invented By
REQUIREMENTS
Wink Hub / Wink Hub 2, Wi-Fi® network, Apple® or Android™ smart device
BATTERY OPERATED
Nothing to wire or connect.
DIMENSIONS
6.1 x 1.3 x 6.1 inches
SIZING GUIDE
Fits on doors 1 3/4" to 2 1/4" thick
INSTALLATION
Replaces existing deadbolt with just a screwdriver
TOUCHSCREEN
Backlit and capacitive touch so that numbers won't ever wear off
Need a little help?
Get more info
Yale Key Free Touchscreen Deadbolt
Product Support