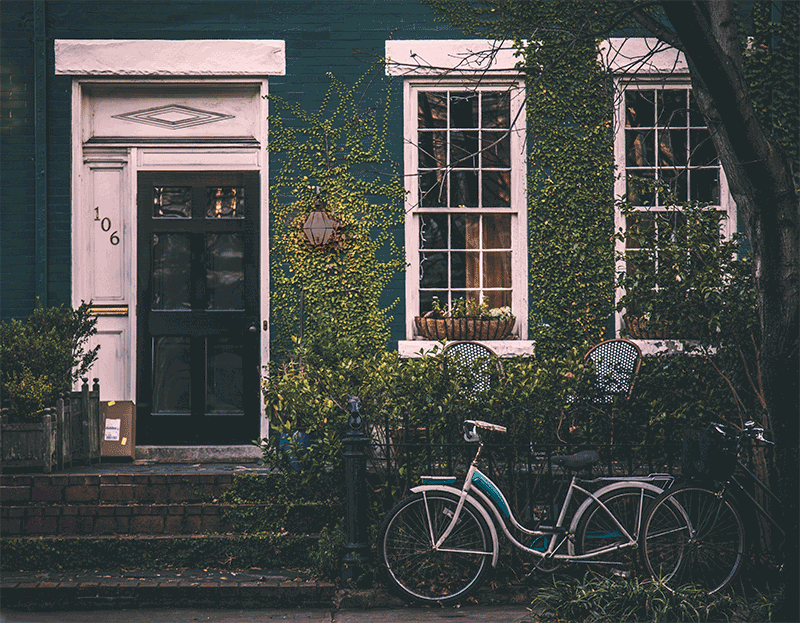 Shop Now
Wink app (6.0+)
Apple® smartphones & tablets (tablets use iPhone app) or Android™ device
Lighting product(s)
Moonlight is a lighting service in the Wink app that ensures you always return to a well-lit home by automatically turning on your smart lights at predefined times.
How do I activate Moonlight?
As part of the Wink app version 6.0, a Services tab will appear in the Lights + Power menu. Within the Services tab, select "Setup" to activate Moonlight.
Is Moonlight free to use?
Yes, Moonlight is a free service within the Wink app.
What are the timing options for using Moonlight?
When activating Moonlight, the three options include: Sunset to Midnight, Sunset to 2:00 AM, and Sunset to Sunrise.
Does Moonlight work with other Wink-compatible products besides the Sylvania bulbs included in Wink Bright?
Yes, Moonlight can be used with any Wink-compatible lighting product found within the Lights + Power section of the Wink app, including light bulbs, dimmers, outlets, and switches.
If I add new lights to my Wink account later, can I use them with Moonlight?
Yes, once new lighting products are added to your account, they will be available to use with Moonlight. Go to the Lights + Power page in the Wink app and choose the Services tab to update Moonlight.
Will Moonlight work if I have not set a home location?
No, you must add a home location in order to turn on Moonlight.
How is Moonlight different than Schedules?
Moonlight is great for those who don't want to spend a lot of time customizing their smart lights. Schedules are geared toward those who enjoy a higher level of customization and tinkering to achieve the desired outcome with their lights.
Can I simultaneously use the same lighting product with both Home Sitter and Moonlight?
For the optimal experience, Home Sitter and Moonlight should not control the same devices. If you do have both services control the same lighting product, keep in mind some lights may turn off earlier than sunrise due to the changing patterns of Home Sitter.
How do I confirm Moonlight is working?
You can see Moonlight activity in both the Wink app's main activity feed and the Lights + Power section's activity feed.
What are Travel Lights and Porch Lights?
We recently re-named our Lighting Services, so if you see Travel Lights and Porch Lights in your app, please upgrade to the latest version (6.0) to experience the new and improved services now called Home Sitter and Moonlight.
Where can I get more information on Wink Bright and Home Sitter?
questions@wink.com
Wink Support (questions@wink.com)