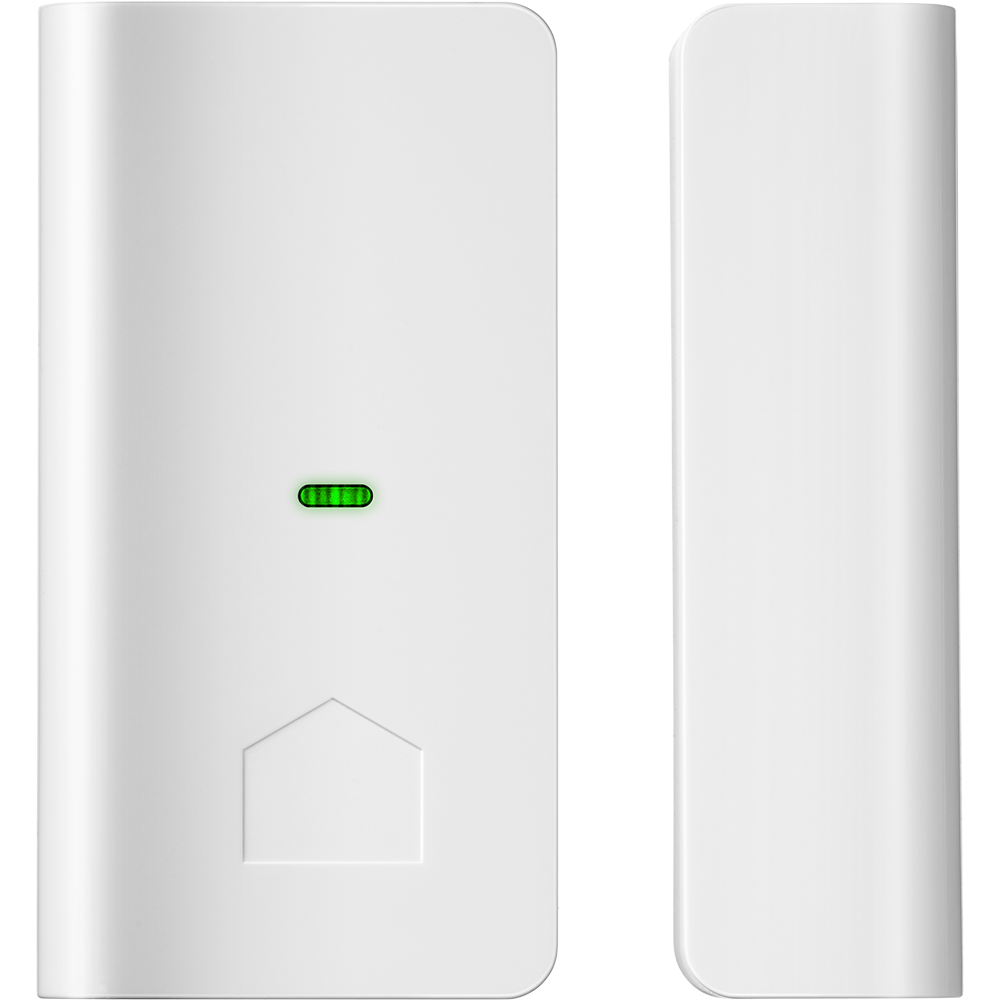 Shop Now
Tripper
A Wink Hub / Wink Hub 2 or Zigbee-enabled Wink-certified hub
Wink app (latest version)
Apple iPhone®, iPod touch®, or Android™ phone
Wi-Fi network
How often should I change the battery on Tripper?
Battery life on the Tripper depends on how often the sensor is used. However, we recommend changing the battery annually to ensure that it's always powered. Tripper uses 1 lithium CR2032 battery.
My Tripper won't turn on. What's wrong?
Make sure that the clear plastic tab has been removed.
Is Tripper compatible with the Link Hub?
Not at this time. Tripper may be paired to the Wink Hub / Wink Hub 2 and the Wink Relay.
Can I mount Tripper outside?
No. Tripper is for indoor use only.
Open the Wink app on your mobile device and log in with your email address and password. If this is your first time using the Wink app, tap Sign Up to create an account.
Remove the plastic tab that is sticking out from the battery portion of the sensor. This will activate the pairing mode. The LED light will flash green during pairing.
Follow the steps provided on the Wink app. When the Wink app displays "success," Tripper is connected.
If the pairing mode ends before connecting Tripper to the Wink app, you can restart the pairing mode by simply opening and closing the door or window.
To reset or pair Tripper to a different Wink account or different hub, open from the indent on the side of the main sensor. Press and hold the black tamper button while taking out the battery. Put the battery back in and let go of the tamper button.