Dome Door Window Sensor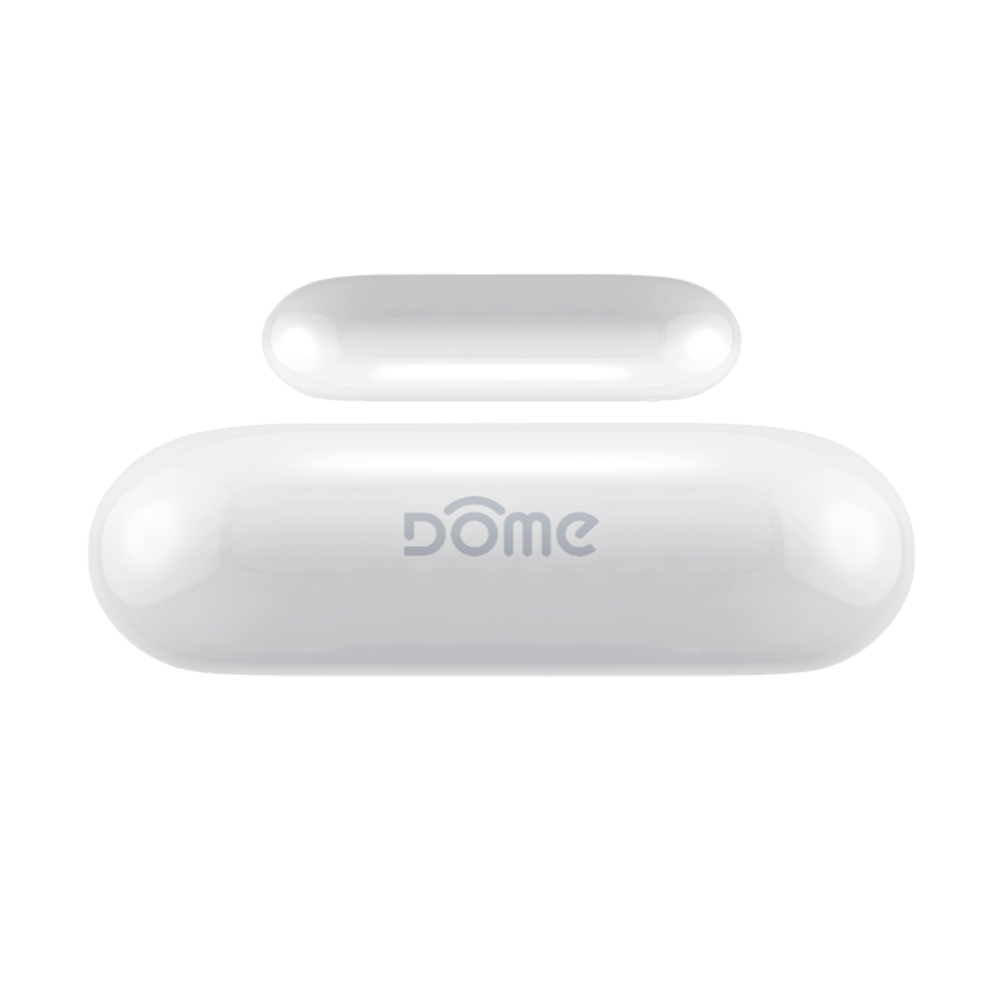 Wink + Dome
Knock Knock. Who's there?
With the slick, modern design Dome Window/Door sensor stays out of the way blending well with your home décor. You can use it to monitor doors, windows, cabinets, gates, etc. and it will look good doing it.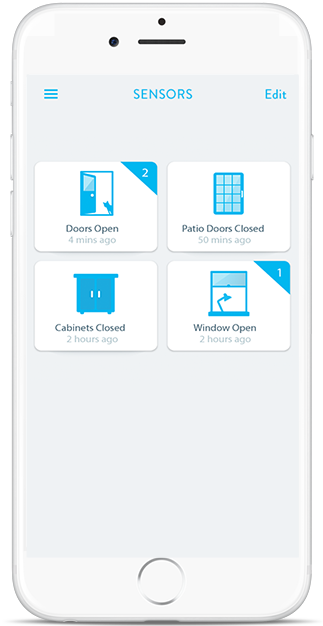 Versatile Applications
Monitors doors, windows, garage doors, cabinets, etc.
Long Range
Use over 150' from the nearest plugged in device.
Miniature, modern design.
Modern and sleek design makes the Door/Window Sensor blend well with your home décor.
TO MAKE IT WORK, YOU NEED ONE OF THESE: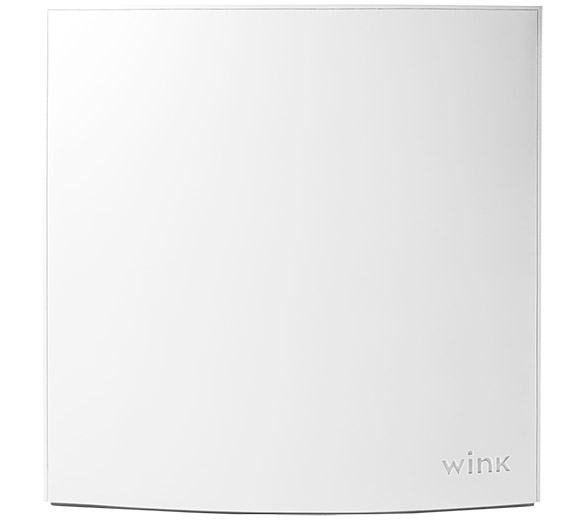 WINK HUB 2
Next generation Hub allows you to connect this and other products to the Wink app or Relay.
Learn More
Invented By
Requirements
Wink Hub/Wink Hub 2
Battery life
Up to 3 years
Use and Warranty
Indoor use only. 1-year limited warranty.
Dimensions
Sensor: 2.75" x .8" x .8" Magnet: 1.6" x .5" x .5"
Contents
Setup Guide, sensor, magnet, CR2 battery, screws, wall anchors.