Dome Siren
Wink + Dome
Loud and Clear
With three volume levels, ten different chimes and alarm sounds, a single Siren can keep you updated of many different events.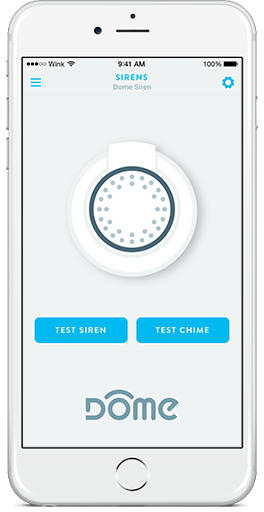 Loud and clear
Alert those nearby with a loud alarm and flashing LEDs.
Ten unique sounds
Indicate different events, like intrusion, doors opening, mail arrival, and more.
Battery powered
Install anywhere in your home without wires or electricity.
TO MAKE IT WORK, YOU NEED ONE OF THESE: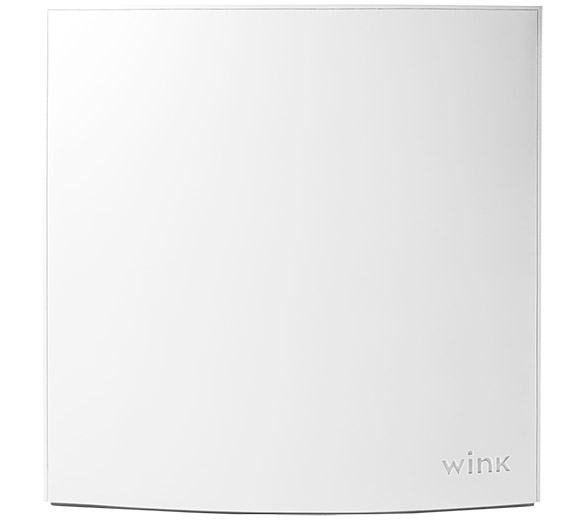 WINK HUB 2
Next generation Hub allows you to connect this and other products to the Wink app or Relay.
Learn More
Invented By
Requirements
Wink Hub/Wink Hub 2
Battery life
Up to 3 years
Use and Warranty
Indoor use only. 1-year limited warranty.
Dimensions
2.625" x 2.625" x 1.125"
Contents
Setup Guide, siren, CR123 batteries, screw, wall anchor.