Hampton Bay Smart LED Flush Mount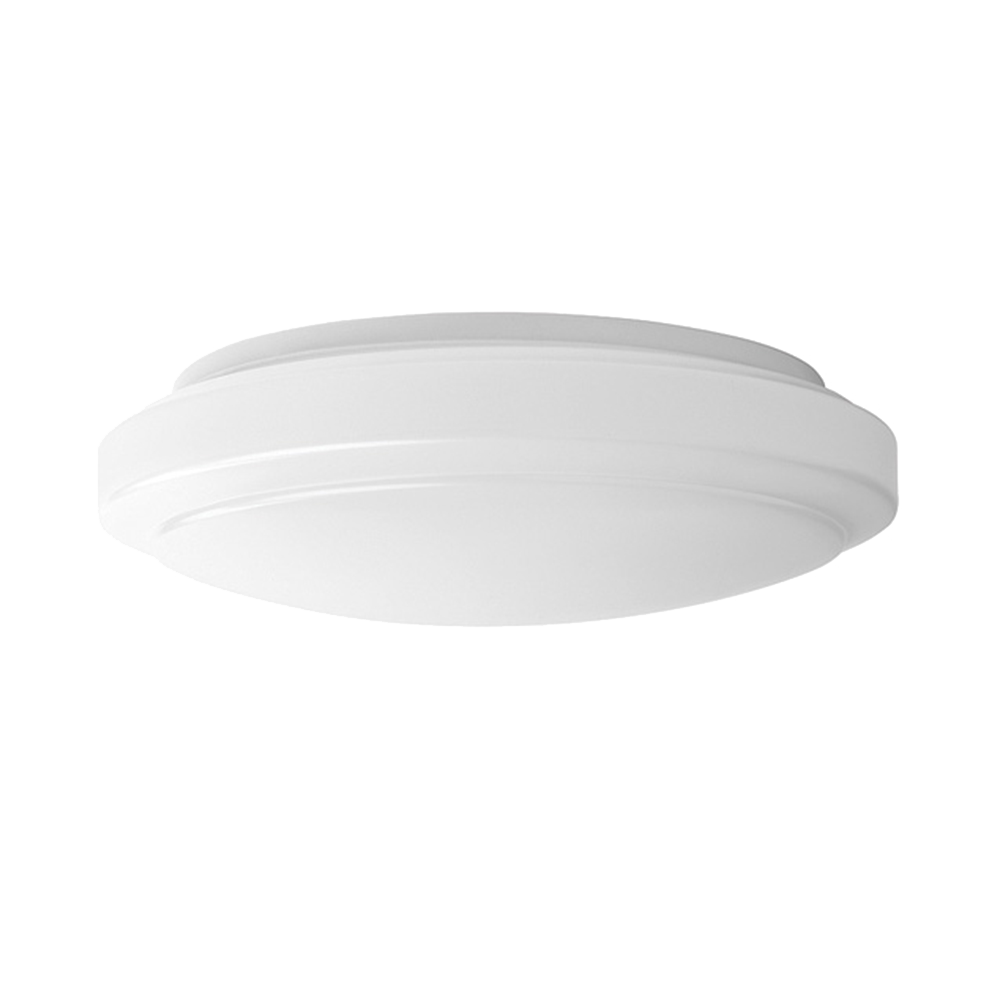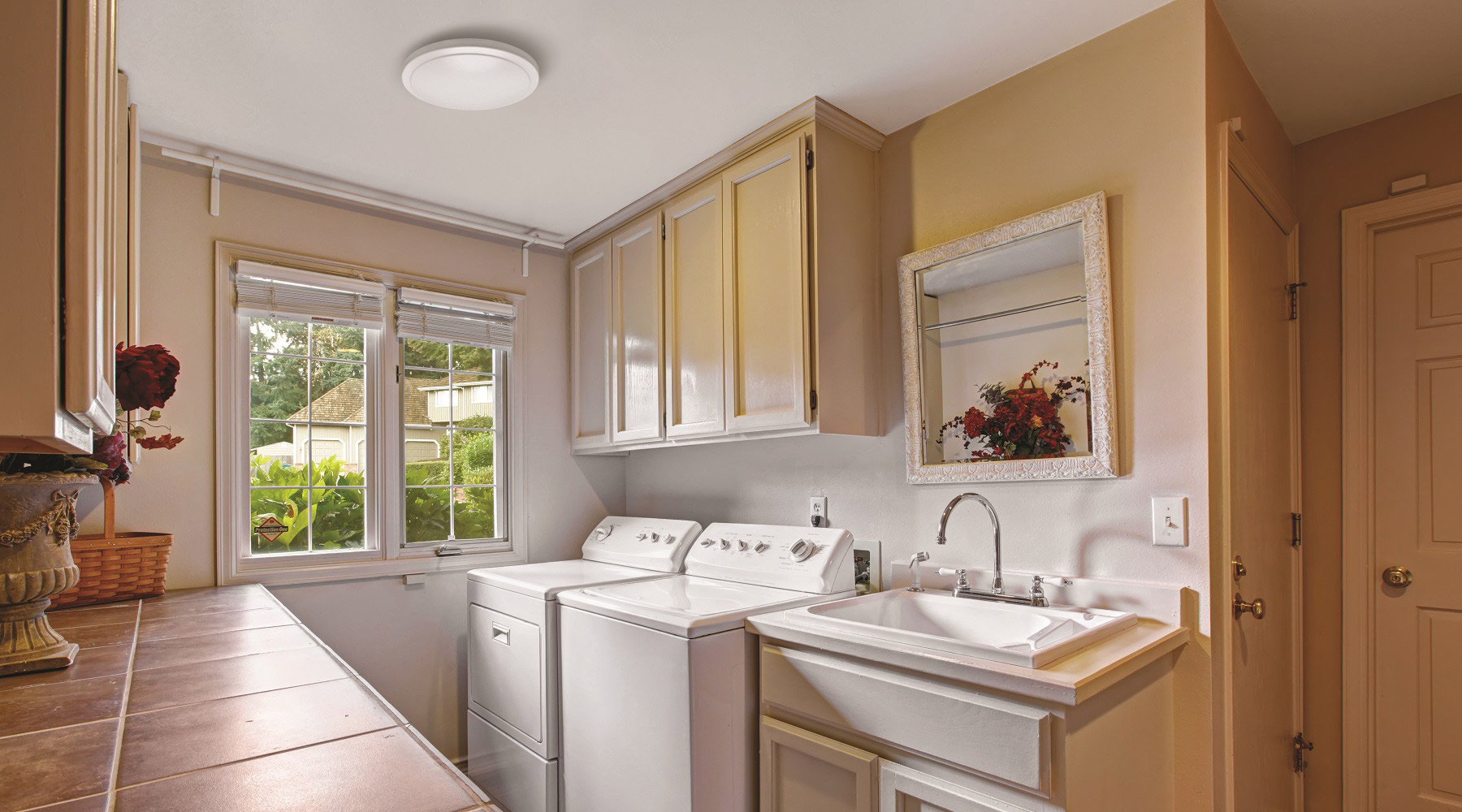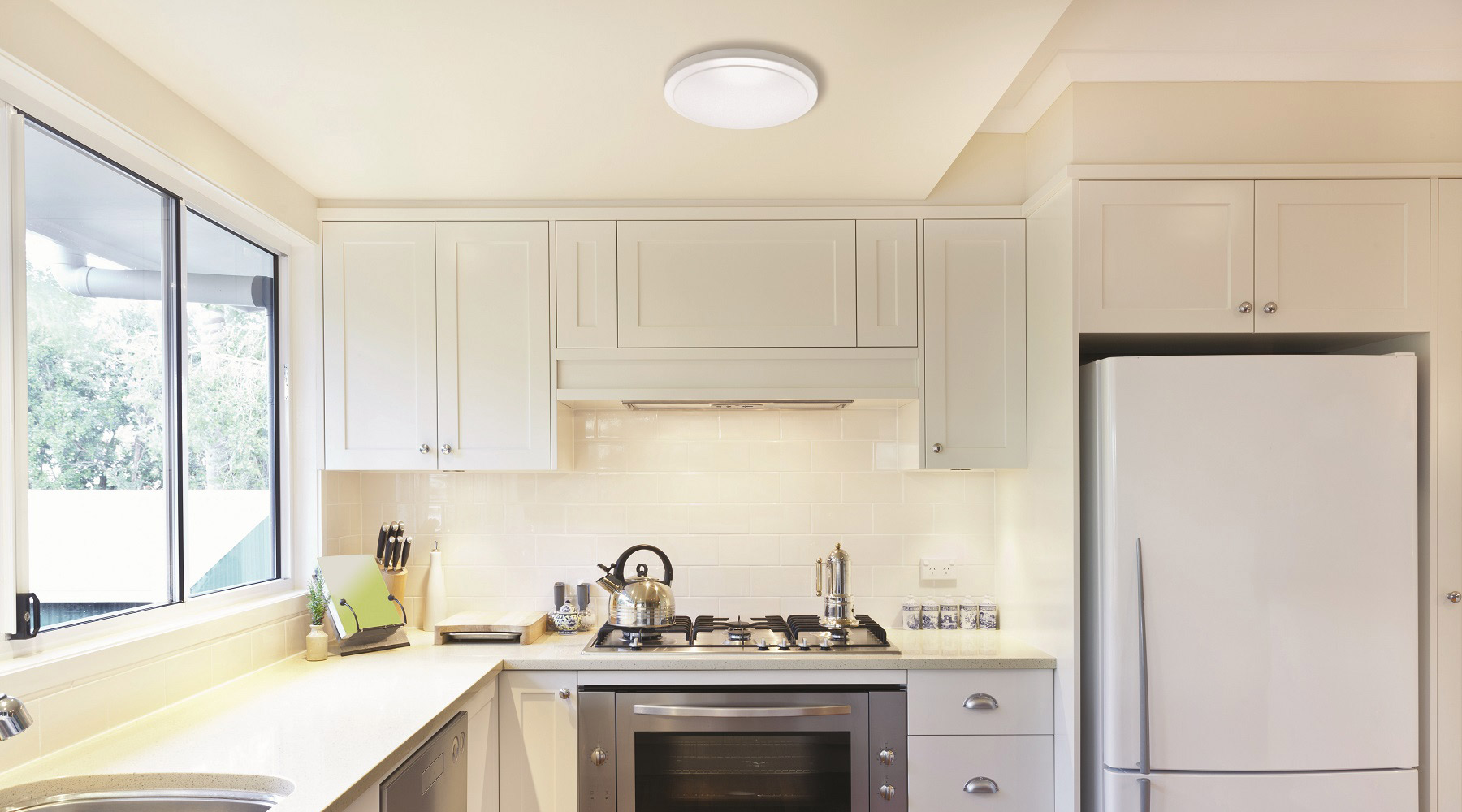 Wink + Hampton Bay
THE RIGHT LIGHT
LED flush mount tunable between Soft White and Daylight White (2700-5000 Kelvin). Control and schedule your lighting from the Wink app.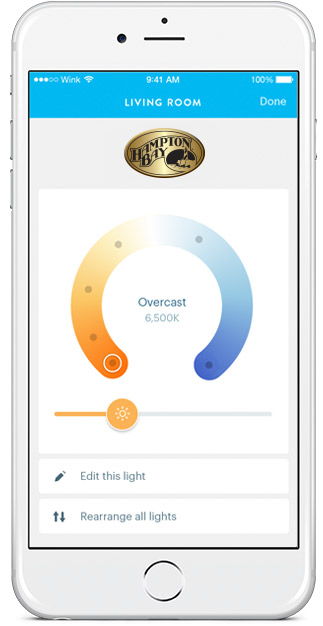 MOOD
Adjust your lighting to match your mood and environment.
CONTROL
Conveniently control individual lights or groups from anywhere.
SCHEDULE
Automatically dim or brighten lights for any setting or time of day.
TO MAKE IT WORK, YOU NEED ONE OF THESE: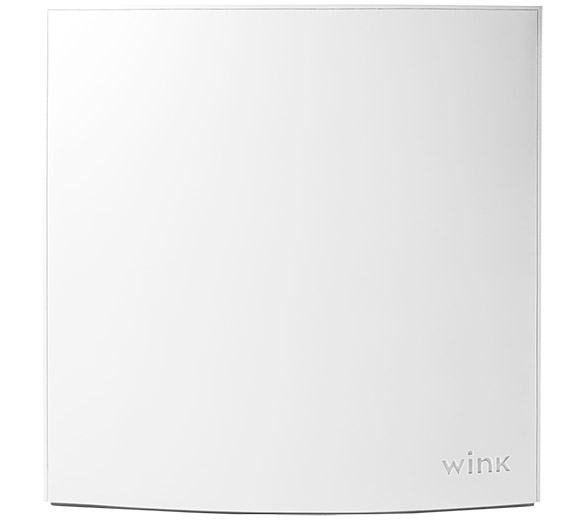 WINK HUB 2
Next generation Hub allows you to connect this and other products to the Wink app or Relay.
Learn More
Invented By
REQUIREMENTS
Wink Hub / Wink Hub 2, Wi-Fi® network, Apple® or Android™ smart device
COLOR TEMPERATURE
White tunable. 2700-5000 kelvin
VOLTAGE / WATTAGE
120 volts. 75-Watt equivalent
INSTALLATION
Fits most electrical J-Boxes
SAVINGS
Save up to $280 over the life of the fixture
VOICE CONTROL
Works with Amazon Alexa. Use your voice to dim and turn lights on/off. Wink Hub / Wink Hub 2 required.
Need a little help?
Get more info
Hampton Bay Smart LED Flush Mount
Product Support