leakSMART Sensor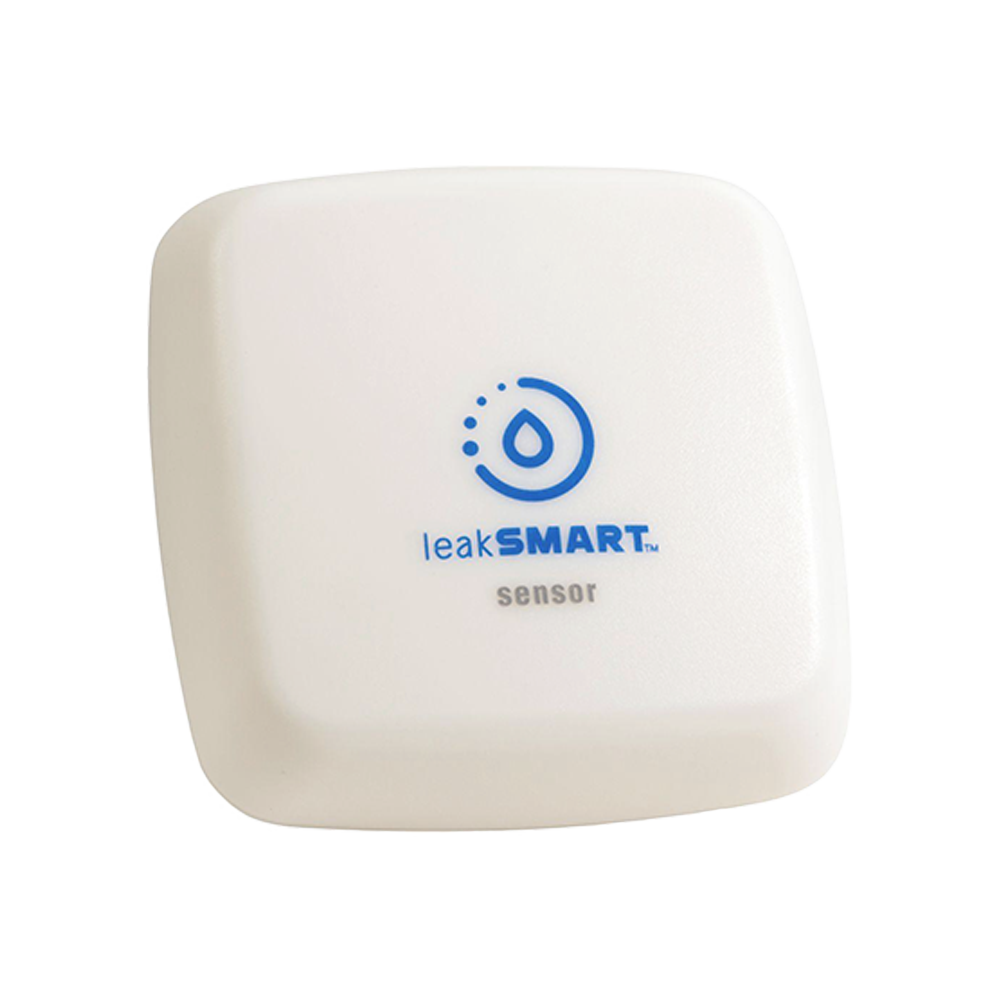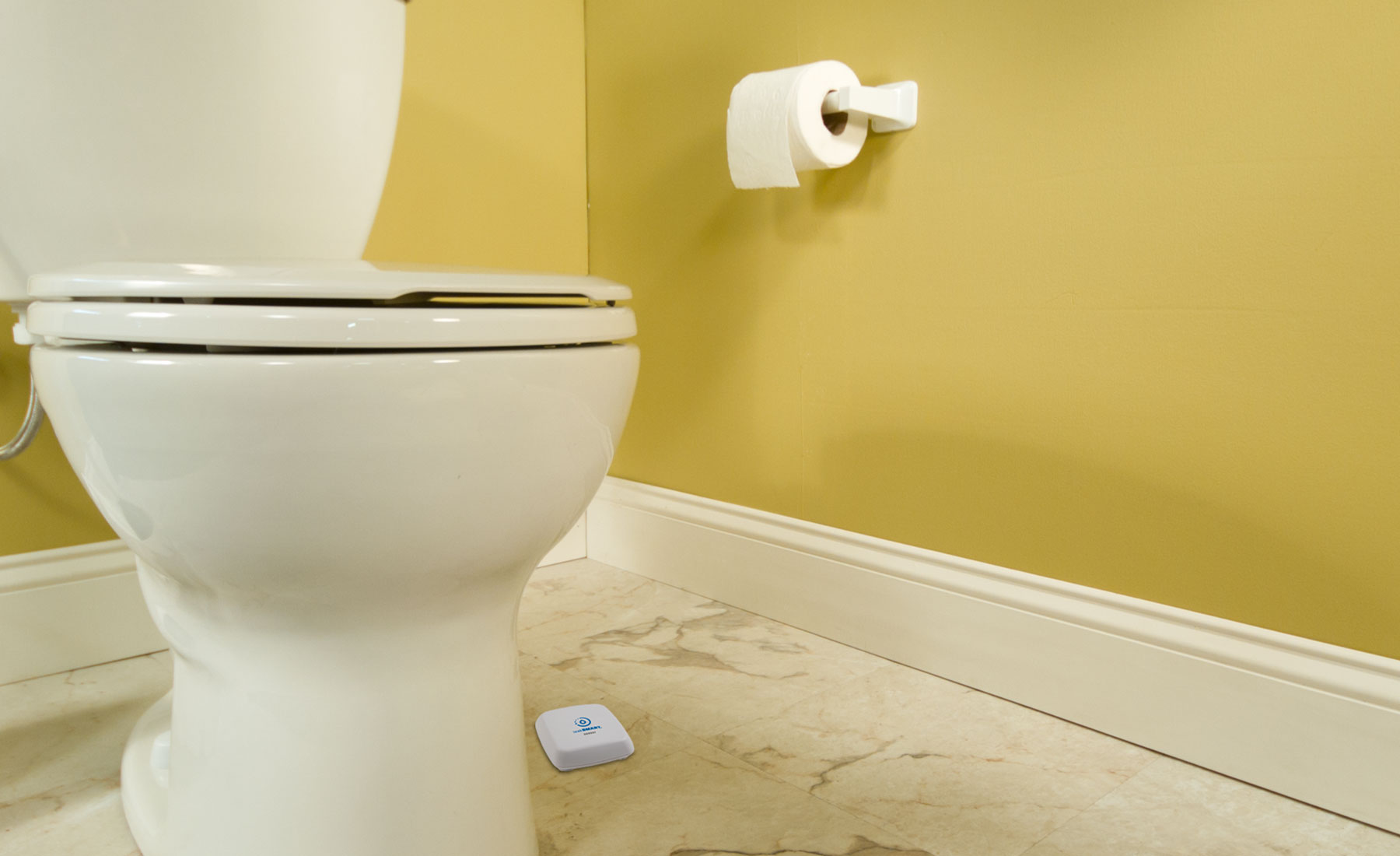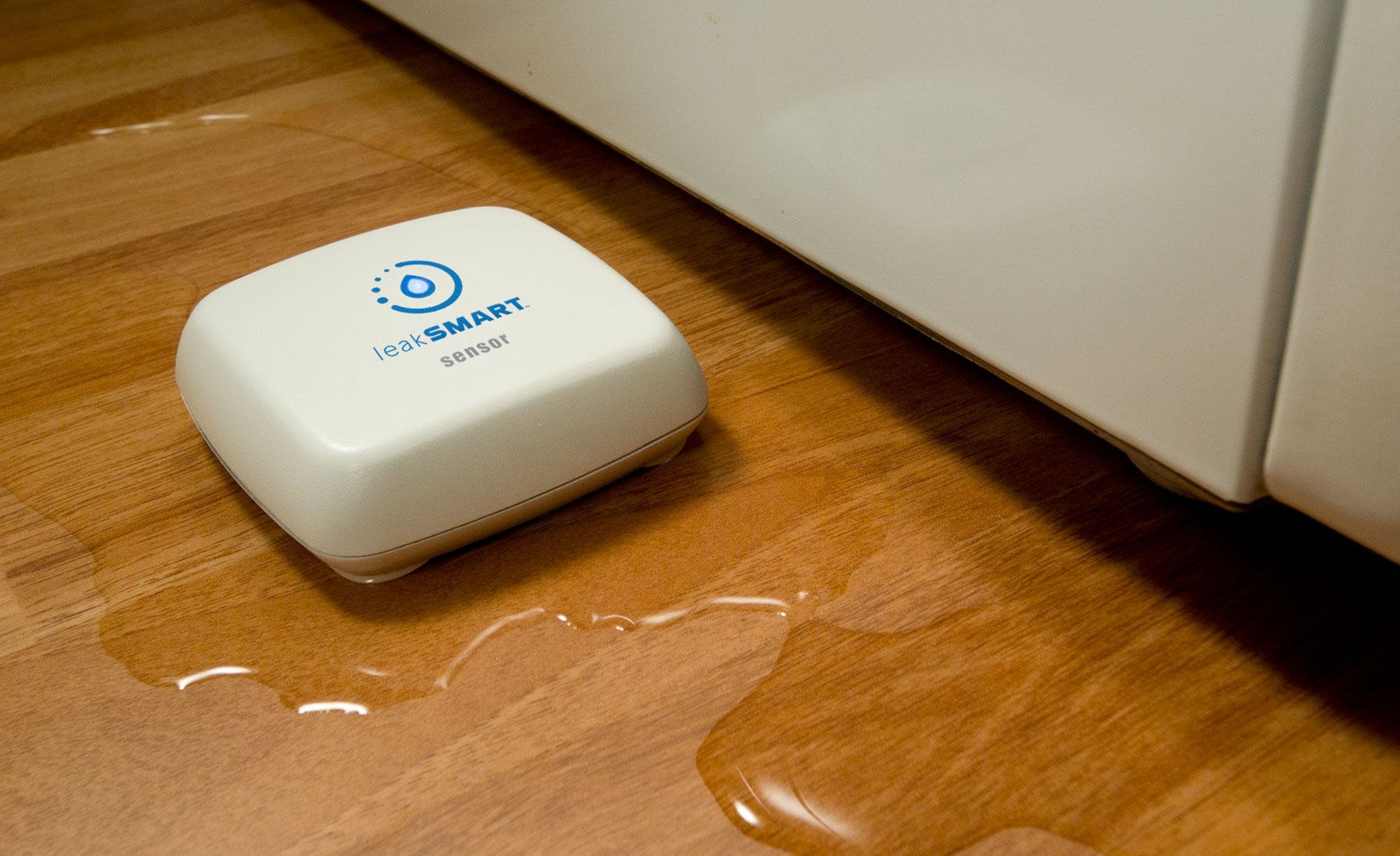 Wink + leakSMART™
leakSMART™ WATER LEAK DETECTION & TEMPERATURE MONITORING SENSOR
leakSMART™ wireless sensors monitor both moisture & temperature and will signal your Wink Hub / Wink Hub 2 at the first sign of a leak or severe temperature change.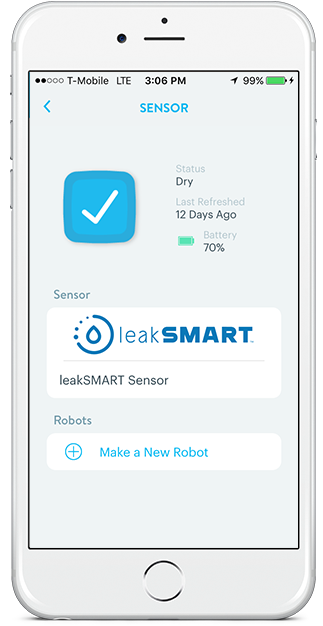 LEAK DETECTION
Detects water leaks and signals hub in less than 5 seconds.
INSTANT ALERTS
Receive alerts when a leak or temperature change is detected.
TEMPERATURE MONITORING
Sensors also monitor temperature for freezing conditions.
TO MAKE IT WORK, YOU NEED ONE OF THESE: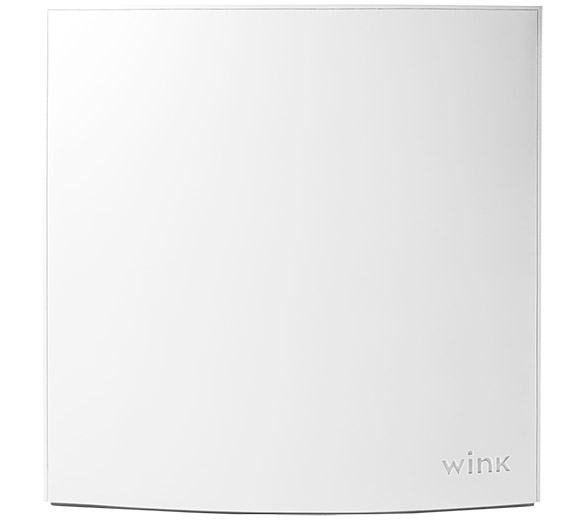 WINK HUB 2
Next generation Hub allows you to connect this and other products to the Wink app or Relay.
Learn More
Invented By
COMPATIBILITY
ZigBee® HA1.2 certified wireless device
UP-TO-DATE
Automatically receive firmware updates (FOTA capable)
DETECTS
Moisture and temperature
ALERTS
Detects and alerts via audible sound, light and app notifications
WATERPROOF
Can be re-used after any water event
EASY
No installation required; just place throughout your home