Sengled Element Classic LED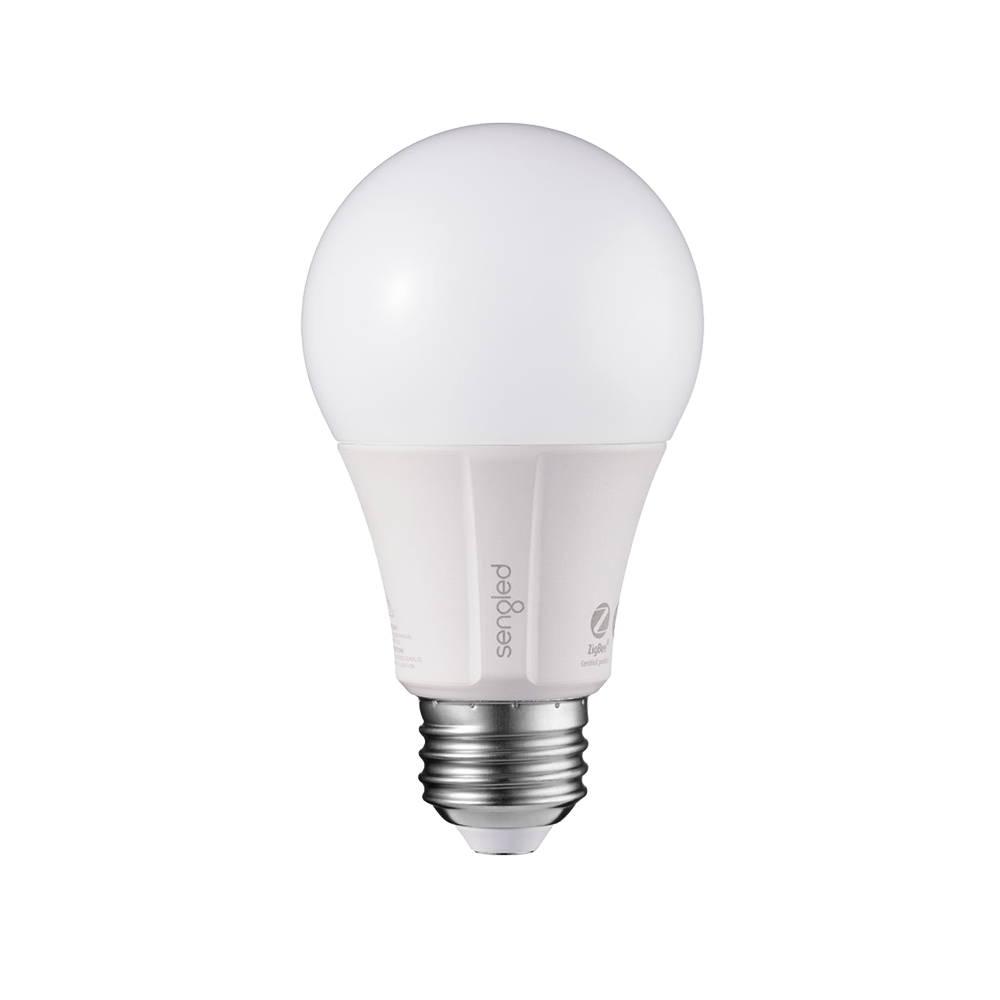 Wink + Sengled
The Smarter LED Light
Sengled Element Classic bulbs are the easy way to get started with smart lighting. Turn On/Off, dim and schedule with Wink for total control of your lights — at home and away.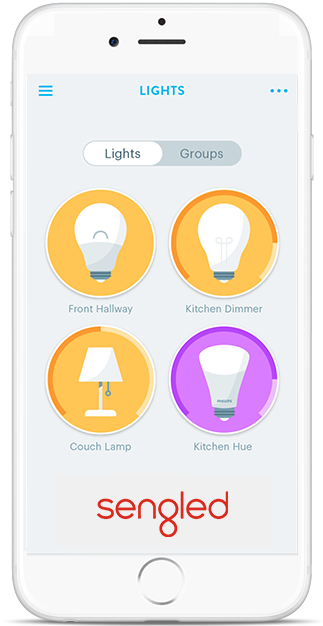 Programmable Bulbs
Schedule, dim, and turn On/Off with easy app controls.
Whole-Home Lighting
Automate lights throughout your home to eliminate repetitive tasks.
Lasts 22+ Years
All Sengled LED bulbs are rated for an eco-friendly 25,000 hours of use.
TO MAKE IT WORK, YOU NEED ONE OF THESE: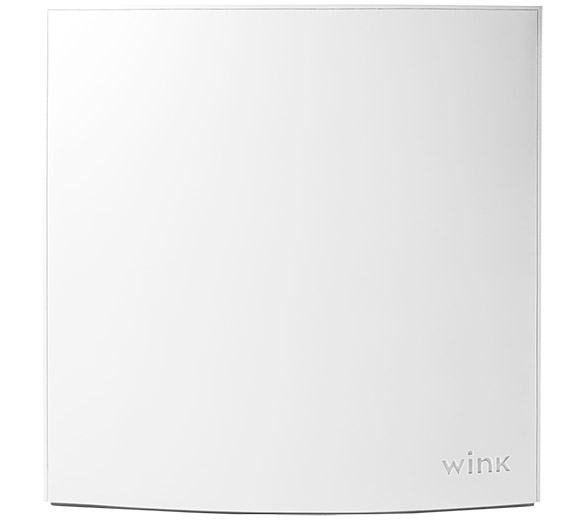 WINK HUB 2
Next generation Hub allows you to connect this and other products to the Wink app or Relay.
Learn More
Invented By
Color Temperature
Soft White (2,700K)
Voltage/Wattage
120 volts AC 9.0W
Energy Star Rated
Certified for superior energy efficiency with avg. energy cost of $1.08 per year
25,000 Hours
All Senlged Element bulbs are rated to last for 22+ years
Eco-Friendly
Bulb materials are RoHS-compliant (2011/65/EU) and recylable
Need a little help?
Get more info
Sengled Element Classic LED
Product Support