Wink Motion Sensor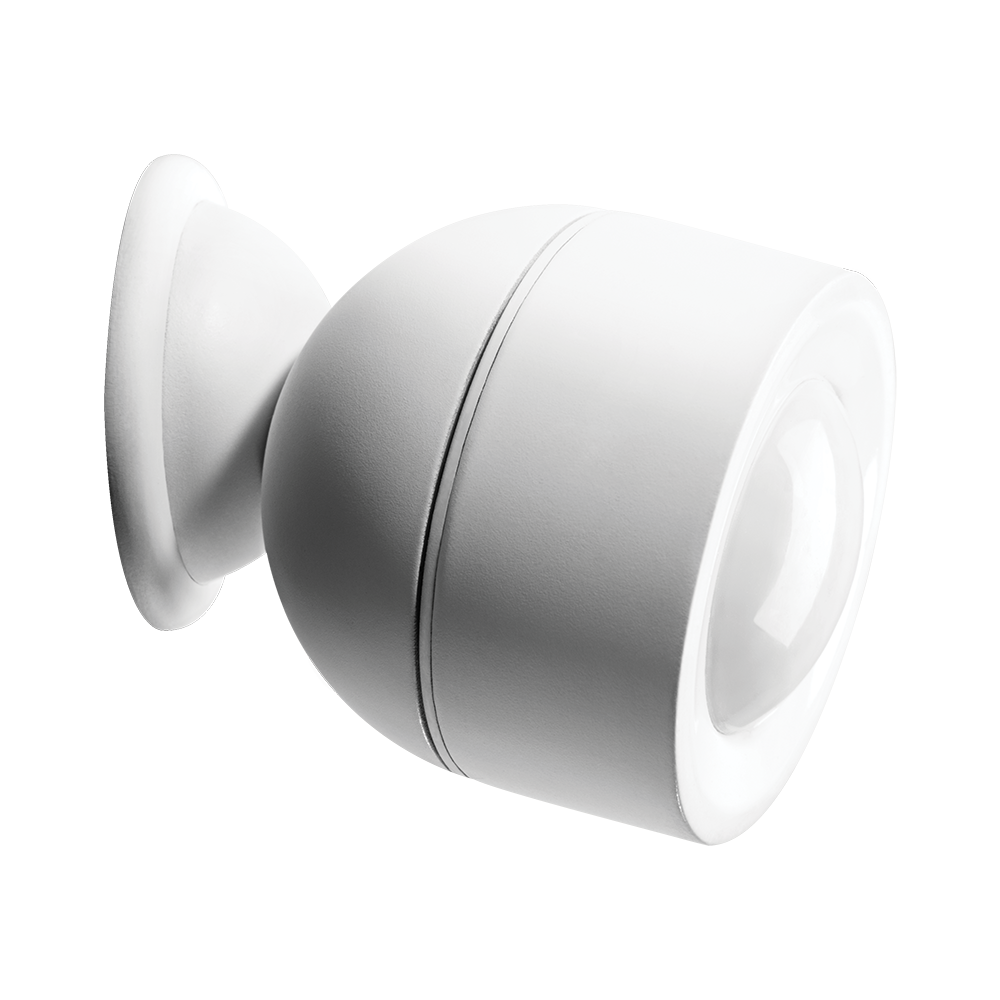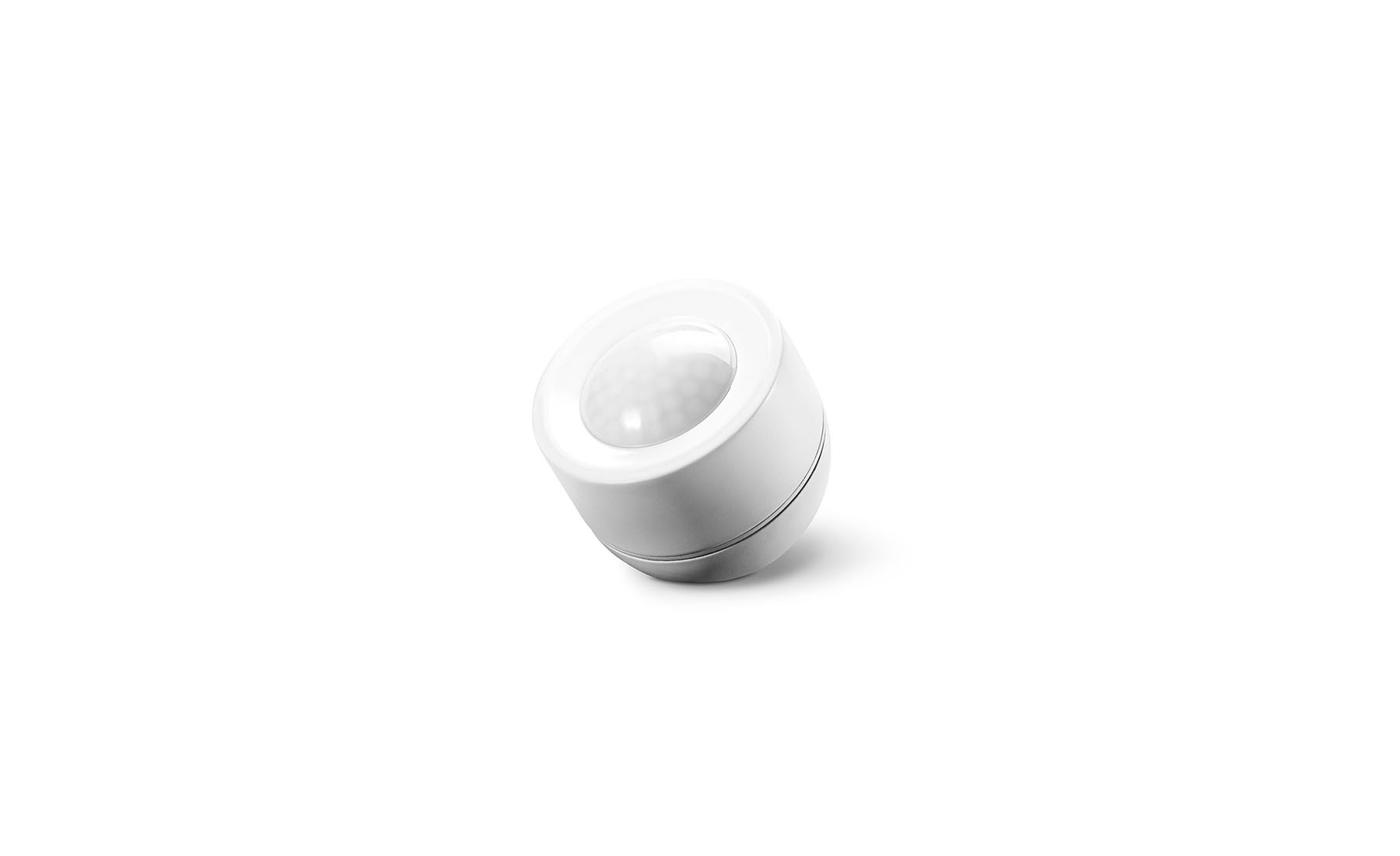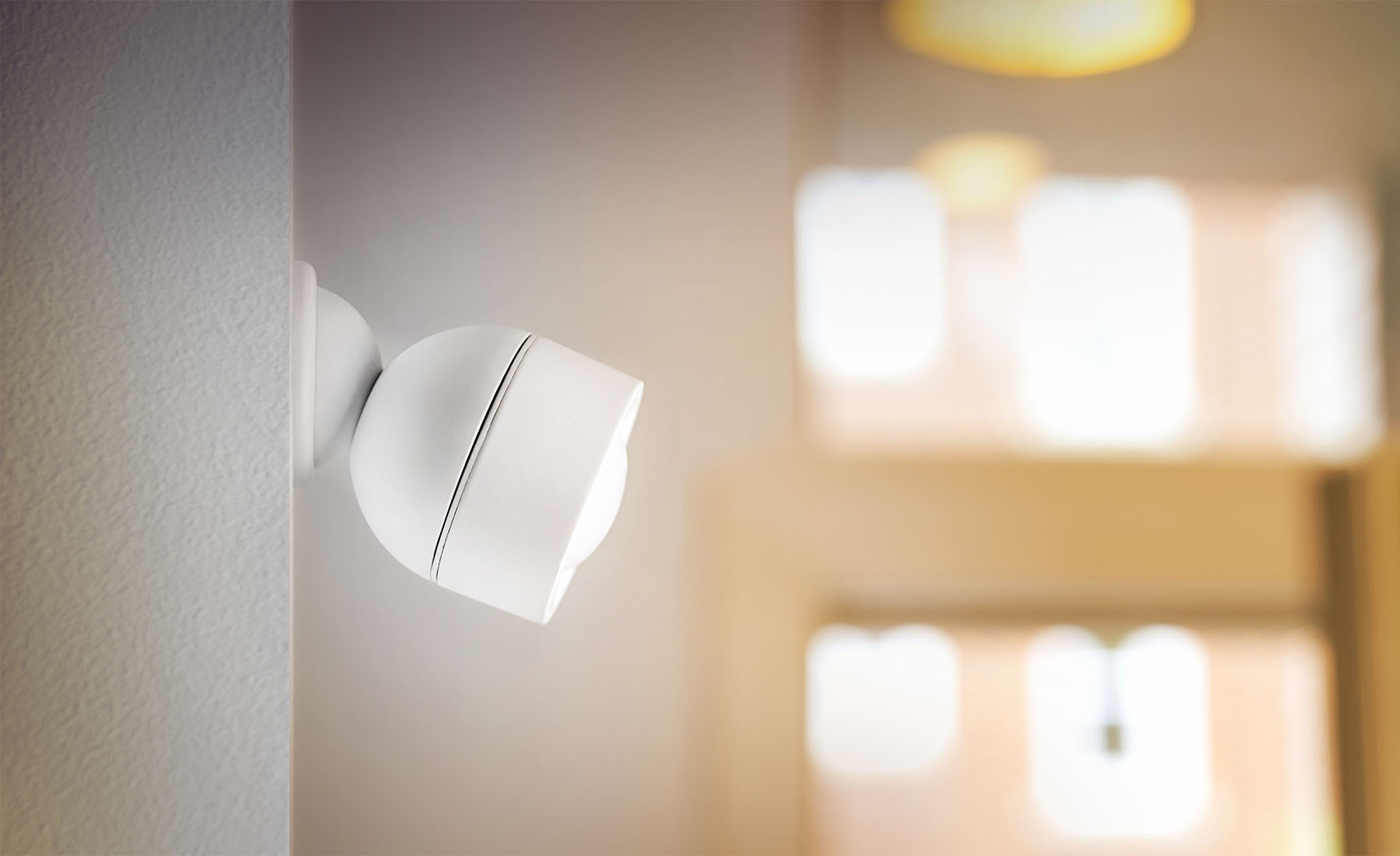 Wink Look Out
Set your home security in motion
Use your Wink Motion Sensor with our free, in-app Look Out service to get alerts about motion in your home while you're away. Conveniently dial 911 or a contact if there's suspicious activity.
Battery
Lasts up to 3 years
Range
110 degrees of motion detection
Wink Look Out
Compatible with Look Out - our free, in-app monitoring service
TO MAKE IT WORK, YOU NEED ONE OF THESE: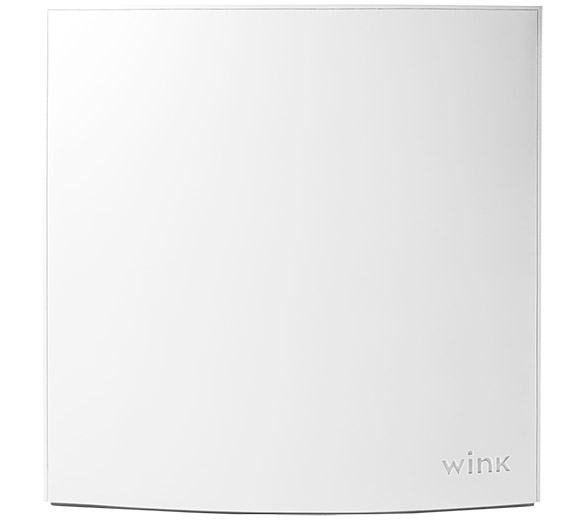 WINK HUB 2
Next generation Hub allows you to connect this and other products to the Wink app or Relay.
Learn More
Invented By
Battery
One Lithium CR123A battery included
Adjustable Sensitivity
Very low, low, medium, high, very high
Versatile Placement
Mount on walls or ceiling, rest on tables. Recommended for indoor use.
Protocol
Z-Wave Plus Certified
Design
Low profile and small footprint
Compatibility
Wink Hub/Wink Hub 2, Wink Look Out Service